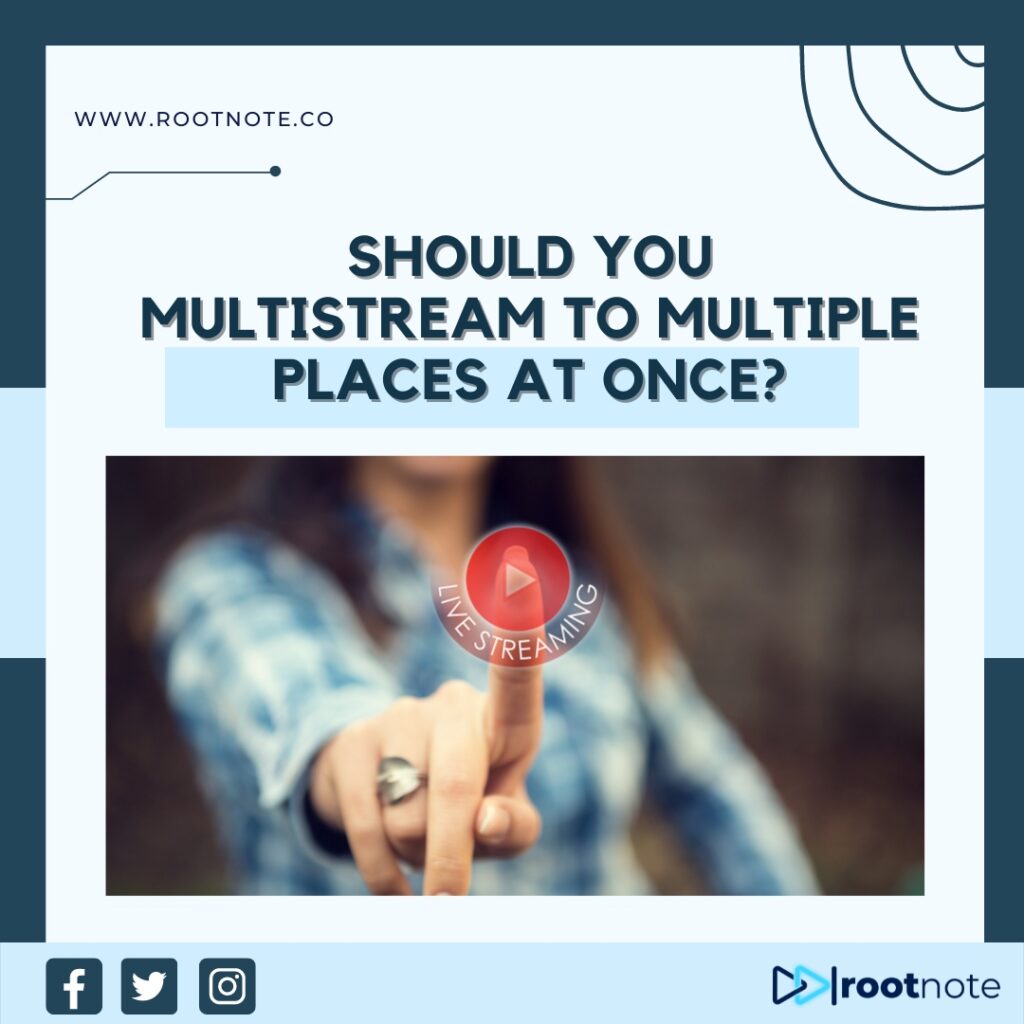 BROTHERS CREATE ROOTNOTE, A SAAS PLATFORM HELPING CREATORS & MUSICIANS
NASHVILLE – Between platforms like YouTube, Instagram, Twitch, and Patreon, creatives have a lot of ways to get their content out online. That creates a lot of data to sort through. Nashville-based brothers Jason and Jeremy Burchard wanted to help artists, content creators, and musicians better organize and analyze data created from various online streaming and marketing platforms. The answer came in the form of RootNote, a SaaS solution they describe as the "new and nerdiest member of your creative team."
The platform allows for creators or managers to plug in all available revenue streams and data sources (think social media platforms, streaming platforms, distribution statements, Twitch, Patreon, etc.) into one place. The goal, Jeremy says, is to create a "holistic, 360-degree view of what it is that you are building as a content creator or musician." From there, RootNote is designed to make that data actionable through the "connected tools" the team is building out, be it benchmarking or goal-setting options. Read more about RootNote.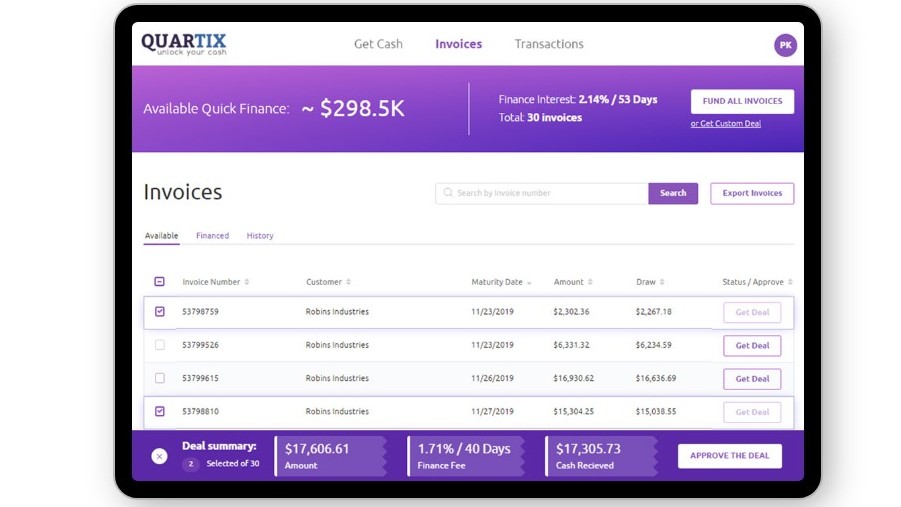 TECH NEWS IN THE SOUTH
CHARLOTTE – Queen City Fin-Tech. Charlotte-based fintech company Quartix disclosed that the firm secured a $20M funding facility from two credit funds. The company issued a statement that noted it could potentially increase the credit facility. With the funding, the firm anticipates supporting increasing demand from its products. Dror Polak, CEO of the company, noted that its "unsecured credit products complement and co-exist with traditional bank credit lines allowing CFOs and treasurers to better plan their cash flow, overcome temporary cash crunches and unlock cash from their supply chain." It was the company's ability to offer and provide these unsecured, on-demand products, that attracted the company's latest backers, including John Fox, the CCO of Capital Foundry Funding, the firm that led the most recent funding round. Learn more.
RALEIGH – NC Investing. Despite the ongoing economic impacts of the global coronavirus pandemic, venture-backed U.S. firms raised $329.6 billion in capital in 2021, nearly doubling the previous annual record of $166.6 billion. That came in 2020. North Carolina firms brought in more than $3.6 billion across 328 deals. But some 69.4% of capital invested in North Carolina in 2021 went to two firms: Cary's Epic Games and Raleigh's insightsoftware. It's a decent synopsis of how capital is flowing, both locally and nationally, the Q4 2021 PitchBook-NVCA Venture Monitor report notes in its executive summary that while capital invested nearly doubled, there was not a similar increase in the total number of deals. Get more info.
LOUISVILLE – Southern Smart Appliances. GE Appliances (GEA), a Haier company, has been named "Smart Appliance Company of the Year" by IoT Breakthrough. It's the fourth consecutive year the Louisville-based company has won the award from IoT Breakthrough, an organization that recognizes the top companies, technologies and products in the global internet of things (IoT) market, according to a news release. "We are humbled to once again receive this recognition for our leadership in the connected appliance space," said Shawn Stover, vice president of SmartHome Solutions for GE Appliances, in the release. "Our goal is to simplify consumers' lives through innovative solutions that enhance performance and deliver a more convenient experience. GEA will continue to drive the future of IoT smart appliances by offering a cadence of regular upgrades and new partnerships to broaden the value of appliance connectivity for our consumers." Dig it!
HOUSTON – On-The-GO. Philadelphia-based car subscription startup Go expanded service to Houston and three other cities in January, less than three months after launching. The expansion brings Go's short-term car subscription service to Dallas, Atlanta and Charlotte, North Carolina, as well as Houston. Go officially launched in October in the metro areas of Miami-Fort Lauderdale, Northern New Jersey, Orlando and Philadelphia. Go offers up to three-year terms for a car with a flat monthly subscription rate. The startup owns its fleet of several thousand vehicles, and options range from standard car brands like Toyota to luxury brands like Mercedes-Benz. The startup charges a $495 restocking fee for customers who want to return their car before the three-year term is up. The restocking fee is waived if the customer keeps the car the full three years. Read more.