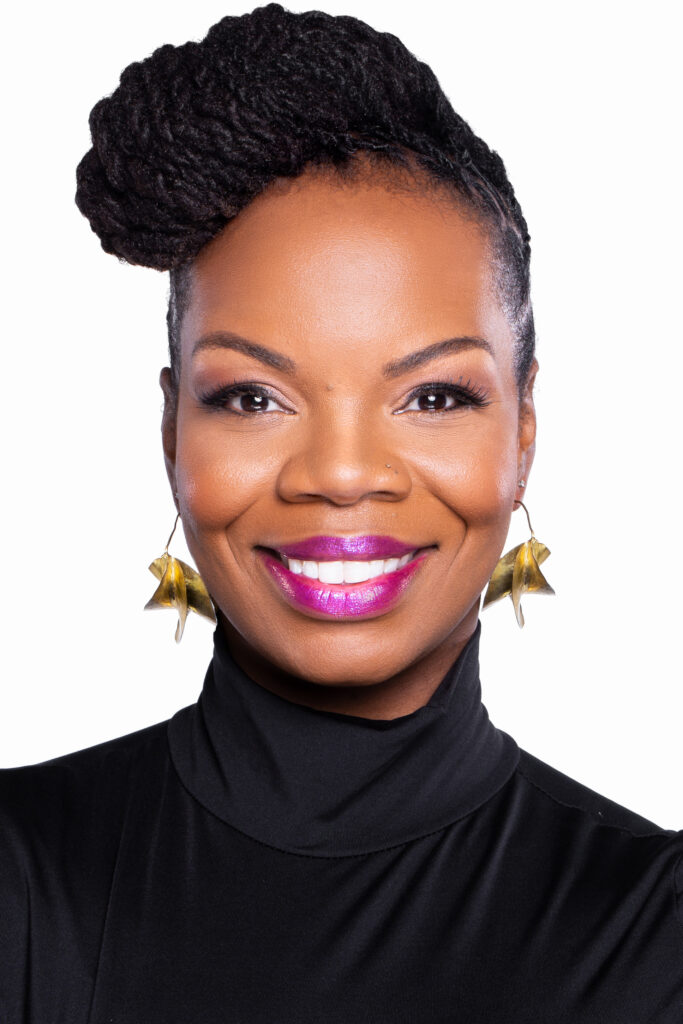 SPEAKER SPOTLIGHT
MELISSA MCGHIE PROCTOR, EVP & CMO
ATLANTA HAWKS & STATE FARM ARENA
Curious about how an NBA team markets itself in the age of players as social media influencers and amid the global emergence of NFTs?

Find out at DIG SOUTH Tech Summit, May 11-13, as Melissa McGhie Proctor, Executive Vice President and Chief Marketing Officer of the Atlanta Hawks and State Farm Arena, takes the stage for a fireside chat moderated by Alex Gonzalez, Chief Innovation Officer of the Metro Atlanta Chamber, author and host of the Disruptor Studio. 

Proctor oversees the day-to-day operations of the club's marketing, Hawks Studios, live experience and production, brand merchandising, creative services, corporate social responsibility, brand communications and basketball development teams. She also works closely with executive leadership to provide strategy for the organization.

Melissa will be one of 75+ speakers at the 2022 DIG SOUTH Tech Summit in Charleston, SC, May 11-13. Register now and learn more at digsummit.com.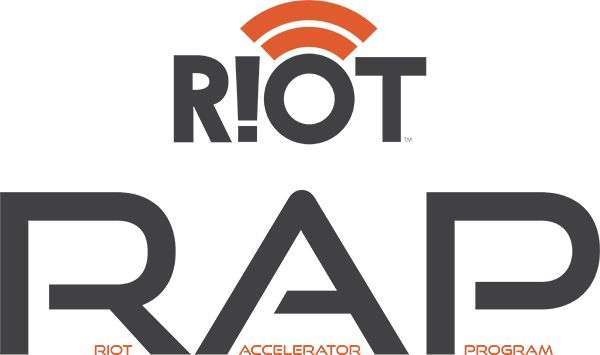 APPLY BY MARCH 11 TO THE RIOT ACCELERATOR PROGRAM
The RIoT Accelerator Program (RAP) facilitates a variety of entrepreneurial processes– from research commercialization to startup growth to corporate innovation projects. There is an opportunity for industry to seed the accelerator with market-driven problems. If you are part of a research commercialization or corporate innovation team motivated to solve through entrepreneurial partnerships or internal startup teams. Join RAP to learn, collaborate, and bring new products to market. The program gives startups access to high quality business and technical resources and a hands-on mentorship network.

● Intensive 12-week program (April 27th – July 14th)
● Industry agnostic; Open to all types of businesses or new startup ideas
● No cost, no equity taken
● Access to 100+ Mentors & Corporate Partners
● Access to shared office space and prototyping equipment at Virginia Smart
Community Testbed (In Stafford, VA)
● Work alongside a cohort of fellow startup founders
● 50+ workshops & mentoring sessions (~8 hr/wk on-site time commitment)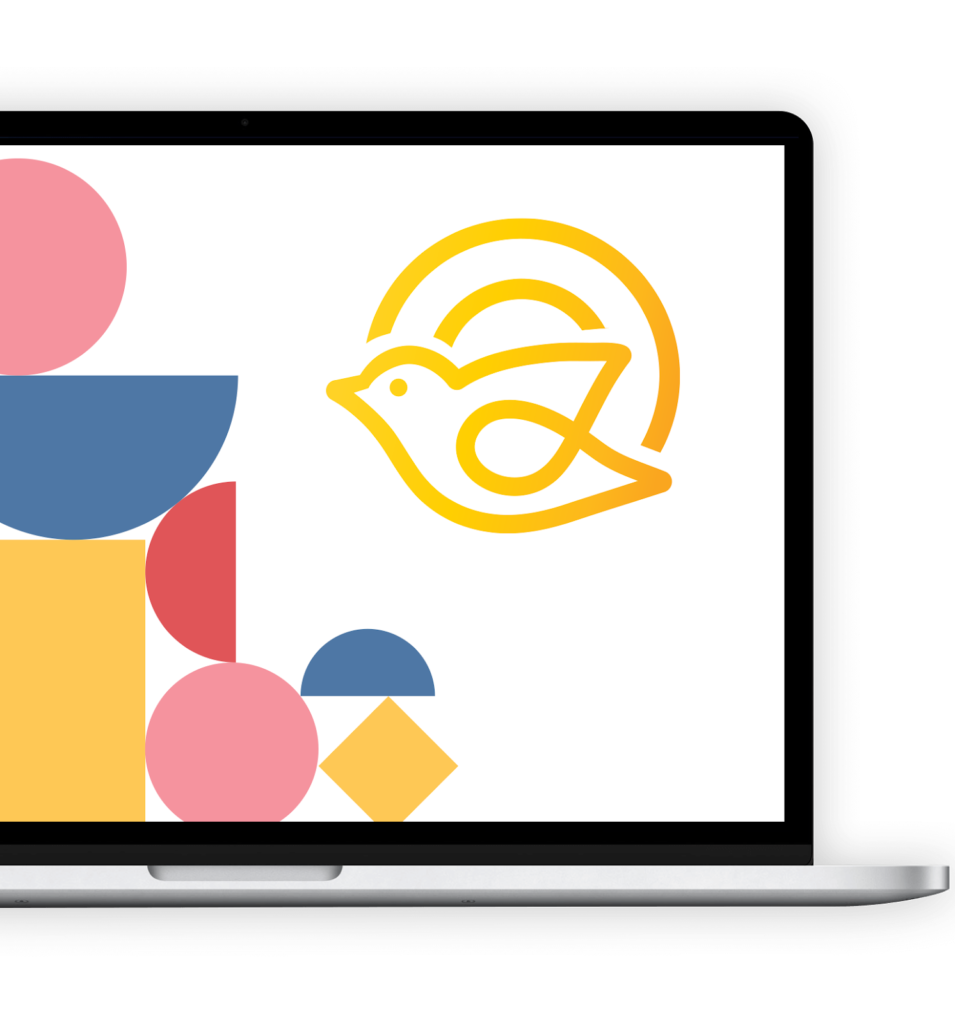 TECH NEWS IN THE SOUTH
DALLAS – Digital Diversity.Kanarys, a diversity, equity, and inclusion technology company focused on providing the tools organizations need to create long-term systemic change around DEI challenges, announced its collaboration with HubSpot, the leading customer relationship management platform for scaling companies. HubSpot will invest in Kanarys' platform through HubSpot Ventures, while Kanarys will help HubSpot's 135,000 customers improve DEI in their workplaces. Later this month, HubSpot customers will be able to assess their DEI initiatives using Kanarys' proprietary organizational readiness tool, which will reveal where companies are on their DEI journeys, uncover blind spots, and identify areas of growth. Kanarys will also provide access to its comprehensive library of guidebooks and toolkits by DEI subject matter experts. These resources are exclusive to Kanarys' company partners and provide guidance on how company leaders can implement lasting changes within their organizations. Get the scoop!
DURHAM – Investing in the Artificial. Gradient Health, a startup aiming to improve medical imaging through the use of artificial intelligence, is finding plenty of investors for a new round of capital. In an SEC filing, Gradient disclosed that it has raised more than $2.325 million in equity from 24 investors. The company is looking to raise $2.5 million. Gradient Health partners with medical data providers around the globe to curate pathologies for AI research labs and corporations so that they can focus on their core business: develop great AI products that save lives. Read more.
ATLANTA– Construction Takes on New Heights. The modern construction site could be taken over by drones, thanks to an Atlanta-based SkyMul. Eohan George started looking at how tech could solve common, and often dangerous, problems on construction sites. During the customer discovery process, he saw that rebar tying was a cumbersome task. Rebar, short for reinforcing bar, is a critical piece in making concrete floors and walls. However, as George explained, tying those individual bars together is an intricate process. "There are many technical challenges that have to be solved to automate this process; from moving over treacherous rebar mat to detecting rebar to understanding the placement of rebar to applying tens of pounds of force using tiny metal wires to tie them together." George admits that it isn't a "glamorous industry," and that construction sites have a hard time retaining staff that can tie rebar. SkyMul's solution, SkyTy,  looks to cut the time, labor, and cost associated with tying rebar. Learn more about SkyMul.
WILMINGTON– Pouring in the Investment. PNC Bank is pouring investment into a Wilmington-based beer company that employs active gang members. The recent infusion of $9.25 million from PNC Bank is helping complete the transformation of an abandoned textile factory on Greenfield Street into TRU Colors' 56,000-square-foot headquarters and brewery, according to a news release Thursday. "The financing, which includes a $6 million equity investment and a $3.25 million secured line of credit, augments the growth of the startup, which launched its first commercial product in 2021 and aspires to distribute nationwide," the release stated. Founded by tech entrepreneur George Taylor, TRU Colors aims to "lift communities and make them safer through reform, education and jobs."The for-profit brewery is motivated by the premise that poverty and street violence "are the result of lack of economic opportunity and societal exclusion," according to the release. In addition to livable wage jobs, the release stated, the company provides professional training and development opportunities, including financial education, to help employees build life skills. Check it out!
CALLING ALL VOLUNTEERS!
Want to meet tech executives, founders and top-shelf speakers with deep domain expertise? Get a great job? Or maybe just hang with the cool innovator kids and jet about Charleston? Excellent. Volunteer for DIG SOUTH Tech Summit. Spaces limited. Email info@digsouth.com for details.
SPEAK YOUR MIND AND WIN A BADGE
DIG SOUTH wants to know what you think and is offering a golden ticket for those pearls of wisdom. Dangerous, we know. Please take our 2-minute survey – found here –  and one lucky duck will win a free badge to DIG SOUTH Tech Summit, May 11-13. Thanks!