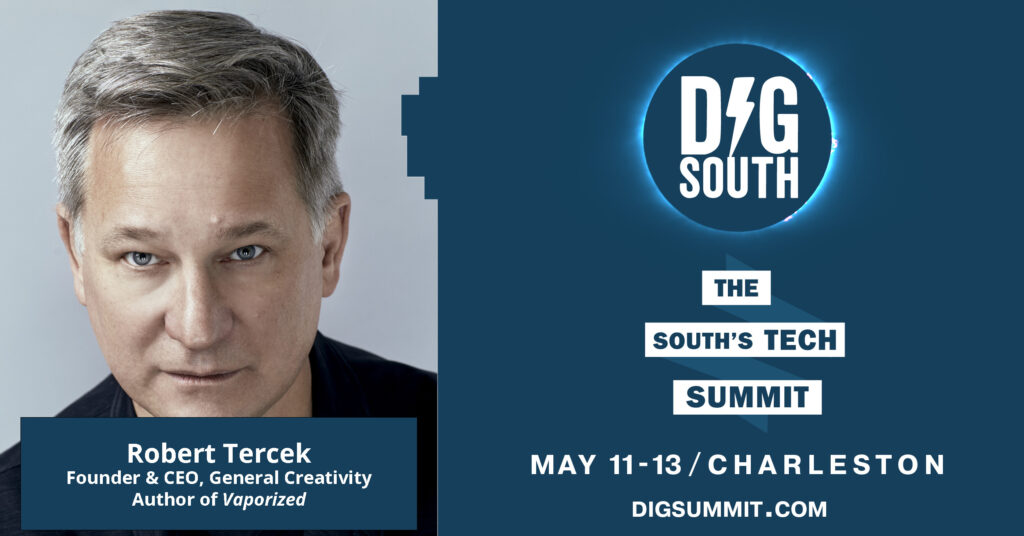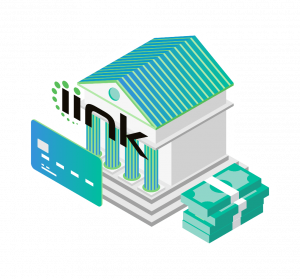 INSURTECH SCENE IN ATLANTA & TAMPA GROWS
ATLANTA— Don't let the name fool you. Tampa-based iink Payments is on a mission to eliminate the extra "ink" associated with the insurance industry. The problem stems around collecting signatures on physical checks. "When you get a check from the insurance company, they can oftentimes have as many as seven signers on it," CEO Tom McGrath told Hypepotamus. "It could say: pay to the order of homeowner one, homeowner two, a property attorney, a mortgage company, and public adjuster." Typically one person would have to drive around and collect those signatures. And since these are often large checks after some sort of serious property damage, mobile banking at a traditional bank just isn't an option at the end of the process.
iink Payments looks to streamline and standardize the insurance claims process overall. McGrath describes it as a "​​Turbo Tax-like experience" and platform for homeowners and contractors to submit checks and documentation associated with a claim. The team has processed upwards of $60 million in claims to date since launching the digital platform a year and a half ago. The team is also growing, thanks to a $2.8 million seed round from Motivate Venture Capital, IU Ventures, Green Egg Ventures, Carolina FinTech Ventures, and a handful of what McGrath described as "industry guys" in their customer base. InsurTech startups globally raised $15.4 billion in VC capital in 2021. And Southeast startups are becoming bigger players in the space. Read more.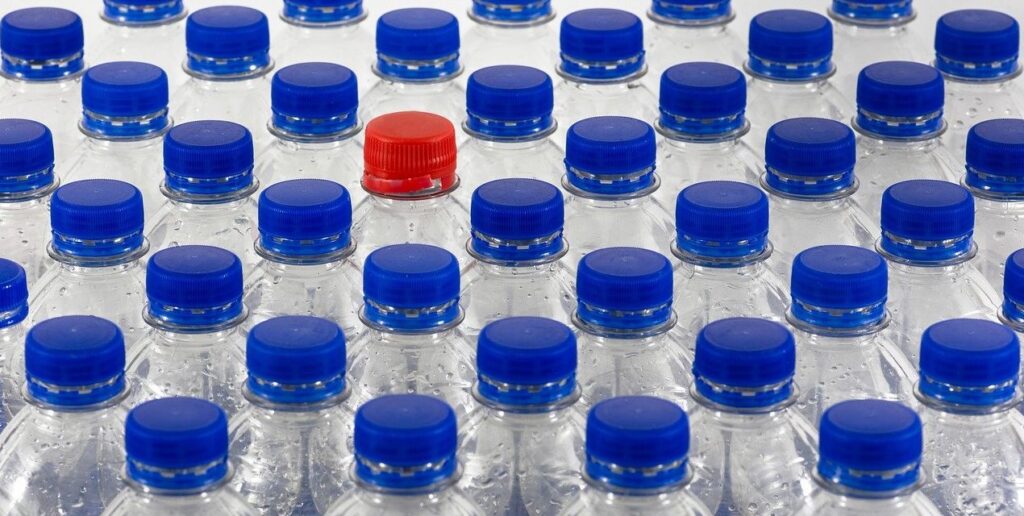 TECH NEWS IN THE SOUTH
RALEIGH – Straws, water bottles, shopping bags, cups, utensils: so many of these everyday items are made from single-use plastics, meaning they're used just once and then thrown away. As a result, these items often end up in landfills and waterways, where they not only choke and ensnare wildlife but also leach harmful toxins into the environment as they decompose. Now researchers at NC State have developed a new biomaterial that could help solve the worsening problem of plastic pollution. Lokendra Pal and Lucian Lucia, professors in the Department of Forest Biomaterials, have discovered how to convert leftover sawdust powder and agro-residues into a Styrofoam-like packaging material. The wood-based material could someday replace the plastics found in many single-use items. With support from the Chancellor's Innovation Fund, Pal and Lucia are currently conducting pilot trials, in advance of testing and commercialization by potential industry partners. They're mostly focused on manufacturing packaging and food service products. Check it out!
DALLAS – Houston-based tech solutions firm Advantex announced today it has completed its acquisition of Houston-based Round Rock Solutions. Round Rock Solutions has been providing IT services across the Houston area since it was founded in 2000 by Mike Jakemer and John Avritt. The acquisition will support Advantex' mission to further elevate its powerful IT solutions and network management services for its small and medium-sized business clients. Currently, Advantex provides tailored technology solutions for companies in the accounting, medical, dental, government, oil and gas industries, and more. Advantex is a Dallas-based technology firm that offers enterprise-level technology solutions and network management services. Founded in 2002, the tech firm leverages integrated technology to optimize small and medium-sized business operations through scalable and affordable IT service solutions. The company's full suite of services is designed to empower clients' technological productivity, efficiency, and security. Advantex has a diverse portfolio of clients in the Dallas and Houston metros. Dig it.
RICHMOND – Richmond's TemperPack Technologies Inc., a maker of sustainable packing products, has secured $140 million in new equity financing led by Goldman Sachs Asset Management. It's the largest funding round for a Richmond-area company in at least two years, according to Crunchbase data. The round of funding announced Tuesday also includes participation from existing TemperPack investors Grosvenor Food & AgTech of the U.K., Birmingham, Alabama's Harbert Growth Partners, San Francisco's Tao Capital Partners, D.C.'s Revolution Growth, Durham, North Carolina's SJF Ventures and Chevy Chase, Maryland's Arborview Capital. TemperPack said it would use the funding to expand its capacity, grow its geographic footprint and extend its customer reach. The company's flagship ClimaCell product is an insulation material that replaces Styrofoam coolers for use in shipping food and life sciences products. The company says the product reduces plastic waste and carbon emissions. The ClimaCell product has spurred significant growth for TemperPack, especially in the last two years as Covid-19 increased demand for delivery services. Clients include HelloFresh and UPS Healthcare. Learn more.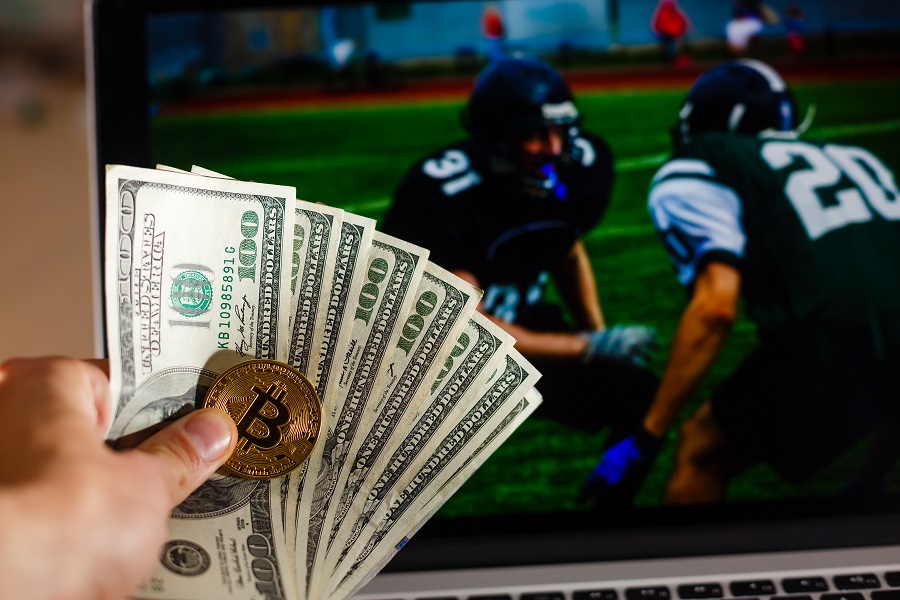 IT'S THE WEB 3 BEAT BLOCKCHAIN + CRYPTO + NFTs + DAOs & BEYOND
The NFL Now Lets Teams Seek Limited Blockchain Sponsorships
The National Football League, in a memo issued Tuesday, granted teams limited permission to seek blockchain sponsorships, a partial reversal from late last summer, as the technology grows in popularity among the organization's fans and athletes.
The league said it made the decision to allow "promotional relationships without undertaking excessive regulator or brand risk" after it completed an evaluation of the technology. The updated team guidelines, which are subject to the NFL's approval, exclude stadium signage. For now, restrictions remain in place for specific cryptocurrencies and fan tokens, which can be exchanged for merchandise and experiences.
"Clubs will continue to be prohibited from directly promoting cryptocurrency," the memo reads.
The NFL's decision also comes after its recent lobbying push related to blockchain. CNBC reported in February that the league lobbied the Securities and Exchange Commission on "issues related to blockchain technology" from July through December 2021. The NFL also lobbied the White House and the departments of Justice and Commerce. Get the scoop.
VOLUNTEER AT DIG SOUTH TECH SUMMIT
Want to meet tech executives, founders and top-shelf speakers with deep domain expertise? Get a great job? Or maybe just hang with the cool innovator kids and jet about Charleston? Excellent. Volunteer for DIG SOUTH Tech Summit. Spaces limited. Email info@digsouth.com for details.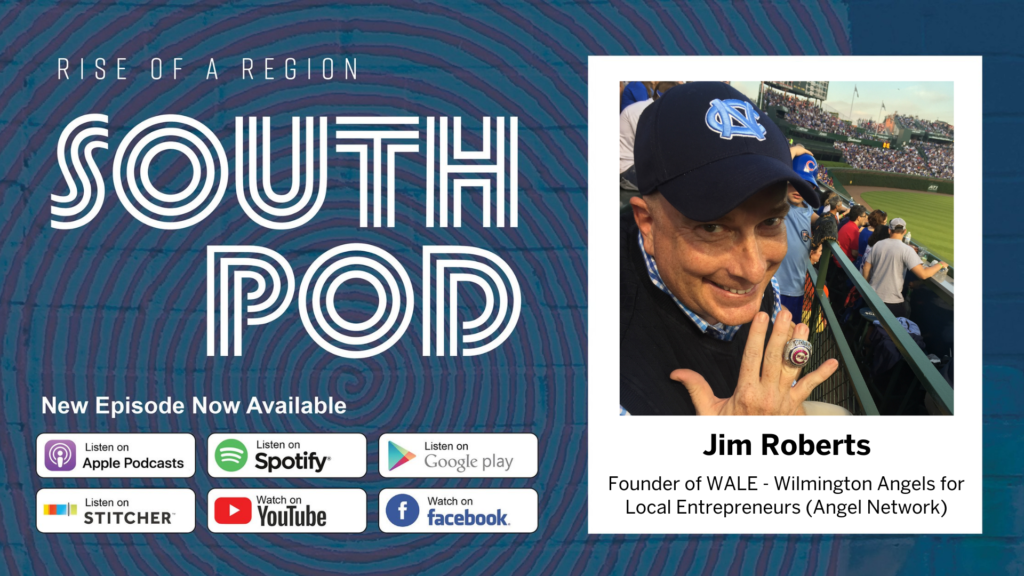 DIG NATION MEMBER RUNDOWN
NEW SOUTH POD EPISODE!
This week on SOUTH POD, Jim Roberts, Founder of WALE – Wilmington Angels for Local Entrepreneurs (Angel Network) joins Stanfield to talk ecosystem building, advocacy of entrepreneurs as part of economic development strategy, and spending political capital on behalf of real job creators. Tune in on our YouTube channel and our Facebook page!
SPEAK YOUR MIND AND WIN A BADGE
DIG SOUTH wants to know what you think and is offering a golden ticket for those pearls of wisdom. Dangerous, we know. Please take our 2-minute survey – found here –  and one lucky duck will win a free badge to DIG SOUTH Tech Summit, May 11-13. Thanks!