DIG SOUTH STORY OF THE DAY
MARYLAND — NASA's James Webb Telescope Captures Groundbreaking Images of Distant Galaxies
The universe's splendor and breadth are on display like never before, thanks to a new batch of images that NASA released from the James Webb Space Telescope on Tuesday.
The images from the new telescope are "really gorgeous," said NASA's Jane Rigby, the operations project scientist for the James Webb Space Telescope.
"That's something that has been true for every image we've gotten with Webb," she added. "We can't take blank sky [images]. Everywhere we look, there's galaxies everywhere."
The images reflect five areas of space that researchers agreed to target: the exoplanet WASP-96 b; the Southern Ring Nebula; the Carina Nebula; Stephan's Quintet (five galaxies in the constellation Pegasus); and the galaxy cluster SMACS 0723. Keep reading.
TECH IN THE SOUTH
ATLANTA – Bark Technologies, a leader in the online safety space for children, today announced the upcoming release of its first-ever smartphone, launching in Q4 of 2022. (Titania Jordan, founder of Bark, is a 2x MC of DIG SOUTH Tech Summit.) The Bark phone will combine the company's award-winning content monitoring, filtering, and location software with additional features in a simple, all-in-one package that allow it to grow and adapt with a child. The announcement comes on the heels of Bark's recent $30M round of funding. Check it out.
(Atlanta Tech News, July 2022)
PALM BEACH – With a tagline as "the pinkest beach hotel in Palm Beach," the facade of The Colony Hotel could basically be an emoji for the sunny Florida city. If you haven't stayed there, you've probably at least seen images of the rosé-hued building, which has had some impressive names on its guest list, including Frank Sinatra, Lena Horne, John Lennon and Judy Garland.
In 2020, it was designated as an official landmark, and now, in honor of its 75th year, the building will soon have a whole new glow up fitting for its diamond anniversary, including the latest tech as each room will be shoppable online, allowing guests (or wannabe guests) to recreate the Palm Beach retreat's look—complete with the same furniture and décor—in their own homes. Read more.
(Karla Walsh, Veranda)
DURHAM – Durham-based Deep Blue Medical Advances, bootstrapped by nearly half a million dollars in North Carolina Biotechnology Center loans, has raised more than $7 million in venture capital to commercialize a device for repairing hernias.
The Series A funding will support the commercialization of the T-Line Hernia Mesh, designed to eliminate a key point of failure for conventional mesh fixation — the mesh, suture, tissue interface — and to provide superior anchor strength. Dig it!
(Barry Teater, NCBiotech Writer)
NASHVILLE – The original venture capital investor in one of Nashville's few "unicorn" startups has banked $128 million in its latest round, eclipsing its target for that fund.
Green Hills-based Mountain Group Partners announced the closing of its new fund at the end of June. It's the third fund for the 20-year-old firm. Read more.
(Adam Sichko, Nashville INNO)
DIG NATION MEMBER NEWS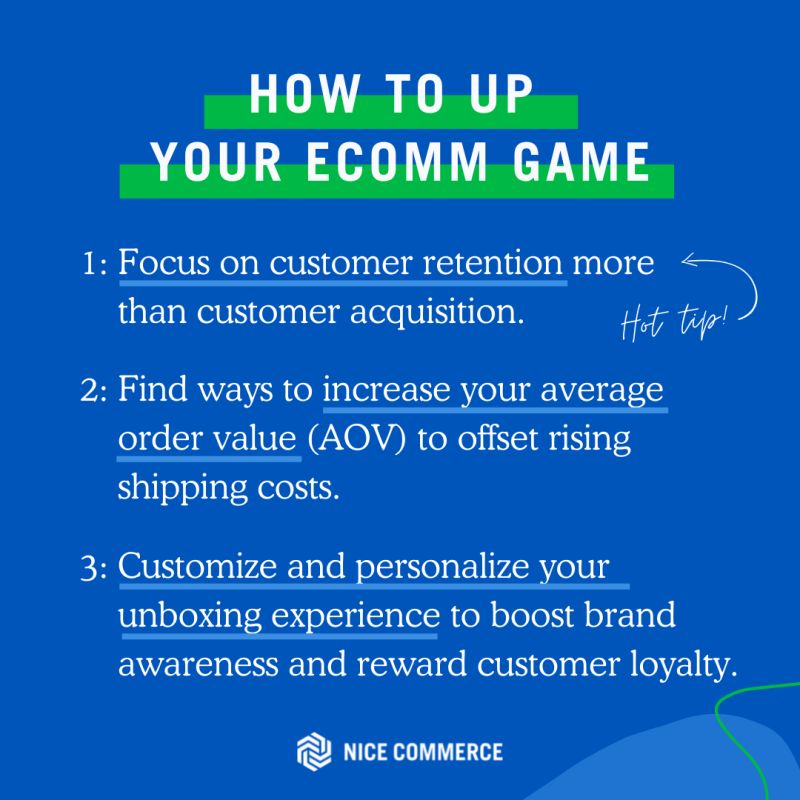 Bravo to Nice Commerce ???? For Kicking Off DIG's New "How To" Series. Hey DIG NATION members we challenge you to "show and tell" your expertise with DIG SOUTH. Shoot a 30-second reel, create a graphic or write a 50-150 word post to keep the content flowing with DIG NATION. Join the fun.
HR Tech heads to the fire station, thanks to this Wilmington-based startup whose founders pitched at DIG SOUTH Tech Summit 2022 in Wild Pitch. Scott Monroe noticed something important was missing when he left the Marine Corps and started his career as a firefighter. "The military does performance management, promotional processes, team building, and organizational structure really well. And I thought it would be similar on the civilian side with public safety. But it's actually the opposite. They just don't have the tools," he told Hypepotamus.

Accurate tracking of this type of data has life and death consequences, Monroe added. "We're talking about the public safety professionals that are driving million-dollar fire trucks and cops dealing with the worst possible situations on a daily basis." "Police Chiefs, fire chiefs, and sheriffs have tons of crime data, call data, and response data, but they don't have any good people data," he said. His startup, Wilmington-based Essential Personnel, looks to fix that problem and provide "people data" for first responders and
public safety agencies. Read more..
(Maija Ehlinger, Hypepotamus)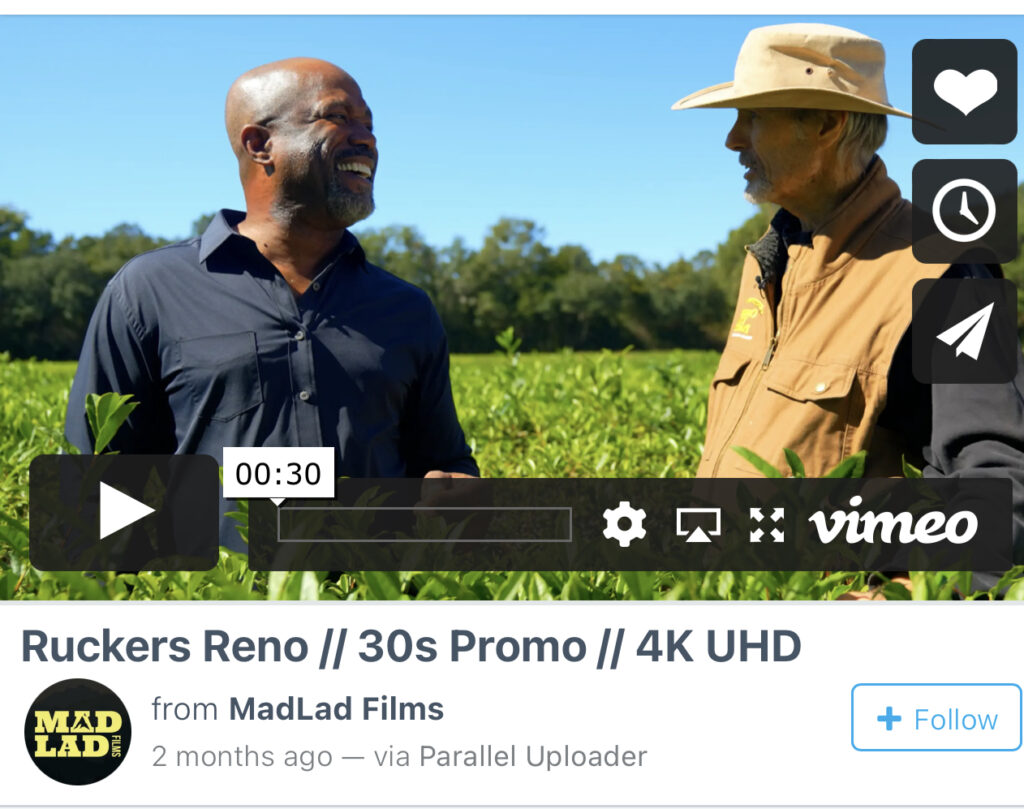 Beers and sunshine! That's what the fellas (and DIG NATION members) MadLad Films needed after almost a year of working on Darius Rucker's new show, "Rucker's Reno." They mean that in that best way possible, but when you finally complete a year-long project, says co-founder Graham Ladd, a celebration is in order.
MadLad Films, co-owned by Graham Ladd and Ethan Kaiser, was hired by The Design Network to write, produce, film, and edit the series based in Charleston, South Carolina. The plot centers around Darius Rucker as he explores his Charleston hometown on a deeper level, learning more about the culture, people, and places that make this city so charming and one of the most sought-after places to live in the world.
The full series premiered on Samsung TV, May 15, 2022, and on the Design Network, May 30, 2022.
Rucker's Reno Trailer – https://vimeo.com/689031157
Rucker's Reno on the Design Network – https://www.tdn.tv/ruckers-reno
But MadLadd is not just a film company that creates TV shows, they also launched a successful live event and marketing division to add to their growing video company. Take advantage of a special package of business testimonial videos, which have a proven ROI of up to 25x for their clients, today. Check a few of them out here: https://vimeo.com/showcase/7999781
If you are looking for effective, strategically branded content, contact DIG NATION corporate member MadLad Films today. Learn More + Samples