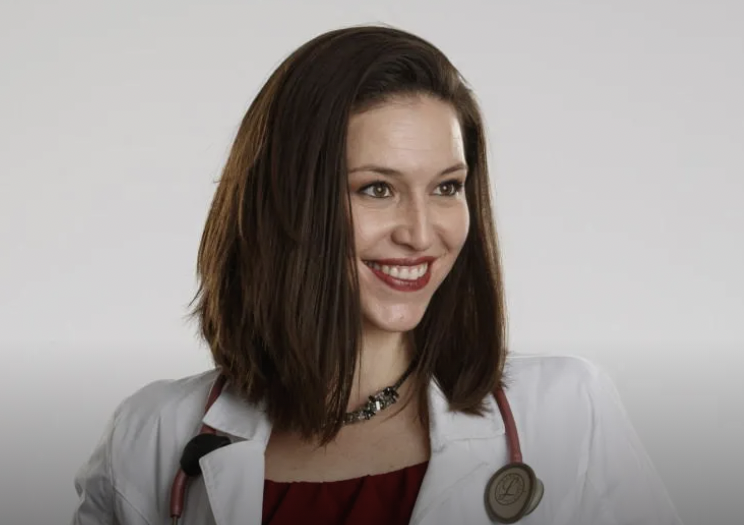 ATLANTA – Dr. Jacqueline Darna, a physician and a consumer product company founder, is ready to take on RetailTech and HealthTech. She's doing this with Tampa-based Intellidoc, a SaaS AI platform making it easier to purchase over-the-counter (OTC) solutions suggested during telemedicine visits. Darna says it is all about "getting the wellness products to patients faster and in a more convenient way" through the integration of an AI-enabled Buy Now button.

Intellidoc's AI listens to telehealth calls, noting the specific over-the-counter (OTC) options discussed by the physician and then auto-populating purchasing options for those items.

Intellidoc's Buy Now button works to solve several major pain points experienced during telemedicine visits. On the physicians side, doctors don't have to spend as much time explaining various OTC options to each patient. In turn, patients have a list of OTC items they need right at their fingertips, meaning they don't have to remember how to spell a specific brand or waste time in pharmacy aisles trying to track down each item.
Read the full article at Hypepotamus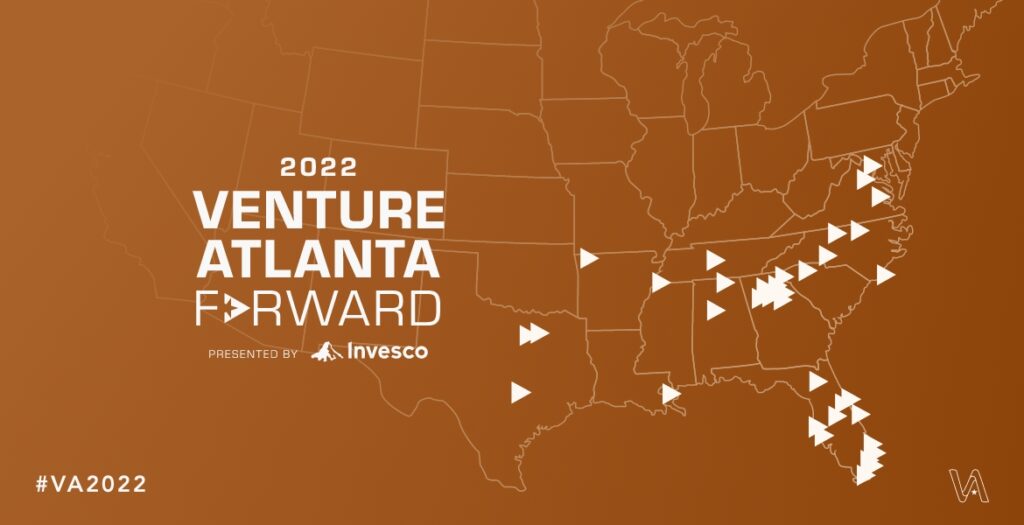 TECH IN THE SOUTH
Atlanta, GA – Venture Atlanta announces 2022 selected companies who will pitch October 19-20. With a record-breaking 480 applications submitted, this was the event's most competitive year yet, including growth in female founders, diverse founders, and companies from across the entire Southeast. Investors are invited to check out this year's lineup and register here.

Raleigh, NC – Registration is open for the 8th annual R!oT Demo Night held during the All Things Open (ATO) Conference at the Raleigh Convention on November 1. See more than 50 IoT and technology demos and help select the most promising IoT startup from the past 4 RIoT Accelerator Program (RAP) cohorts! The event includes emerging technology demos showcasing the latest applications of drone, AR/VR, digital twin, metaverse, and analytics technologies and beyond – plus a large exhibition and networking party. Register here.

Columbia, SC — Falkor Technologies announces the opening of a new office and datacenter in downtown Columbia. Falkor is a technology, hosting & managed IT company founded in 2017 by Columbia local Mason Griffin. They offer services to individuals and businesses from start-up to large-scale enterprise. Falkor will launch officially on October 3 at 1612 Marion Street, Suite 306, Columbia, SC. Visit falkortech.com to learn more.

Charlotte, NC – Applications are now open for Venture135 – one of the largest Fintech & Insurtech conferences in the U.S. with more than 150 venture firms in attendance. Venture135 is looking for Fintech & Insurtech startups from seed stage to series A & B. Companies can be based anywhere in the world, but must be able to present in person on November 15 and 16. There are no fees to apply and all presenting companies will receive a complimentary ticket to the event. Applications close on October 3. Apply here. Attend Venture135 online or in-person, November 15-16, 2022. Register here.