Hey, Dig Nation –
Groggy from watching the Zags take down UCLA in a nail-biter? Or, have an eye twitch from trying to track Kansas State's mighty point guard Markquis Nowell buzzing about the court at warp speed.
March madness, indeed.
Speaking of optimizing sleep, please allow me to introduce another terrific Dig South Tech Summit keynoter – Dr. Melissa E. Milanak, Licensed Clinical Psychologist & Chief Wellbeing Officer, Accelarise Strategic.
Dr. Milanak is also an executive consultant and internationally recognized speaker specializing in reducing anxiety and improving sleep, workplace effectiveness and quality of life.
Her talk, Understanding Sleep and Stress for Optimal Executive Performance, is sure to get your juices flowing again and recalibrate your mental focus.
She founded MIND Impact Consulting, putting her expertise in workplace wellbeing into effective practical applications for business executives and their organizations.
Dig South Tech Summit is only 5 weeks away! View the speaker lineup and grab your badge today!
Stanfield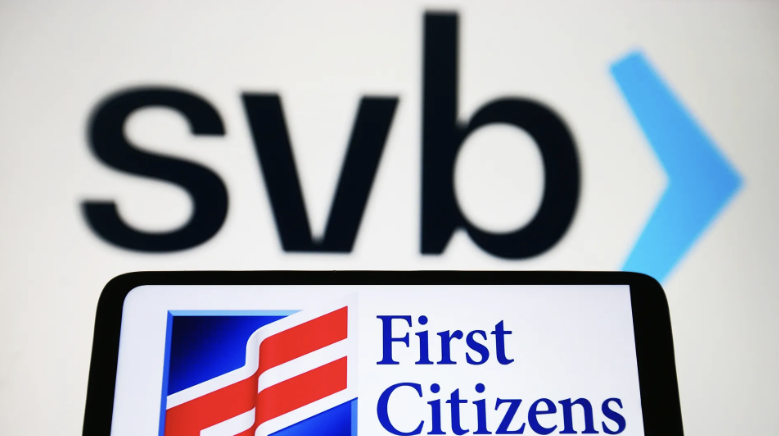 TECH NEWS IN THE SOUTH
AUSTIN, TX – Strangeworks raises $24M to expand quantum computing ecosystem. Hitachi Ventures, IBM, Raytheon come to table with capital. Two of the most promising technologies in the world, artificial intelligence and quantum computing, seem to be advancing at light speed. But the leaders of Austin-based quantum computing startup Strangeworks Inc. aren't in a rush. "We're taking a very slow, methodical approach," said founder and CEO William Hurley, aka Whurley. "We think that this is a marathon with a couple of sprints in it. Too many companies are running out raising too much money too fast. We try to keep the law of unintended consequences close at hand and front of mind." (By Brent Wistrom – Austin Inno, Senior Editor) Paywall: Read on
RALEIGH, NC – Raleigh's First Citizens Bank is bidding to buy Silicon Valley Bank's remaining assets. First Citizens BancShares Inc. has submitted an offer to buy all of failed Silicon Valley Bank, according to a person familiar with the matter. Why it matters: A buyer for the entire company would help the FDIC in its effort to stabilize the business and move SVB out of receivership. The SVB bank run sparked fears across financial markets, causing investors to yank money from regional banks. Details: First Citizens, a Raleigh, North Carolina-based lender, submitted an offer on Sunday to buy all of SVB, the person said. What price First Citizens is willing to pay, or the structure of the offer, was not immediately clear. Bloomberg was the first to report news of the First Citizens bid. Read on per Axios
COLUMBIA, S.C. – Cirba Solutions, a comprehensive battery management and materials company, announced plans to build its newest state-of-the-art, flagship operations in Richland County. The integrated lithium-ion battery materials campus will be an initial investment of over $300 million and will create more than 300 new jobs. Located at Pineview Industrial Park in Columbia, Cirba Solutions' new facility will be the first phase of its investment. The company plans to build an approximately 400,000-square-foot, world-class lithium-ion battery recycling and materials campus that will focus on processing end-of-life hybrid and EV batteries and gigafactory scrap to extract critical materials such as nickel, cobalt and lithium. These key metals will support the United States domestic lithium-ion battery supply chain and will provide enough premium recycled battery-grade metal salts to power over 500,000 electric vehicles batteries annually. Learn more