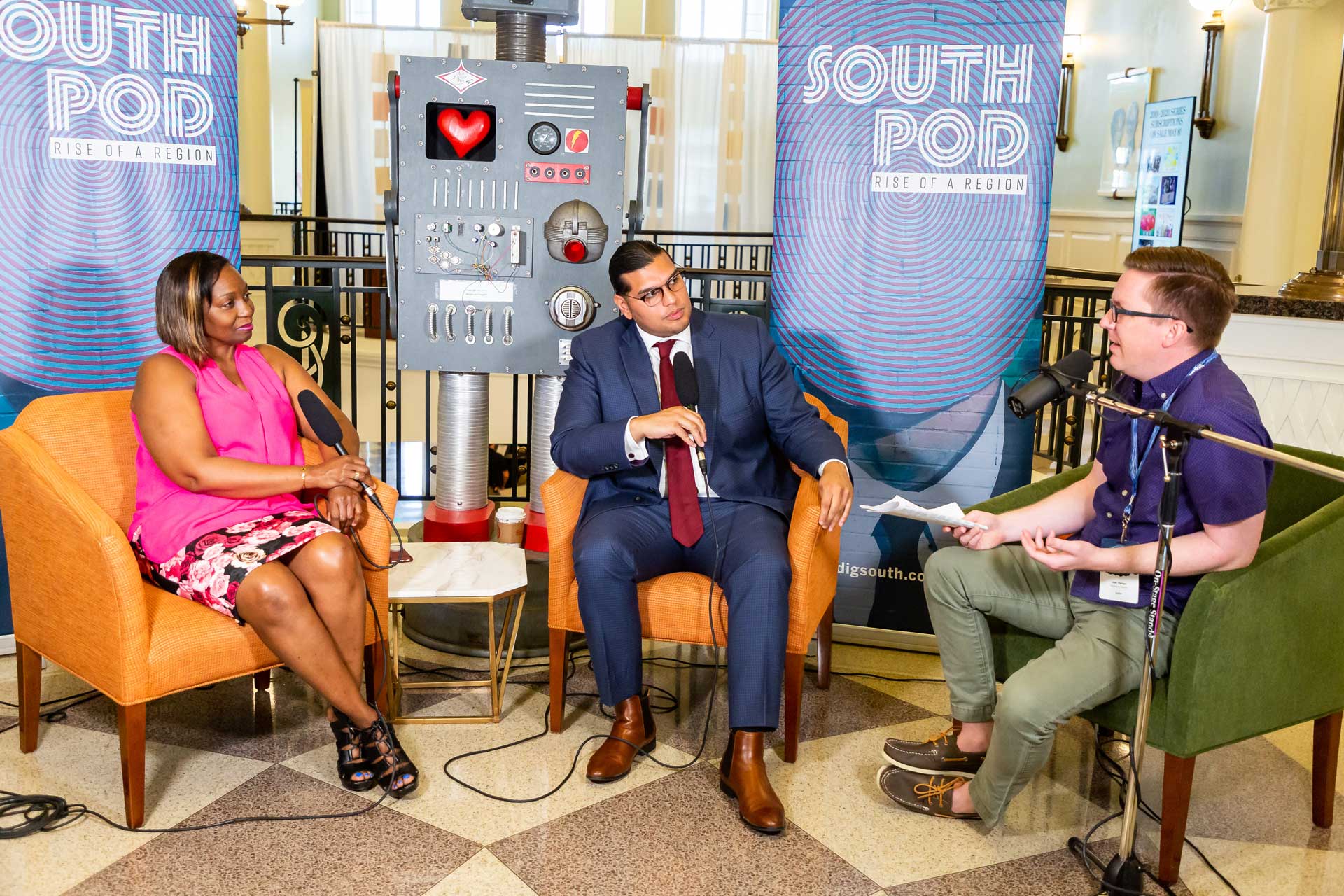 The podcast where tech execs, founders, funders and ecosystem supporters explore what it takes to succeed in the South.
SOUTH POD: Rise of a Region
Where innovators dish on success, failure and a rapidly evolving South.
Healthcare of the Future with Brandon Welch
Join us on this episode of SOUTH POD as we speak to Brandon Welch, Founder of Doxy.me.  Brandon discusses his Telehealth platform and how COVID-19 has changed healthcare forever.
Search Results placeholder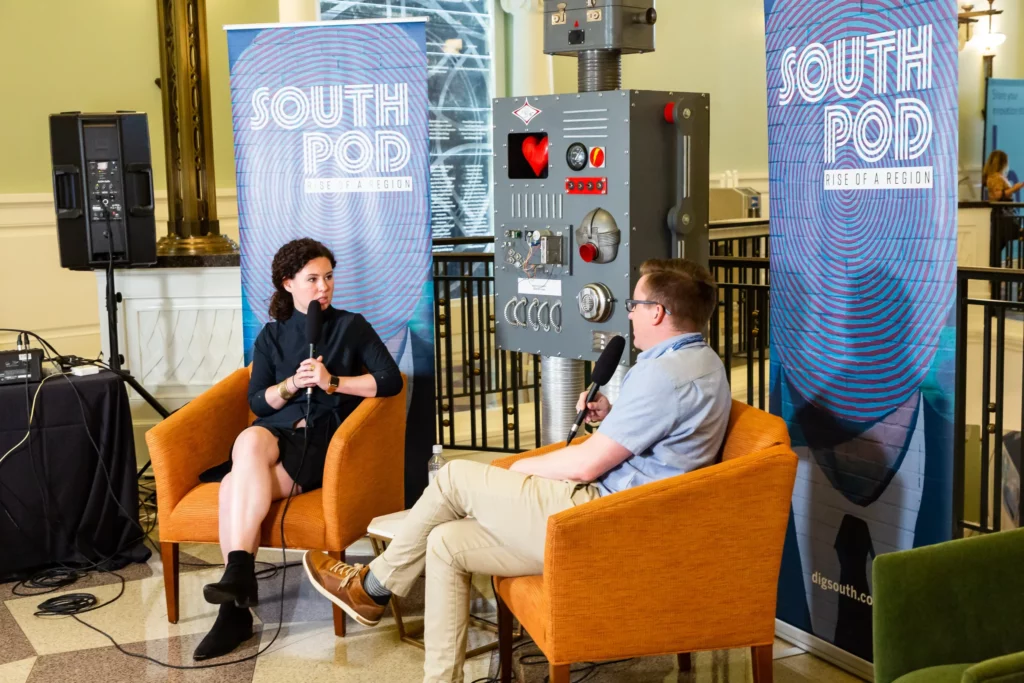 Want to hop on an episode?
With a focus on innovators, Dig South books entrepreneurs, creators, founders, funders, executives and ecosystem leaders. Dig Nation members get priority booking. Please fill out the form and let us know why you'd like to be a guest on South Pod: Rise of a Region.