As the second-largest banking center in the nation (home to Bank of America's corporate headquarters, Wells Fargo's east coast operations, and myriad other financial institutions), it's no wonder Charlotte, NC is also quickly emerging as a leading hub for fintech innovation.
Several younger, growth-stage companies have already found huge success in 'bank city.' DealCloud, a CRM system for private equity, has raised over $10 million since launching in 2010, and AvidXchange, an automated accounts payable solution, recently secured a partnership with Mastercard and a $300 million investment.  
The city itself is placing special attention on this emerging sector, teaming up with major financial players to start the Charlotte Fintech Initiative this year (the forthcoming effort already has a $1.5 million backing commitment from Bank of America). And programs like Queen City FinTech are building the future of Wall Street South by bringing new crops of innovative financial services startups to Charlotte each year.
The five-year-old program is already a leading fintech accelerator in the US, receiving hundreds of applications from companies around the globe for its most recent cohort. This past April, DIG ICON attendees had the opportunity to hear pitches from the twelve startups in QC FinTech's 2017 accelerator. And today, these fast-growth companies will share their progress during a Demo Day at the Next Money CLT event.
We caught up with seven of the founders to learn more about what they're building, how being in Charlotte has impacted their growth (the yearlong accelerator requires founders relocate to Charlotte for the first twelve weeks), and what lies ahead post-Demo Day.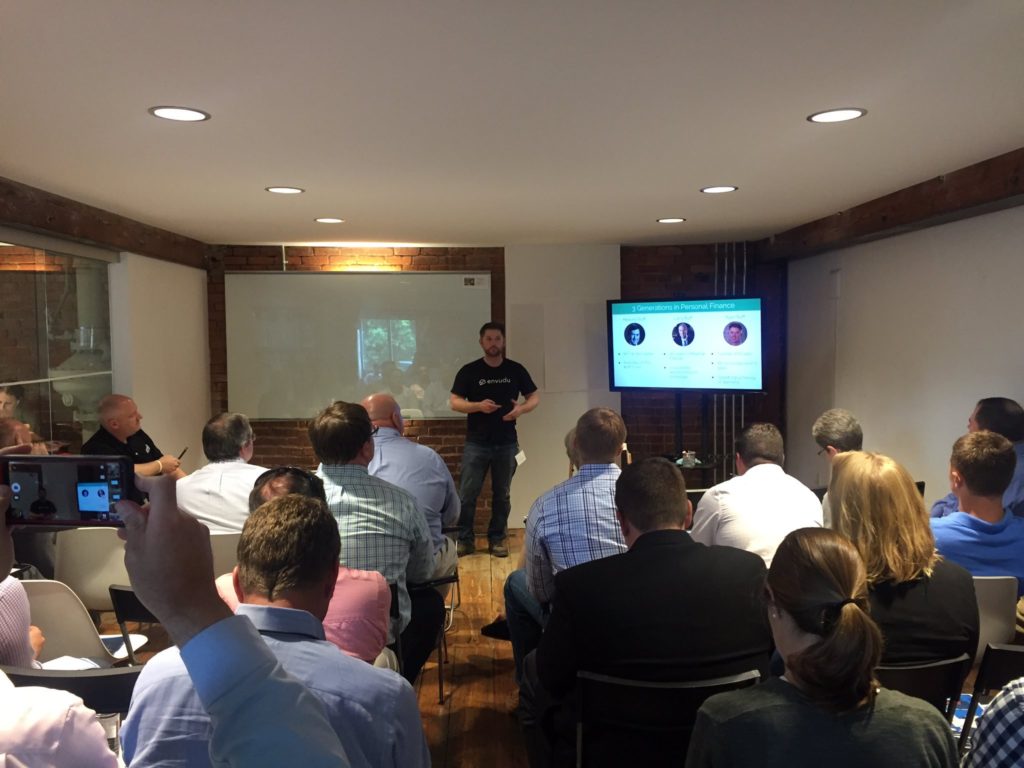 Ryan Ruff, Founder of Envudu
Based in Springville, Utah, Envudu syncs 'cash envelopes' (think: categorized budgets) with a debit card to help prevent overspending. In Ruff's words, "Envudu helps people spend smarter so they have more money for the things they want most."
Why Charlotte? People in Charlotte truly get that a rising tide lifts all ships. There is a wealth of knowledge here and people are eager to help each other.
What's next? [After Demo Day], our goal is to create a customer experience that provides so much value that customers are organically sharing Envudu with friends and family. Then we will raise money to accelerate that growth.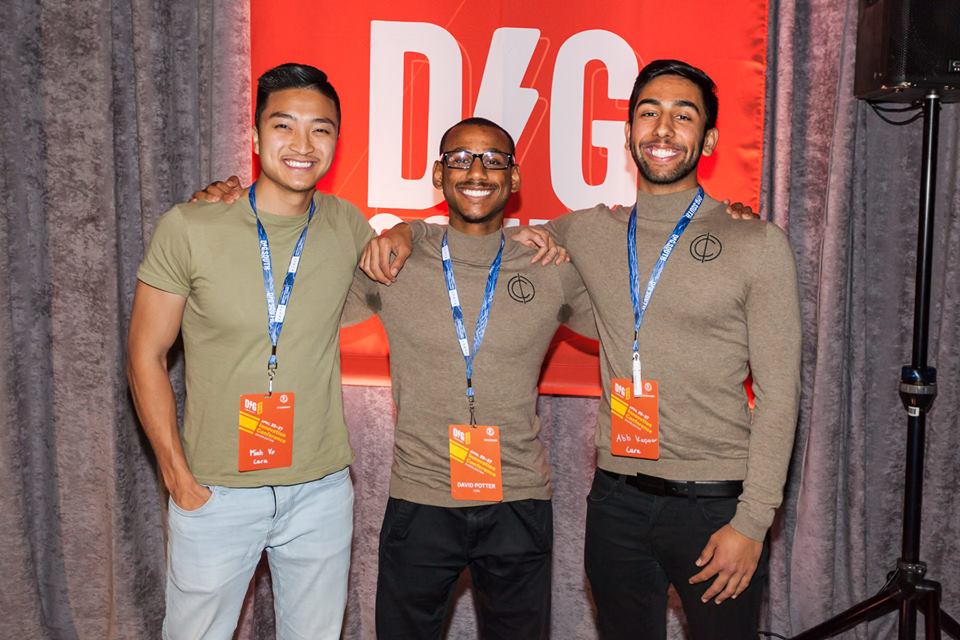 Abb Kapoor, COO & Co-Founder at Curu Credit
You might remember this Washington, DC-based startup as the winner of DIG SOUTH's 2017 Wild Pitch. In short, Curu Credit is "robo-advising for credit."
Says Kapoor, "Currently, credit is a system that sets millennials up for financial failure. It is our goal to change credit from a system that can cripple to a tool that empowers a prosperous financial future. Educating our generation on an 'unsexy' subject like credit is a challenge, so it is our mission to change the way credit is understood."  
Why Charlotte? First off, nothing beats the weather of the south. Beyond that, Charlotte (and the rest of the South) has a phenomenal community ready to help whenever it can. As a fintech company, Charlotte's banking hub creates a strong network of industry experts that is perfect for our growth.
What's next? We are currently running a soft-launch while our scalable product is being developed. We will be staying in Charlotte over the summer as we develop our product, expand our technical team and raise our pre-seed round.
Jay Marqua, CFO/CIO at RegSmart
Headquartered in Plano, Texas RegSmart is a SaaS startup that provides cybersecurity solutions to banks and financial institutions. Marqua explains, "Financial Institutions are hit with billions of dollars in BSA and MSB regulatory fines each year, not because [they] aren't striving to be compliant, but because of the complexities associated with regulatory compliance."
RegSmart simplifies risk calculation and audits through step-by-step "expert-created "Best Practice" advice and TurboTax®-like intuitive, wizard-based SaaS and Proprietary risk calculators."
Why Charlotte? QC Fintech has been instrumental in facilitating introductions for RegSmart. It has been our experience that the fintech community here and in the region is active, engaged and driving for meaningful innovations. [This experience] has greatly sped our company development and opened our eyes to the benefits and opportunities of doing a fintech startup in Charlotte and the South.
What's next? We plan on remaining active with the QC Fintech accelerator program. We are also now just going out for a Series A round to accelerate sales and marketing.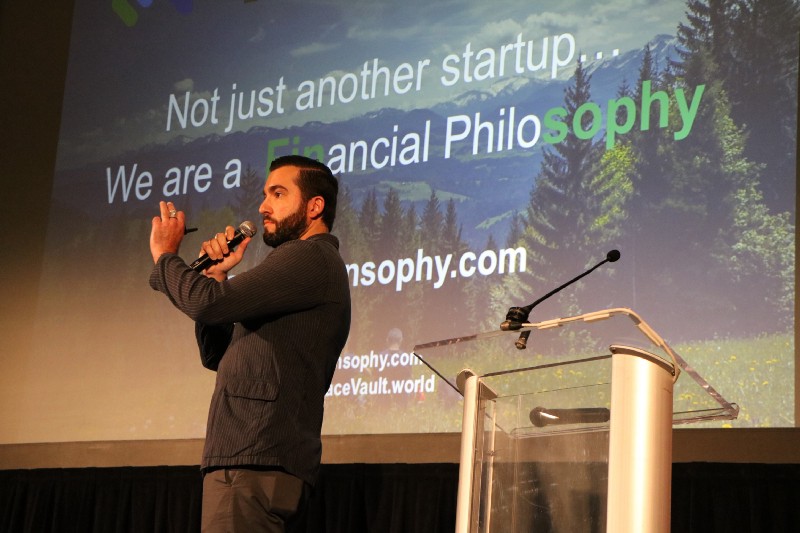 Jason Aspiotis, Founder & CEO of Finsophy Inc.
Originally based in San Francisco, Finsophy is the world's first platform for Quadruple Bottom Line (QBL)-focused personal finance. Says Aspiotis, "We want to help banking customers and the banking industry to leverage the more than $10T in deposits in the US towards social, community and environmental causes."
Why Charlotte? Charlotte and the South have a long tradition and large presence in the financial industry. Our company's network, brand awareness and reach to potential bank partners has increased significantly since the program inception.
What's next? We are staying in Charlotte (moving from San Francisco) and are in seed round fundraising mode!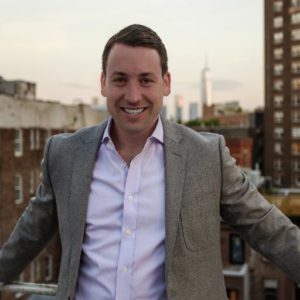 John Zettler, CEO & CoFounder at Commandiv
This New York-based company is building a smarter stock trading platform with personalized trade suggestions. In Zettler's words, "Commandiv's mission is to empower individual investors.  We've built hedge fund-level strategies into a stock-trading platform for all."
Why Charlotte? Startups, like all businesses, need four factors of production: land, labor, knowledge, and capital. Charlotte has so much financial knowledge and many startup hubs like Packard Place. With the growth in the Queen City FinTech program, and the impending venture capital fund, risk-capital is starting to become available in Charlotte.  It is a very exciting time here to be with a FinTech startup!
What's next? We are happy to announce at Demo Day that we are now live; onboarding clients and assets under management!  We will move back to NYC after the program, and continue onboarding clients from our 1,000+ client waitlist.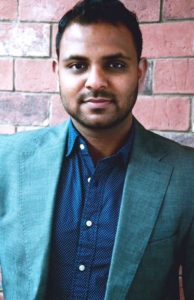 Amir Khan, Founder & CEO at Zikher, Inc.
Zikher is a singular, white-labeled loan platform for customers of small banks. Says Khan, "We are trying to provide superior lending technologies to small-to-medium sized community banks and credit unions. These institutions are currently failing to compete with upcoming lending fintech companies and large corporate banks."
Why Charlotte? Being originally based in San Francisco, we always had access to capital and brilliant startup minds. However, we were lacking the lending core industry insights and know-how, and coming to Charlotte has provided that to us.
What's next? We are planning to setup a satellite office [in Charlotte] to further nurture the relations we made in the industry.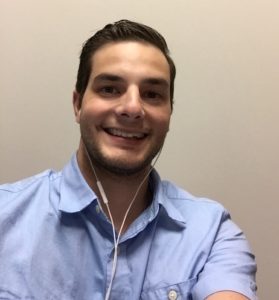 Justin Witz, Cofounder & CEO at Catapult HQ, Inc.
This Charlotte-based startup is building a streamlined web platform for RFPs. In Witz's words, "Our goal is to give time back to companies and employees who participate in an RFP so they can focus on tasks that matter most. In addition, we want to create a platform for how RFP's are not only responded to but executed by any industry for any purpose."
Why Charlotte? Charlotte is in a prime state right now due to the banking industry and the flow of tech leaders moving out here due to more affordable costs, better business opportunities, access to decision makers and a supportive community.
What's next? We plan to stay in Charlotte since have received incredible support from this community, our mentors and Packard Place. We've established a lot of relationships here that are helping us launch. We're also currently raising $500k in a seed round, and we will close this round in September.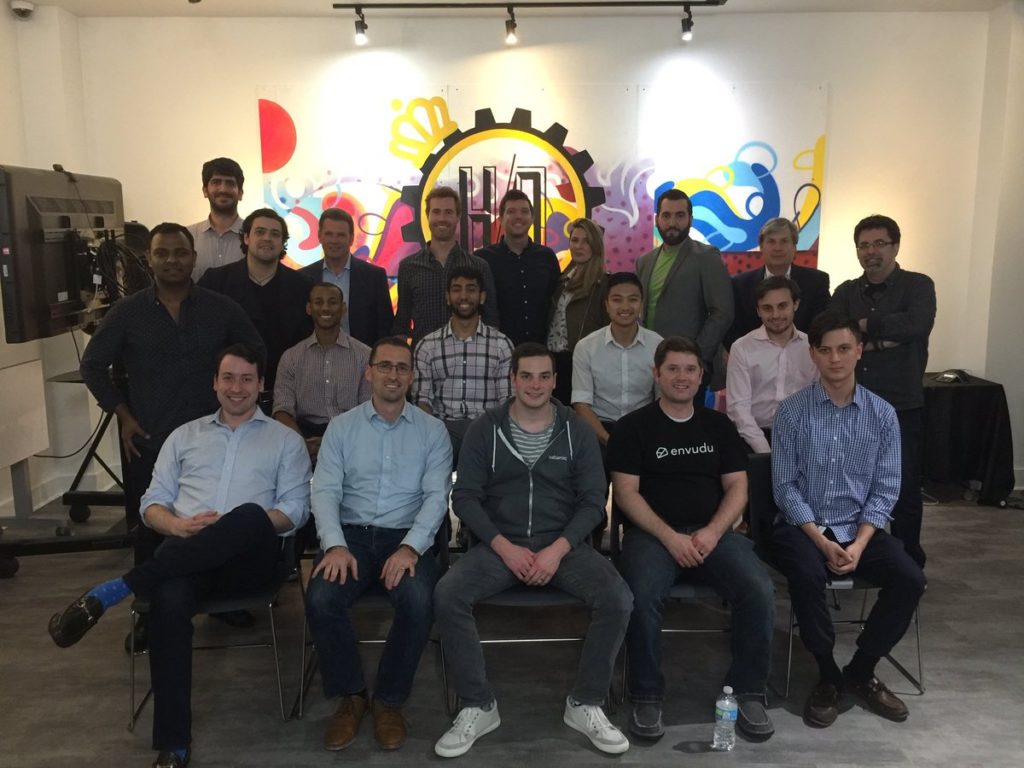 The other startups in this year's cohort include:
Amicus (Charlotte, NC) – Streamlined process for global aid

auditRS (Durango, CO) – BSA and cyber security risk management and governance "in a box"

Edquity (NY, NY) – First of its kind financial planning app for high school and college students

Lemon (NY, NY) – Automated financial assistant and money tracker

Quartix (Tel Aviv, Israel) – Secure cloud platform connecting the full supply chain into one ecosystem

Saffe (São Paulo, Brazil) – Payment authorization through facial recognition
We're excited to follow their progress and the continued growth of Charlotte's fintech sector!
Sign up for our weekly newsletter and be sure to follow us on Twitter with the hashtag #SucceedInTheSouth to get all the latest updates on Southern innovation.