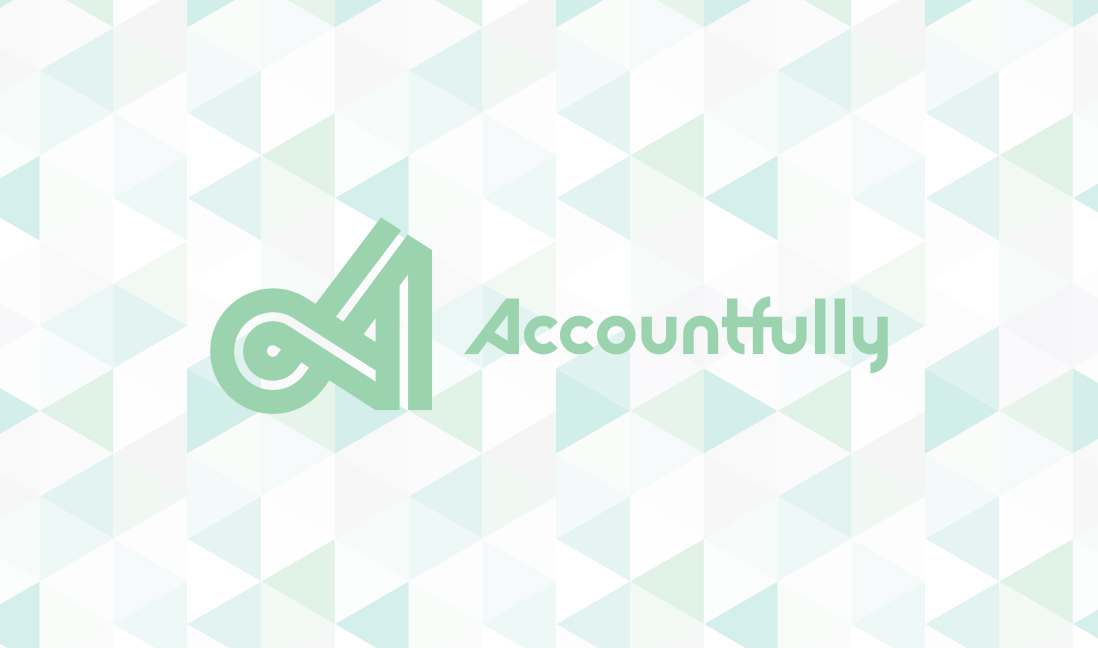 Charleston-based Accountfully is putting on their cowboy boots and heading to Music City!
The fully outsourced accounting firm will open a new office at Industrious' Nashville–Gulch space this October to accommodate the rapid growth they've experienced since launching in Charleston five years ago. It's a move that makes sense considering their target market: small business owners, startup founders, food entrepreneurs, and creative service providers. Nashville has long been a creative and foodie hub and is home to a robust and fast-growing entrepreneurial ecosystem.
Accountfully works with business owners to address their immediate needs and helps them plan for future growth through a blend of financial expertise and smart bookkeeping execution.
Says Co-Founder and Managing Partner Brad Ebenhoeh, "We do the day-to-day work of professional accountants and bookkeepers while also serving as a CFO and strategic partner. It's a different approach that gives owners the support they need to grow their business without investing in an in-house team before it's really necessary."
The company leverages cloud-based accounting systems to partner with clients across the country from their Southeastern offices.
We chatted with Brad to find out why Nashville caught their eye and what's next for this growing team.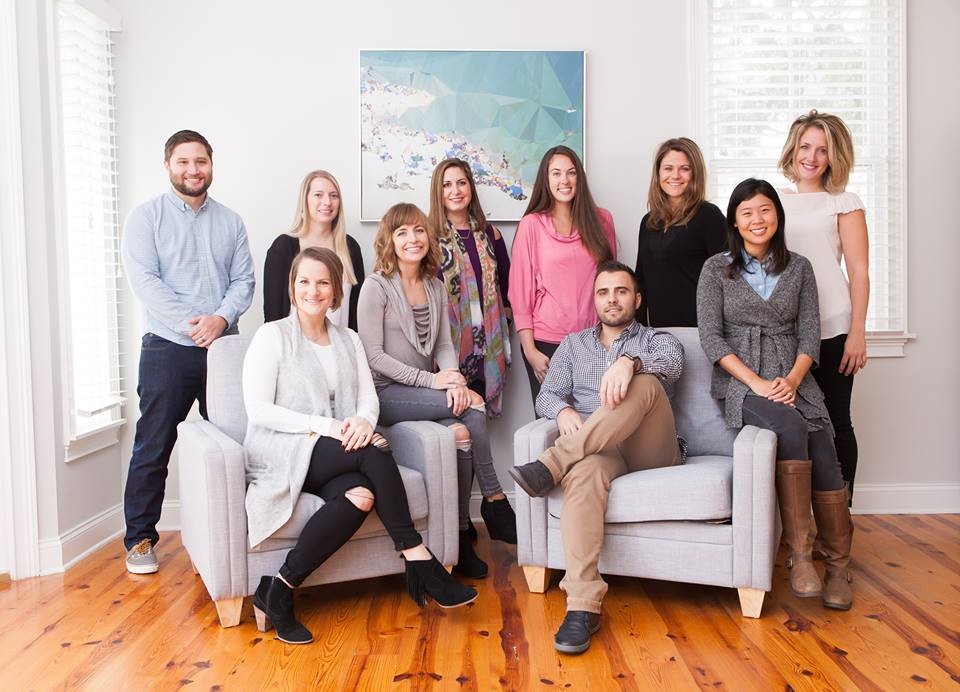 Why did you choose Charleston as Accountfully's home base?
This was an easy decision once we moved to Charleston back in 2011. We originally fell in love with the city's character, climate, and proximity to the ocean when we we had a weekend visit here. We then launched the company after arriving here and have never thought twice about leaving. Now that we're here and have been in business for five years, we are very happy with the decision, especially due to the entrepreneur community here in Charleston.
Why did you decide to grow across the Southeast region, Nashville specifically?
We have clients spread throughout the country, but there is so much going on in the Southeast region — Nashville, in particular, has a diverse and growing entrepreneurial landscape, which I know we'll enjoy being an active part of.
Nashville was also the logical next spot for us. We have family there and we are already there 3-4 times per year; now that we have kids, we'll be there more often so we can really support the market from a physical presence.
How has being part of the Southern entrepreneurial and tech scene contributed to your growth?
The majority of Accountfully's growth has been referrals from existing customers. This has been the case for our customers nationally as well as locally. When we launched Accountfully, the amount of networking we did was constant. After we got involved within the right community and landing a few clients, the referral engine just began to grow. The community here really does support each other and is always looking out for other business owners so the more relationships you create, the better.
Could you share a couple examples of client success stories across the Southeast?
For sure—there are lots of great client stories here in the Southeast. Locally, we've gotten to see Bidr (#DIG2015 Wild Pitch Winner), PreClose (#DIG2016 Wild Pitch participant) and LaunchPeer (DIG Partner) do some pretty impressive growing. We're also excited about what Terrastride is doing up in Columbia. And let's be honest, there's some excitement when clients like New Primal grow so much that Accountfully no longer makes sense for them and they graduate to a different accounting arrangement. Don't get us wrong, we'll miss them, but that's a definite sign of big growth.
How many employees do you currently have? Are you planning to hire more? Along those lines…what's next for Accountfully?!
We've hit 12 people and expect to grow more before the end of the year. In terms of the future, we've got a lot in store for the rest of 2017 and are already starting to talk about 2018's tax season. We're planning to bring that function in-house while we continue to find ways to support and add value to our clients.
Learn more about Accountfully and follow their Southeastern expansion here.