Looking for the latest in financial technology? Forget the suit and the trip to Wall Street.
Charlotte, North Carolina is the second-largest banking center in the US, just after New York. The city plays home to major financial institutions like Bank of America and Wells Fargo Securities, as well as high-growth, venture-backed fintech companies like AvidXchange and DealCloud. And thanks to entrepreneurial efforts like Queen City Fintech, Charlotte is quickly gaining momentum as a global hub for fintech innovation.
The five-year-old accelerator recently announced expansion to two cohorts a year, with its first-ever Fall cohort kicking off today. The program growth is a direct response to demand.
Says Co-Founder and Managing Director, Dan Roselli, "We were receiving an increasing amount of applications from higher quality companies and wanted the opportunity to work with as many [of them] as possible. This expansion is just another example of the potential the Southeast has to be a regional fintech powerhouse."
Adds Program Manager Sarah Smith, "We see launching a Fall cohort as a natural expansion of our mission to put Charlotte on the map as THE place for fintech innovation."
RELATED: Learn more about QC FinTech's 2017 Cohort and how they've found success in Charlotte. 
Each year, QC FinTech receives an average of 150 applications from 30+ countries, with past participants moving to Charlotte from Tel Aviv, Sao Paolo, and Budapest. This Fall's program counts startups from Singapore, India, Canada, and across the US, with several hailing from Atlanta.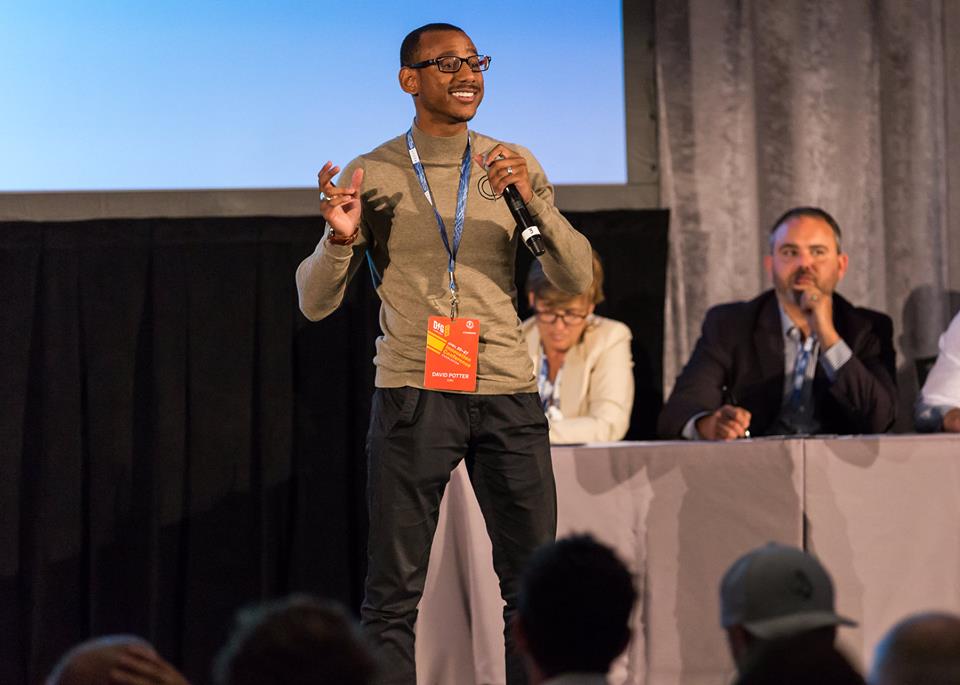 The first twelve weeks of QC FinTech's yearlong program take place on-site in Charlotte and are designed to mature post-revenue startups through mentorship from VCs, seasoned banking executives, and leaders from Charlotte's Fortune 500 financial services institutions. Each participating company also receives a $20K capital infusion with the potential for follow-on funding. Program participants can also tap into the largest sponsor network of any fintech accelerator in the world, including partnerships with Ally Bank, BB&T and Barings, all headquartered in Charlotte.
Notable QC FinTech alumni include TrustStamp, an Atlanta-based company that was nominated for two Inman Innovation Awards including "Most Innovative Company" and "Most Innovative Technology," and RediPay, a Charlotte-based startup that was accepted into the Ventureprise Launch NC IDEA program this past Spring and completed their $1 million Seed Round in June.
The inaugural Fall cohort is also one of QC FinTech's most diverse classes. Five of the ten participating startups have a female or minority founder; CapWay (female & minority), Qoins (minority), Hardbacon (female), Tookitaki (female), and Speakalytics (minority).
All ten participating startups will pitch during the inaugural Southeast Fintech Venture Conference on November 20th.
Says Roselli, "We expect this conference to be the largest Fintech Venture gathering in the Southeast and it will be a great showcase for our Class 7 companies."
Several may also be on stage during DIG SOUTH 2018 next April.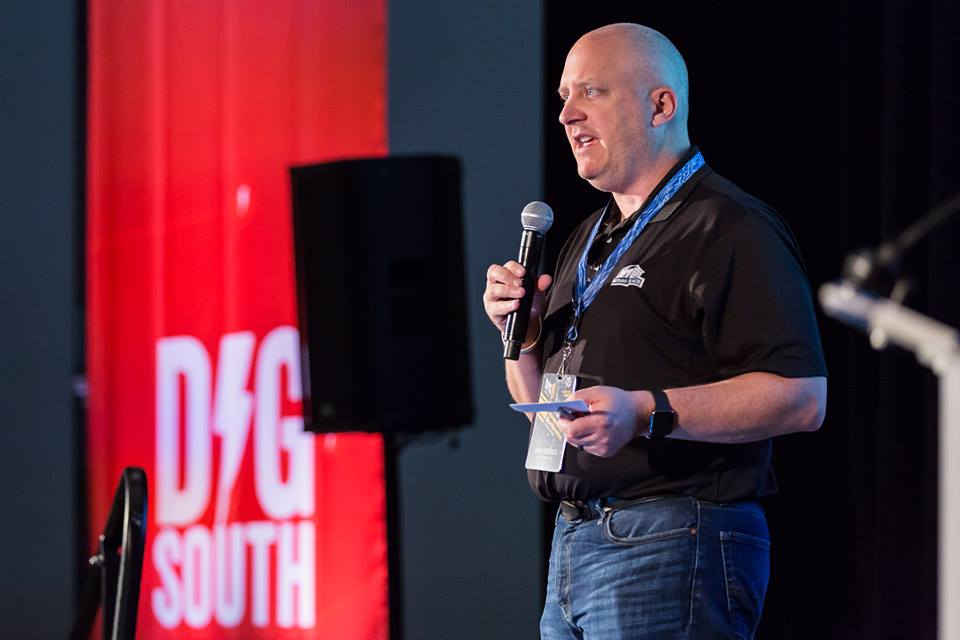 The Queen City Fintech Fall 2017 Class is:
CapWay (New York City, NY) – Products and services to the financially underserved – those that are unbanked, underbanked, and the working poor – to assist them in becoming financially healthy
Hardbacon (Montreal, Canada) – A platform that syncs with brokerage accounts and analyzes portfolios automatically
HonestFi (Los Angeles, CA) – A platform that enables NGOs, small businesses, and community members to provide financial services
QBRICS, Inc. (Charlotte, NC; Park City, UT; Bangalore, India) – A robust and flexible platform providing trust, security and interoperability for any private enterprise Blockchain
Qoins (Atlanta, GA) – An automated micro-payment solution that seamlessly rounds up the spare change from everyday purchases and automatically applies it towards your debt
Quarule (Charlotte, NC; New York City, NY; Portland, OR) – A platform that automates risk and compliance program management, certification, and controls
Remotize, Inc. (Ann Arbor & Detroit, MI) – A marketplace that provides alternative student loan solutions funded by everyday investors
Speakalytics (Atlanta, GA; Charlotte, NC) – The Artificial Intelligent Sales Coach for enterprise conversations
Tookitaki (Singapore) – A Machine Learning platform to build and optimize risk workflow models for financial institutions primarily in the operations and compliance space
Veriphy Analytics (Atlanta, GA) – A unique SAAS platform bringing accountability, transparency and objective value measurement to Retirement Plan Portfolios