"Immersive 3D content is the obvious next thing."
Mark Zuckerberg made this comment not long after Facebook's $2 billion acquisition of virtual reality startup, Oculus, and his predictions are proving right.
While the augmented reality (AR) and virtual reality (VR) market is still relatively new in the grand scheme of things, it's growing at warp-speed. According to IDC, revenues are projected to increase by upwards of 100% in the next four years, and "total spending on AR/VR products and services is expected to reach $215 billion in 2021, up from $11 billion in 2017."  
And while you may think AR, VR and 3D are just for hardcore gamers, advances in immersive technology are changing digital experiences for both consumers and businesses alike.

One such example is Charleston-based Atlatl Software, which uses innovative 3D and AR applications to transform the way manufacturers and distributors sell. Their patent-pending mobile technology, Atlatl AR, creates virtual representations of products and dynamically delivers quotes with a bill of materials. Since launching in 2012, Atlatl has raised $12.8 million…and they're not slowing down anytime soon.
Here, Atlatl CEO Marc Murphy shares his thoughts on the future of immersive technology — why the skeptics should jump on-board, how it's set to transform our daily lives, and what it will take to go mainstream.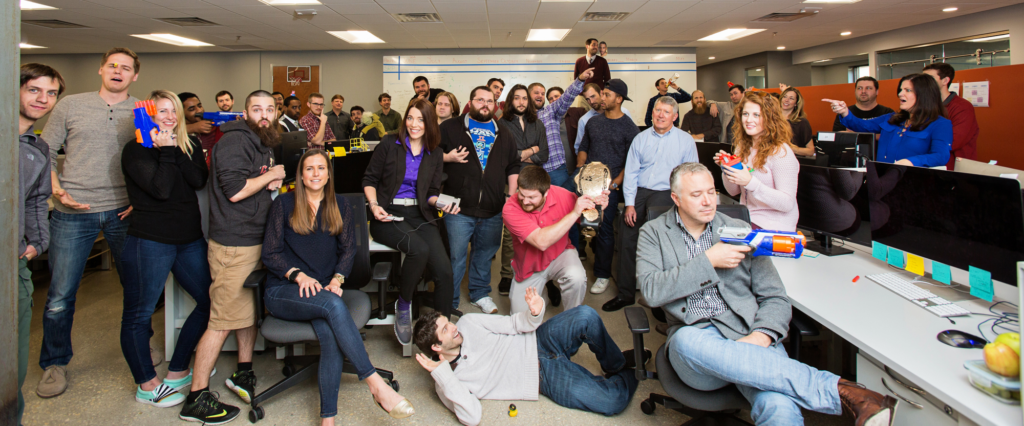 A lot of people might think of headsets and gaming when they hear AR, VR and 3D technology. What are some other interesting / practical applications?
The more impactful applications of AR/VR will emerge in a range of business domains and across the hard tech space. This technology will have a massive impact outside the gaming world as we see it used to immerse into manufacturing, healthcare, complex training, and many facets of consumer experiences.  
How is Atlatl using this technology? Can you share a cool or unique use case for Atlatl AR?
Atlatl has been experimenting with AR and VR since the early inceptions of both Vuforia (AR) and the first Oculus Dev Kit – DK1 (VR). Our business is centered around creating interactive experiences for complicated products including configuration, layout, and placement in real environments. Let's just say both of these technologies are creating very immersive experiences for our product, and we look forward to sharing more in the near future.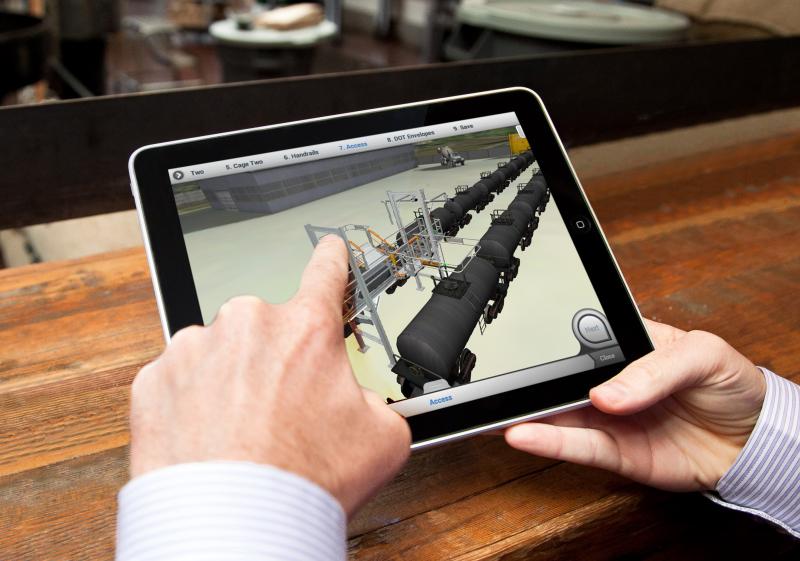 Give us your take on the AR/VR sector in the South. Are there other companies, innovators, investors, events, etc. here that you're excited about?
We are very excited about the Southeast corridor of technology companies, working to push the industry further. In regards to AR, I think many keep an eye on Magic Leap in Florida, with their promise of "magic" and early examples that illustrate the possibilities.  We, of course, love DIG SOUTH for the attention this event brings for innovative companies the Southeast. How to use the technology in new and impactful ways was a recurring theme at last year's event with panels featuring thought leaders in the space like Unity and VIMaec. The event continues to grow in all the right directions.   
What do you think is the main barrier to AR going mainstream? Is it hardware adoption?
The size and cost of hardware/headsets is a factor right now and with that, computing power to support the type of content needed to make this viable. I see both of those problems being solved with some 'Moore's Law' type of outcome. The more challenging barrier to talk about is the mind-shift that will be demanded by people to fully embrace working in AR/VR worlds. That is underestimated….sure it's fun to sit on your couch with a headset and play games, but as we start entering into doing complex tasks in AR/VR environments is when the mental and physical barriers will emerge.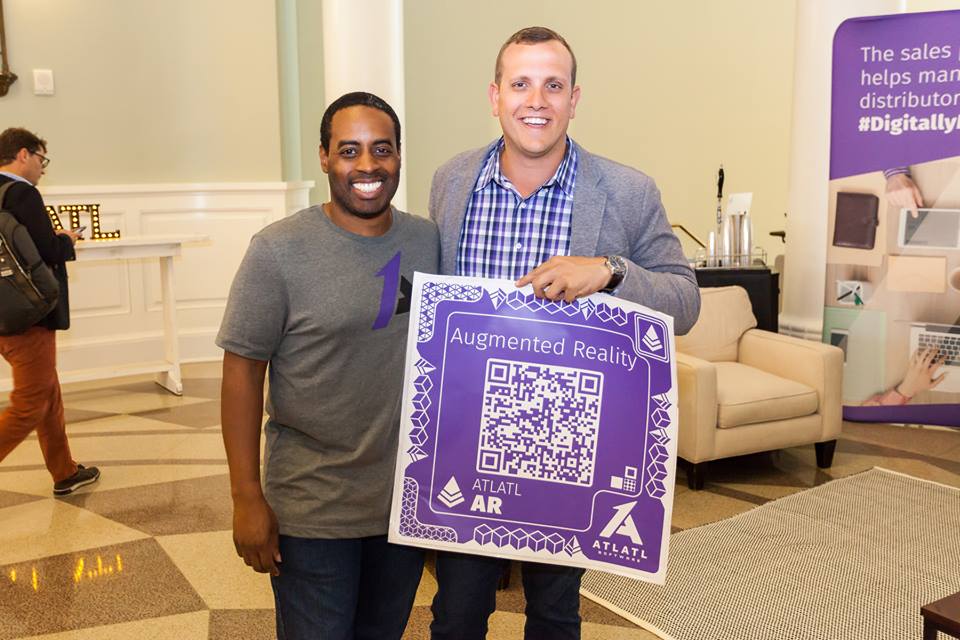 Along those lines, what impact do you think the iPhone 10 will have?
I think it's a great start to solving both of these barriers.  It puts the computing power for content-rich AR into a smart phone, which immediately drives it into our mainstream life. In turn, as people get comfortable 'living' in AR for social and consumer experiences, the barriers for doing more complex work get lower and will fade away.  
Let's say I'm an AR skeptic; tell me one reason why the technology will make my life better.
One easy example is that the consumer experience is going to change dramatically; we're already seeing complete buying experiences done in AR. Furniture, cars, clothes — all done without setting foot in a physical space, but with the same consumer experience.  
What do you predict is next for the industry?
I believe VR will continue to see offerings in gaming, as well as specialized serious gaming, simulation, industry, and education. AR, however, is going to disrupt the marketplace with an immediate impact on everyday consumers. We'll be able to use technologies capable of almost flawless and accurate experiences, like Google's ARcore and Apple's ARkit. A near turnkey user base already owns hardware capable of AR experiences, and they're just as willing to experiment with new applications as much as the developer community that is making them.
So, how do we prepare for a future where the line between "augmented reality" and "actual reality" is less clear?
Find applications for this technology in your life (outside of gaming) and start immersing yourself in these environments.  
You can learn more about Atlatl Software and their 3D and AR technology by visiting: https://www.atlatlsoftware.com/.