Last month, Glassdoor ranked the 25 Best Cities for Jobs in 2017 using three equally weighted factors: hiring opportunity, cost of living, and job satisfaction. Nine of the top 25 cities were in the South, including Charlotte, Nashville, Baltimore, and Atlanta. From development jobs at fast-growth startups to C-level leadership roles at major corporations, the region is ripe with new career opportunities. And here at DIG SOUTH, it's our mission to connect you to those opportunities — from contacts and content, to capital and careers — we're committed to helping you Succeed in the South.
That's precisely why we recently launched DIG NATION, a free membership platform and virtual extension of our annual conference, where you can find and connect with fellow innovators, job seekers, events, and more.
Here, get a sneak peek at some of the hottest new job openings with award-winning companies in Raleigh, Charleston, Atlanta, and beyond.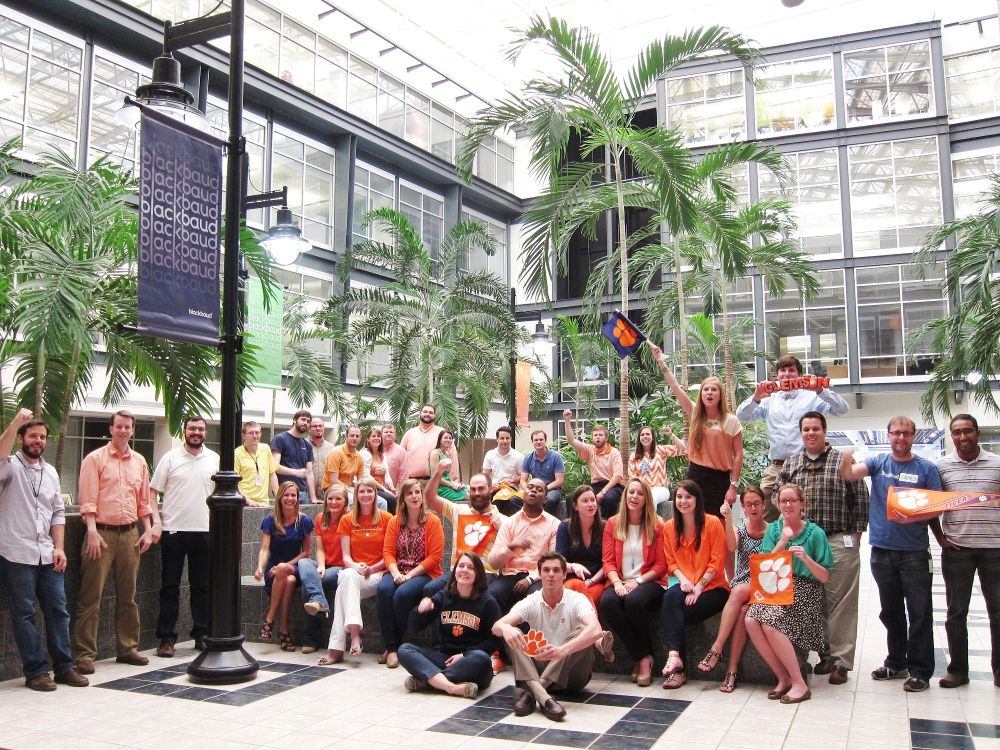 VP of Customer Success at Blackbaud in Charleston
This global social enterprise is in need of a creative leader to drive success for their customers. The VP will lead Blackbaud's Customer Success team and oversee customer on-boarding, adoption, advocacy and retention, as well as outcomes such as renewals, sales leads and referrals. Learn more here. 
Senior Product Designer at Snagajob in Richmond, Va
See for yourself why Fortune Magazine named Snagajob a Great Place to Work (8 times in 8 years). This design leader will collaborate with a core team of product designers, product managers, and front end developers on consumer-focused products supporting thousands of small business employers. Learn more here. 
Web Specialist at Roper St. Francis in Charleston
The Charleston-based hospital system is looking for a web designer & content manager to design, develop, and maintain company websites. This role will collaborate with the marketing team, internal stakeholders and the leadership team. Learn more here. 
Senior Financial Analyst at Oracle in Raleigh-Durham
The world's largest provider of enterprise software is looking for a finance leader for their Communications Global Business Unit team. The Sr. Analyst will collaborate with sales, controller's groups (financial accounting) and leadership to manage financial forecasting. Learn more here.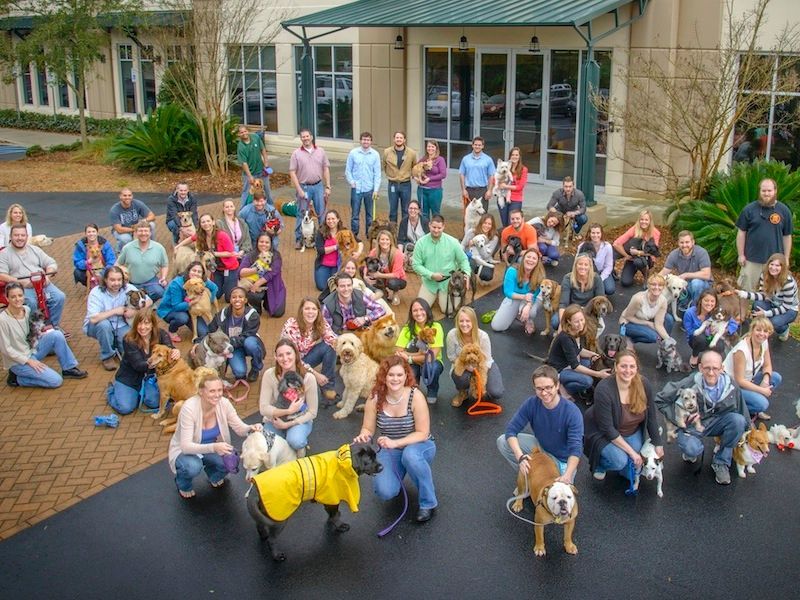 Director, Content Marketing & Communications at Benefitfocus in Charleston
An exciting opportunity to lead strategy for the Benefitfocus corporate brand messaging, content marketing and public relations activities. The publicly-traded organization has four offices and hundreds of thousands of consumers on their platform. Learn more here.
Senior Software Engineer at BoomTown in Charleston
Work as a technical lead at an Inc. 500 Fastest Growing Company! The Sr. Software Engineer will continuously enhance and reinvent BoomTown's server side platform, including providing the web services, messaging systems, data stores, and other systems for their product teams. Learn more here. 
Director of Strategic Alliances at Terminus in Atlanta
Want to work for Atlanta's Startup of the Year and one of Inc. Magazine's Best Workplaces for 2017? The fast-growth technology company is hiring a sales leader who will focus on building strategic long-term relationships with their partner ecosystem. Learn more here. 
Looking for more career opportunities across the South? Have an exciting role you'd like to share? Join DIG NATION (it's free!) to browse job openings or submit your own today.