This is the latest contributor post from Tom Snyder, Executive Director of RIoT, a Raleigh, North Carolina-based network of technologists, engineers, business leaders, academics, policy makers, and entrepreneurs focused on growing Internet of Things opportunities regionally and nationally. 
Data is fueling the fourth wave of the global economy. The Internet of Things, big data, artificial intelligence and machine learning are not just buzzwords; they're key elements of the new Data Economy. But typical municipalities are not staffed with the expertise or tools to effectively be early adopters of technology.
We saw that with Information Technology, the most recent wave to change the way everyone lived and worked. It's impossible to name an industry that has not in some way been fundamentally impacted by the Internet, ubiquitous access to information, and inexpensive communications tools.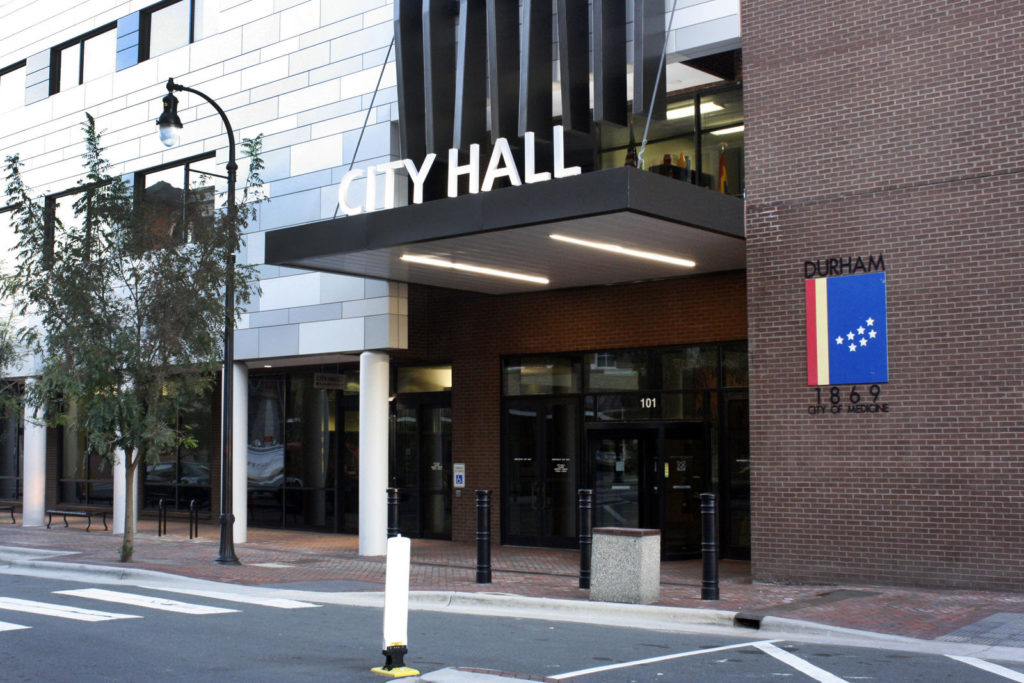 Yet, government was slow to adopt to the 3rd wave, in some cases still today bringing systems online and connecting citizens to information and software that will improve their quality of life.  Once adopted, IT has proven to improve the efficiency of city services and created an environment conducive to economic growth.
So how will governments handle this fourth wave?
Durham, North Carolina made the decision to get in front of the fourth wave through creative collaborations that promote the solving of city problems while also fostering economic development.
Ben Kittleson, Sr. Budget & Management Analyst, explains, "We realized that there's a lot of great work being done by startups and companies right in our backyard. Local governments have so much data and we don't have the resources to do it all ourselves. So we started Innovate Durham to partner with local startups and entrepreneurs."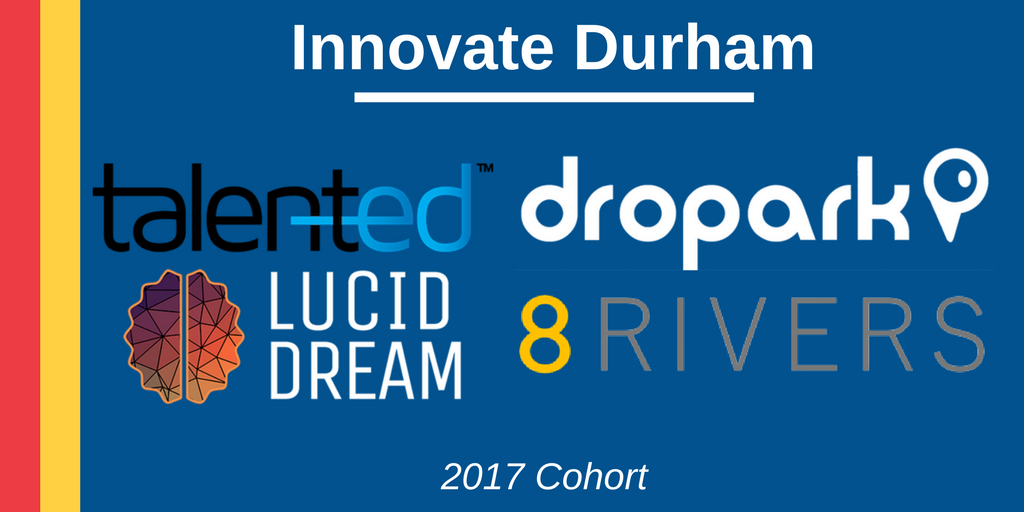 Innovate Durham is an innovation partnership program, where Durham makes data available to entrepreneurs and businesses to develop new services for the city. In addition, city staff are empowered to spend time with these entrepreneurs to help them effectively get all the information they need.
Mahdi Inaya, founder of Dropark, approached the city and proposed a pilot study of an urban parking solution his startup developed initially in a project course at NC State. Sensors connect parking spaces to the internet and show parking availability to nearby vehicles in real time.
Traffic declines as drivers go directly to open spaces instead of randomly searching.  Space owners, including private citizens and businesses with underutilized parking spaces can make money. And the City of Durham is a credible first customer, providing tremendous branding for Dropark in investor discussions.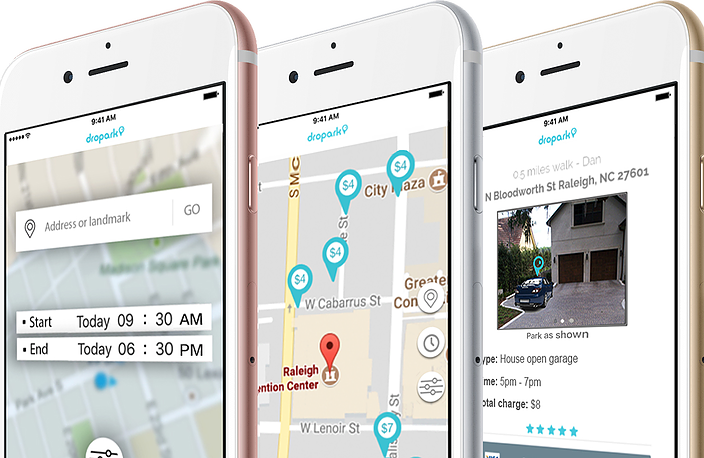 [Editor's note:  A Dropark pilot study is taking place in downtown Durham during December.  To participate, download the app for iPhone at the App Store]
Durham's strategy provides a triple-win. Supporting the regional entrepreneurial community while solving an existing city problem and leading the fourth wave of the economy. Durham learns what works and doesn't ahead of other communities, knowledge gained primarily from the private sector's time and resources.
The most forward-thinking communities will eventually be the sellers of solutions (via the highest growth new companies) as the services are sold broadly to other communities.  This grows the tax base, attracts talent and creates a virtuous cycle of innovation and economic prosperity.
All it takes is a little open data.