Whether crafting outreach for major brands or leading political campaigns for U.S. senators, Matt McKenna and Taylor Bennett have equally impressive backgrounds in communications and public affairs.

For over seven years, Matt served as spokesperson and senior adviser to President Bill Clinton and the Clinton Foundation. He also ran communications for Uber North America and spearheaded several political campaigns for governors and senators around the country. Two years ago, Matt co-founded Greenbrier, a San Francisco-based consultancy that helps individuals and organizations avoid, navigate and recover from complex media, political and legal challenges.

Taylor spent the first half of his career at Edelman and Adfero, where he managed reputation campaigns for leading brands like Walmart and American Airlines. He later served as Communications Lead at Uber during its early expansion and as Head of Communications for global bikeshare leader ofo North America. Now, Taylor works as Director of Public Affairs at Lime, steering the brand's growth through city collaboration.

When we said "impressive," we meant it. We're thrilled to invite these two innovators on-stage at the DIG SOUTH Tech Summit to share their take on why 'move fast & break things' is old thinking, and how industry disruptors and policymakers can work together to affect change.

In our Speaker Q&A below, discover their best advice for taking a "permission-first" approach to innovation, how to foster startup and city collaboration, and what they think Silicon Valley and Washington, DC can learn from each other in 2019.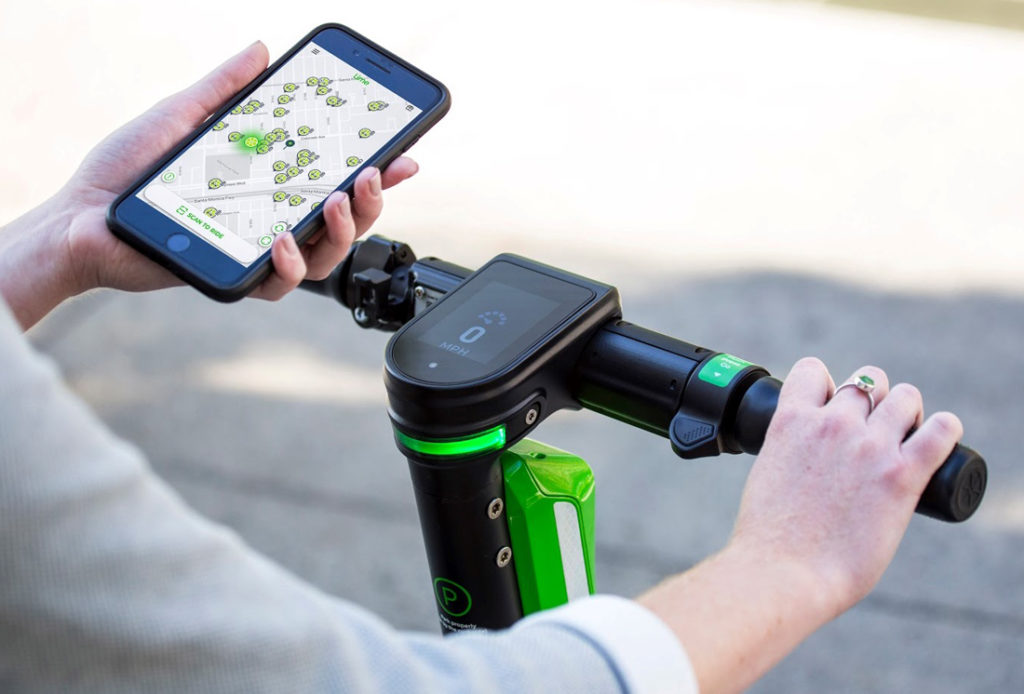 Tell us more about your respective roles.
Taylor is head of public affairs at Lime, where he oversees policy communications and earned media strategies across the US to support expansion goals and help amplify the Lime brand. Previous roles include head of public affairs at Pandora and communications lead at Uber, responsible for sharing the Uber story and achieving regulatory certainty.

Formerly a spokesperson and senior adviser to President Bill Clinton, Matt is the Co-Founder of Greenbrier Partners, a boutique, SF-based communications and public affairs consultancy which helps innovative businesses such as Lime achieve its PR and policy goals.

We've seen several disruptive companies get into hot water by not initially collaborating with policymakers. What's your best piece of advice for companies navigating an image or legal challenge?
Be honest, human and transparent. Understand this is a two-way relationship and work to foster that partnership by providing real value.

To the first point, regulators, consumers and the media are sharper than ever. The days of spinning facts or a company's true intent with buzzwords are over, because they've seen and heard it all at this point. Honesty is the foundation for any positive, external relationship, or recovery from an image challenge. On the other hand, nothing exacerbates a negative story or legal challenge more than defiance or deception.

To the second point, when entering a new market or launching a new product, the old adage applies: you only get one first impression. Do you want to connect with decision-makers and users on a human level, or do you want to be seen as a black box? The former tends to lead to favorable rules and a welcoming regulatory environment, and receiving the benefit of the doubt when something goes wrong, while the latter can result in lingering animosity and being the target of future legislation that undermines your business model, even if you win a short-term battle for legality.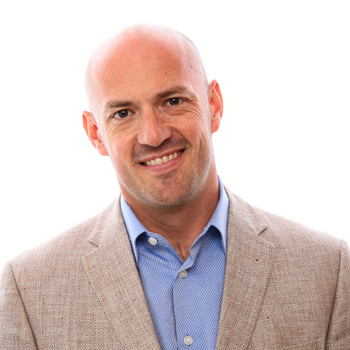 Some innovators may think asking for permission will slow their growth. Have you seen examples of a "permission-first" approach actually speeding up or enhancing innovation/growth?
Taylor: I'm very proud of the way Lime has taken a collaborative approach with cities, since day one. We understand the need to work together and the value of strong relationships. That permission-first model has enabled us to scale to over 100 cities in 5 continents in less than 2 years. Cities talk to each other and they know what sort of partner you're going to be, and that can lead to greater and quicker adoption if you're known for working together to craft the right program or service for that city.

Matt: The permission-first approach is not new. The reversion back to it is. For decades, innovative companies have first sought permission, and in doing so, ensured success prior to launch. Examples are seen throughout the banking, finance, energy and insurance industries.

Could you share a couple of strategies for disruptive companies looking to partner with policymakers?
Open a direct line of communication. Policymakers want an open, fluid dialogue throughout the market entry process and subsequent operational phase. Whether it's simple product questions, early issues that arise, or even crafting legislation together, regulators knowing they have someone to call or email on a whim goes a long way.

Share your data. Policymakers are tasked with improving their communities, while most companies operating in their regions are collecting invaluable insights and data on their constituents. Recognizing the value those insights can provide cities and sharing that data–while protecting consumer privacy–fosters good will and makes their job easier.

Let's use Lime as an example to illustrate this point. Naturally, we collect data on commuting patterns. On the other hand, cities are constantly trying to improve commutes and encourage fewer cars on the road to reduce pollution and congestion. Offering our insights can help inform infrastructural decisions such as where to build bike lanes, how to best time traffic lights, and much more.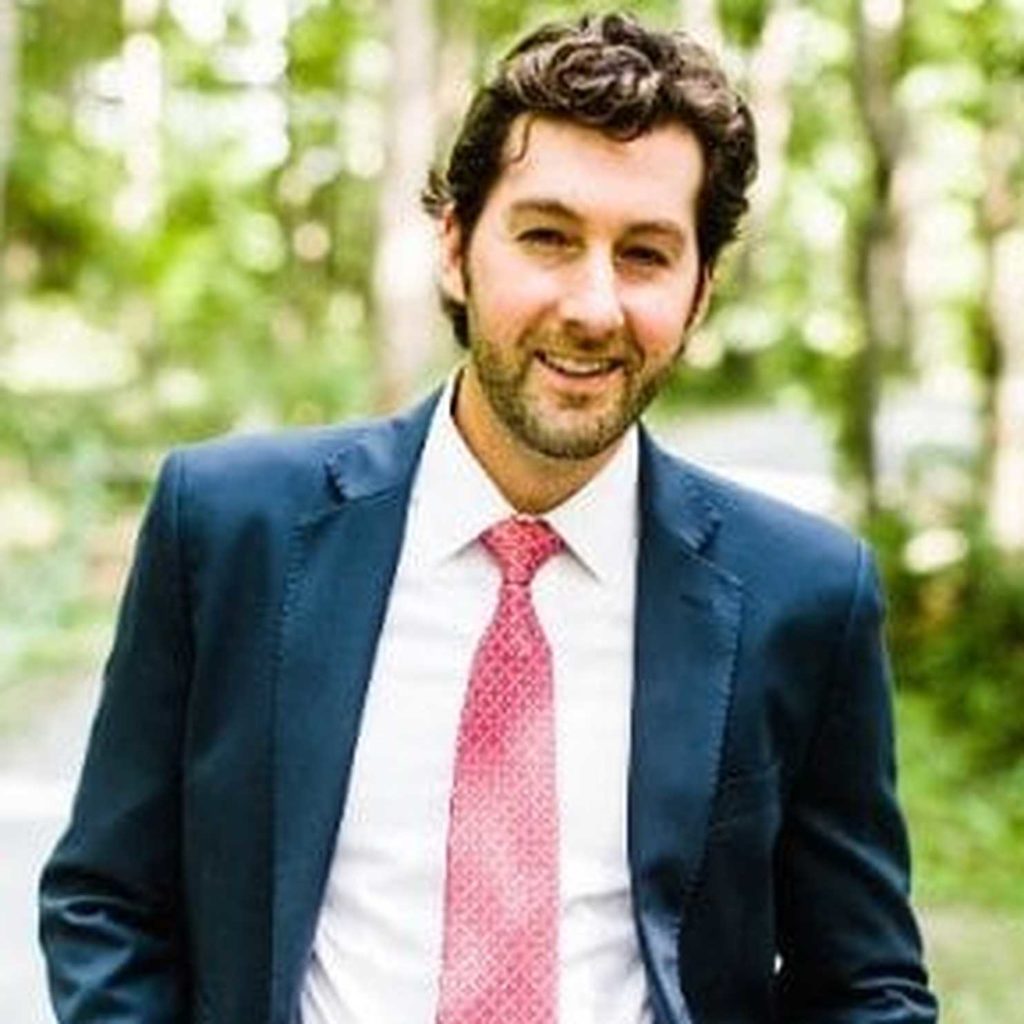 Let's help these two groups walk a mile in each other's shoes for a minute. What do the disruptors need to understand about cities and/or regulators to best foster collaboration?
Even if a city and company's objectives do not align, cities are never a company's adversary, and their initial goal is never to foil a company's expansion plans out of spite. Elected officials are motivated by three primary factors when assessing disruptive companies moving into their city:
Does this solve a key challenge and improve my community and the daily lives of residents?
Does this align with the wishes of my constituents, who in most cases, will need to reelect me within the next two years?
Does this align with the values of my political party?
If you walk into a meeting or public hearing without a sound answer and solution to any of these questions, expect to leave disappointed.

On the flip side, what should cities/regulators understand about the disruptors? How can they welcome these new technologies into their communities?
The important perspective regulators should maintain when dealing with disruptors is why they exist in the first place. There was a preexisting pain-point for individuals and/or communities, and the disruptive technology was designed to solve it. Whether it's Lime connecting commuters with first and last mile transportation solutions to avoid congestion, or Uber getting passengers from point A to point B at the tap of a button, there is usually an underlying value proposition to disruptive technologies that make them so popular with users (who double as an elected official's constituents).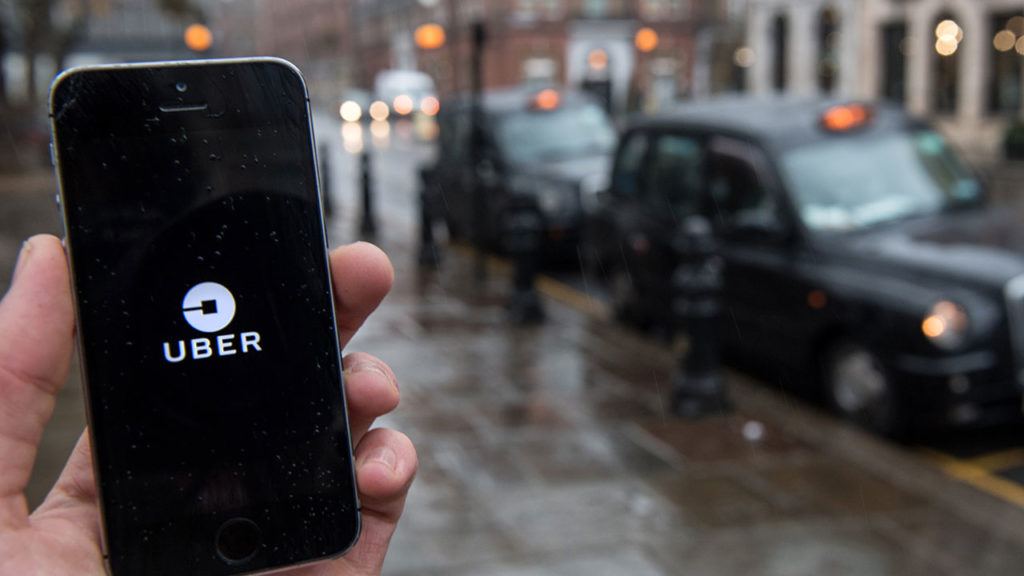 You both led communications and public affairs at Uber, helping the unicorn expand globally in a regulatory-compliant way. Any advice for organizations looking to grow quickly without breaking all the rules?
It's worth noting that in its earliest start-up days, Uber was not expanding in a regulatory-compliant way because there simply weren't ridesharing rules in place. What's really interesting about Uber's rapid growth is that it wasn't until the company dedicated time and energy to passing legislation and becoming compliant in every market that it really was able to expand effectively and consistently. In fact, the reputation Uber developed from its earliest days as a company unwilling to collaborate with cities took years to overcome and made the legalization process with cities more difficult than it had to be, even when we were coming to the table with a refreshed, cooperative mindset.

Matt, you're based in San Francisco and Taylor, you're in Washington, DC. In terms of innovation, what can the two markets learn from each other?
Matt: SF innovators could take some lessons in political tact from DC. Many DC-based companies work with the federal government and know how to play the game. Some SF companies, on the other hand (particularly startups that have not had to engage government before) often lack a basic understanding of how to approach regulators, how to influence regulators, and simple, traditional etiquette formalities such as how to address policymakers, how to format written responses, how to dress for City Hall hearings, what not to say, and much more.

Taylor: Washington is notorious for its inaction and regulators are often playing catch-up to the rapid pace of technological advancement. While San Francisco has embraced innovation and positioned itself as a true leader in technology, Washington policymakers could benefit from quicker decision making and a greater understanding and appreciation of the value of technology.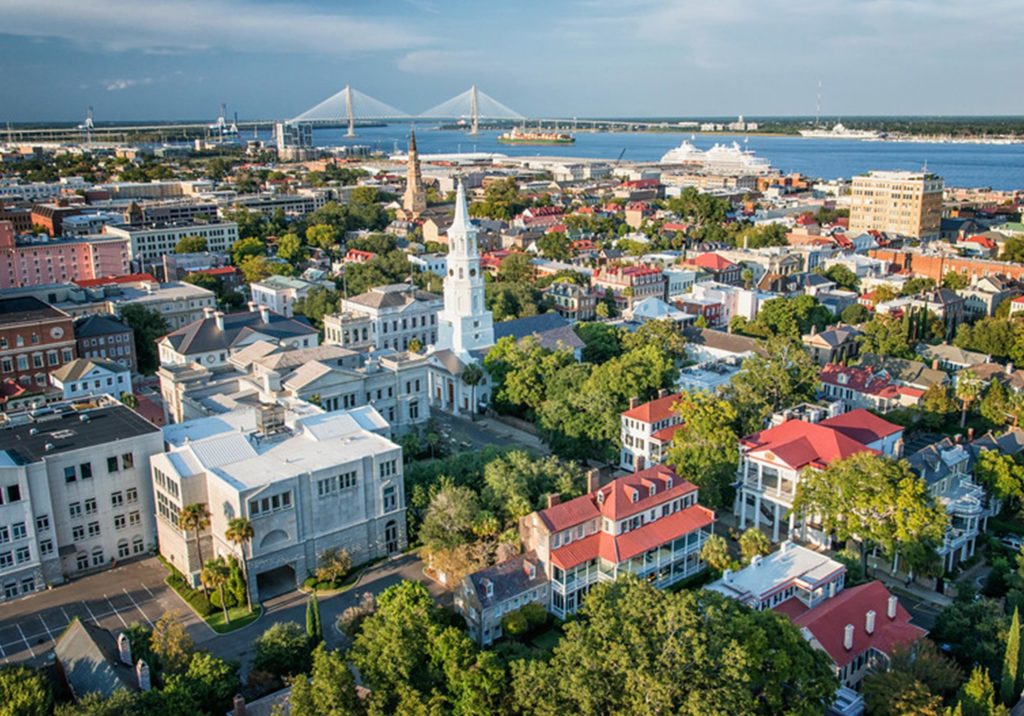 We're thrilled to see you in Charleston this April. What are you most looking forward to about speaking at the DIG SOUTH Tech Summit?
We're equally thrilled to be here. What's most exciting is gathering in one place with some of the smartest innovators and decision-makers, hearing everyone's perspectives and stories from the trenches, and applying those lessons to how we operate at Lime to help us serve our users and communities even better.
Ever wish you could pick the brain of a tech unicorn executive or presidential spokesperson? Now you can. Don't miss your chance to learn directly from Matt McKenna and Taylor Bennett during the DIG SOUTH Tech Summit this April. Their engaging session, Why 'Move Fast & Break Things' is Now Old Thinking: How Lime is Approaching Regulation with Collaboration, will give innovators a firsthand look at how to drive lasting change without breaking all the rules.