A neuroscientist by training and a marketer by trade, Jonathan Yaffe is passionate about harnessing data to understand how experiences affect human behavior. After receiving a degree in Cognitive Science from the University of California Berkeley, Jonathan spent many years managing experiential marketing for Red Bull before founding AnyRoad, the first data and analytics platform that helps brands measure ROI for their offline marketing efforts.  Since launching in 2013, AnyRoad has powered millions of experiences across 93 countries for major brands like Anheuser Busch, Peet's Coffee, Honda, and the Golden State Warriors.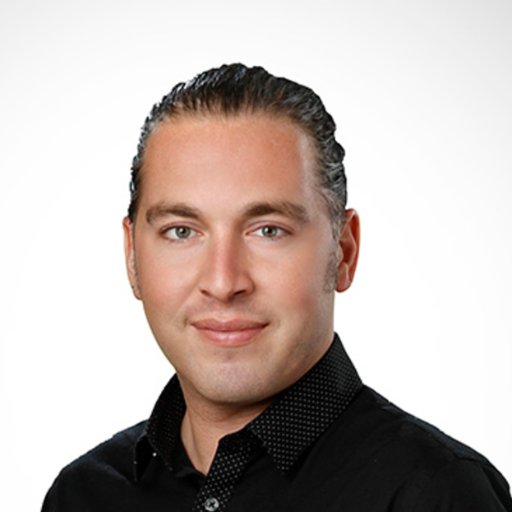 During his DIG SOUTH Tech Summit talk, he'll share field-tested expertise on how to leverage data to foster brand loyalty, and why experience relationship management is quickly becoming a must-do in the future of marketing.

In the Q&A below, get a sneak peek at the one thing we should all know about consumer behavior, how to start an experiential marketing strategy even on a startup budget, and three data points that are essential for any offline campaign.
What inspired you to launch AnyRoad?
After college, I worked at Red Bull doing experiential marketing. Armed with Red Bull cars, street teams, dynamic events, lots of cold cans, and billions of dollars in the budget, Red Bull used experiences to create an entire market and a global brand. The problem is that we didn't know how to measure what we were doing – certainly, there was incredible ROI (and it worked), but no one was truly measuring or optimizing it.
My brother Daniel and I started researching the industry and realized that this is actually a massive market – the 5th largest marketing expenditure. Almost every consumer enterprise is spending over 8% of their marketing budgets on offline branded experiences, and none of them are tracking attribution and ROI.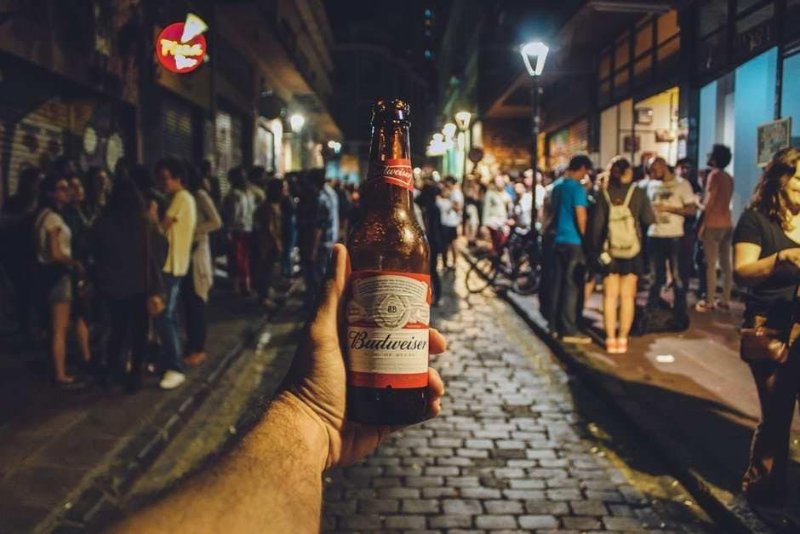 In our increasingly digital world, why should brands consider experiential offline marketing?
As consumers, we are so inundated with digital ads and spam emails, that these channels have lost effectiveness. Even when an Instagram ad converts someone into a paying customer, there is no loyalty or brand affinity. Experiences actually change our long term purchase behavior, changing the way we feel about brands, and resulting in far higher ROI.

Could you share a 1-2 examples of successful experiential marketing efforts you work with?
Michaels has built an incredible experiential program, now hosting over a million in-store art classes in North America. We work with them to show how these classes increase LTV and brand perception.

Anheuser-Busch operates breweries and farms (with the Clydesdales) all over the country, and 1.6M people visit and take brewery tours. They've used the AnyRoad platform to A/B test different experiences and better understand who these Budweiser fans are and get detailed feedback on the customer experience.

What types of offline data does AnyRoad help brands collect?
AnyRoad focuses on benchmarking brand perception and loyalty by demographic, geographic, and behavioral data. We also collect both quantitative and qualitative data, which allows us to learn exactly why certain experiences performed well or fell short.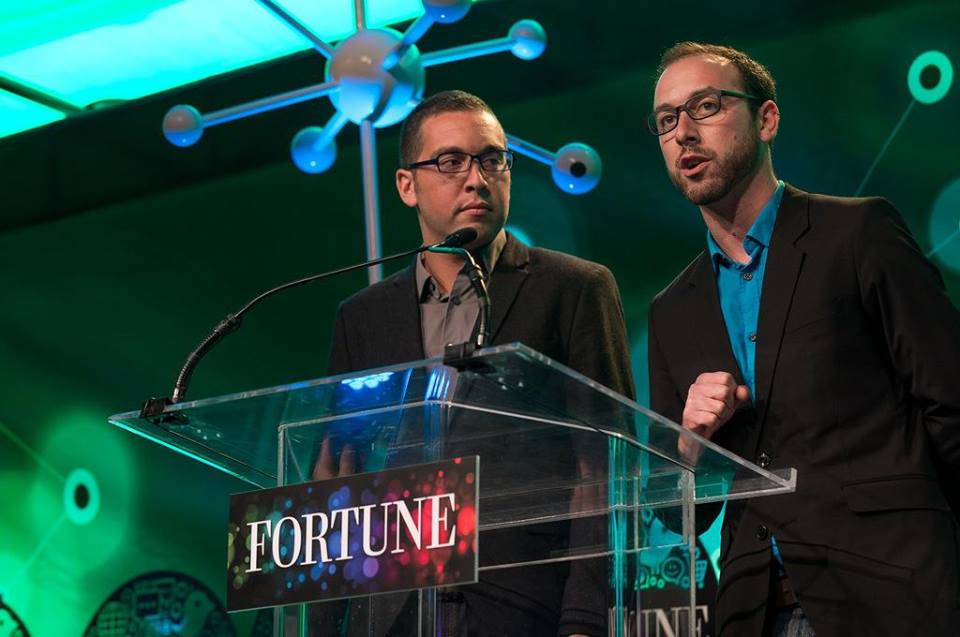 If you had to prioritize, which 2-3 offline data points are the most informative when it comes to experiential marketing?
Brand Conversion Rate – defined as the percentage of "non-promoters" who became promoters as a result of the experience.

Ability to A/B test experiences – Our customers use AnyRoad to A/B test experiences across millions of people. If you are Nike, you'd probably want to know which of the leaders of your run club actually drives the biggest brand lift.

Deep Segmentation – One size doesn't fit all when it comes to experiential data. We've found that different people react extremely differently to the same experiences, so being able to understand this allows us to craft experiences that predictably change behavior.

From your days studying cognitive science to your work now, what's been the most fascinating thing you've learned about consumer behavior?
Humans are extremely predictable. Given enough data, we can make fairly accurate predictions about how your opinions and behavior will change as a result of a specific experience.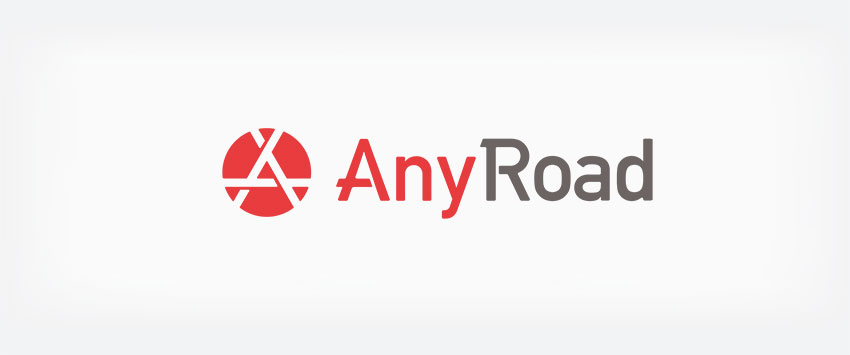 Any advice for companies with smaller budgets looking to execute experiential marketing tactics?
Start somewhere. Experiences are more effective than giving out swag, and cause people to not only remember your brand, but to feel connected with it. It doesn't have to be about scale – create an incredible experience and use an ERM (Experience Relationship Management) platform to measure and optimize everything.

You're joining us in Charleston from San Francisco — what are you looking forward to during your time here in the Southeast?
I'm looking forward to meeting interesting entrepreneurs doing illogical things, and eating all that Charleston has to offer. I've been hearing about the oysters and shrimp and grits, but please let me know what I can't miss.

Is your brand considering an experiential marketing strategy? Don't miss your chance to learn from one of the industry's top experts. Register for the DIG SOUTH Tech Summit to reserve your spot in Jonathan Yaffe's session, "Defining the Relationship: How Experiential Marketing is Changing the Brand-Consumer LTR."