Benefitfocus, Inc., a leading cloud-based consumer benefits platform and services provider, announced applications are open for the company's next supplier cohort within InnovationPlace. InnovationPlace, the company's program for potential partner startups, is designed to accelerate the availability of products or services of innovative companies who share the company's goal to improve consumer well-being.
"We are moving to the next phase in our execution of InnovationPlace and are laser-focused on finding innovative suppliers to drive the next generation of benefit offerings," said Ray August, President and CEO of Benefitfocus.
Teams who successfully complete the program and meet the requirements of BenefitsPlace will be invited to attend One Place and engage with more than 1,000 leaders in the benefits community, when they will also have the opportunity to present their offering to a targeted group of brokers and potential customers. A curated group of investors will also be invited to attend One Place for an investor showcase featuring those startups that successfully complete the program.
To apply to the cohort and learn more about InnovationPlace, go to benefitfocus.com/innovationplace. 
MORE TECH IN THE SOUTH NEWS …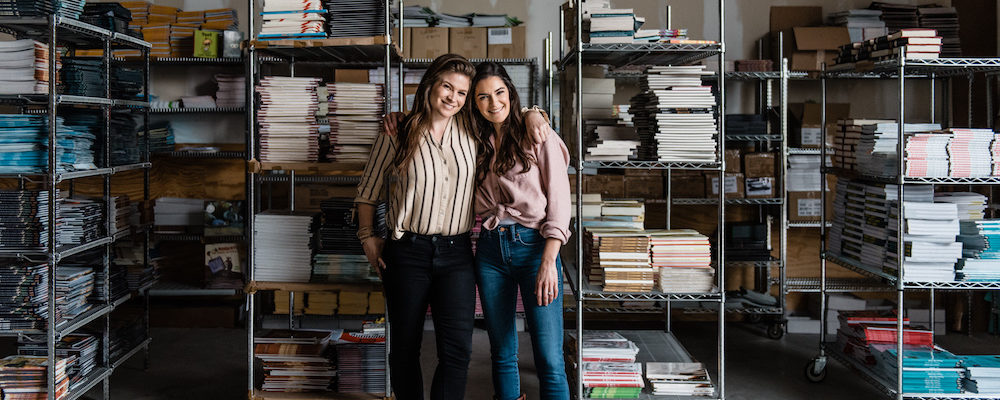 ???? AUSTIN – Children's books. Literati Inc. announced Oct. 23 a $12 million series A funding round. The valuation was not disclosed. Literati is part consumer-focused technology company, part digital-focused book distributor. It sells a monthly subscription for $9.95 that gives parents five children's books every month, which they can try out for a week with their kids. After that, they send back the ones they don't want and pay for the ones they want to keep. Read more.
????RALEIGH – Clinical trials. SignalPath, a startup focusing on technology to be used by its clients in clinial trials, is gearing up for more growth after raising $18 million in new venture capital. The company has now raised a total of $35 million. It's been recognized as one of the most promising startups in the Triangle by serial investor and entrepreneur Scot Wingo, listed as one of his 2019 "tweeners." Get the deets. 
❤️DURHAM – Life savers. Durham-based 410 Medical, who produces a medical device for treating life-threatening conditions in critically ill patients, has raised $8 million in venture capital. "LifeFlow has been designed to deliver fluids up to 10 times faster than traditional methods, which can be particularly impactful for patients suffering from sepsis, shock and trauma, who are at higher risk of organ failure and death," said Kyle Chenet, Chief Executive Officer at 410 Medical, in the announcement. Tech it out. 

???? ATLANTA – Dockless vehicles. Boaz Bikes, a Dallas, Texas-based micro-mobility startup that plans to move its headquarters to Atlanta in 2020, has launched its fleet of 100 e-scooters with seats on Atlanta streets. In November, Boaz will launch another 100 scooters, with plans to possibly scale up to 500 vehicles by early 2020. Founder Emil Nnani said the company, founded in May 2018, has raised $350,000 in crowdfunding to date. Take a look.