nCino is going big in Japan, taking its cloud computing-based financial system into new territory by forming a subsidiary with Tokyo-based Japan Cloud.
The deal to begin operations in Japan is the latest in a series of growth announcements from nCino, which closed on $80 million in new investment capital earlier this month and is a unicorn, valued at more than $1 billion based on its financial backers. The subsidiary is called nCino K.K.
Japan Cloud provides a variety of services designed to help companies wanting to grow operations in Japan. Salesforce and Oracle are listed among its clients. Read More.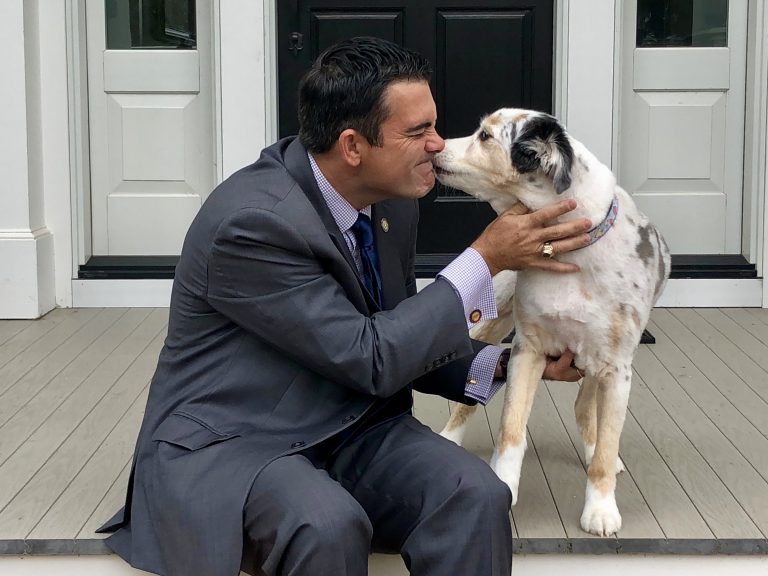 ???? CHARLOTTE – PetScreening. With his background in property management and legislative affairs, CEO John R. Bradford wanted to find a way to keep tenants accountable while rewarding responsible pet owners. "The pet is just a function of how it's being raised by its owner," he says. The Charlotte-based startup, PetScreening, automates the pet review process with a proprietary algorithm that reviews vet records, past behavior, microchip data and more. Take a look.
⛑ AUSTIN – Office envy. The push-to-talk mobile chat startup Zello has been cited as a must-have app for emergency responders and residents during major disasters, especially hurricanes. Now the Austin startup is making its own nest a little more collaborative. The company announced Thursday it is opening a new, 14,000-square-foot workspace in the Harland Plaza building at 1717 W. 6th St. Tech it out.
???? ATLANTA – Economic development. Tesla Motors is considering a new regional office in Atlanta that could bring several hundred jobs to the city. Tesla has made inquiries about office space in Midtown where Georgia Tech, one of the top engineering schools in the country, continues to expand. Georgia Tech recently launched planning for the third phase of Midtown's Technology Square, one of the nation's top innovation districts and a powerful economic development catalyst for the city. Get the deets.
???? NASHVILLE – Non-bank processor. Celero Commerce, a vertically-focused, integrated commerce solutions provider, is now the preferred payments partner of the National Football League's Tennessee Titans. The Nashville startup will provide payment processing services to the Titans via its ongoing merchant processing relationship with the official bank of the Titans, Pinnacle Financial Partners, also based in Nashville, TN. Read more.