Good on Asheville for celebrating their entrepreneurs!
The Venture 15 awards the 15 fastest-growing Asheville-area startups as determined by compounded annual growth rates. This event recognizes the area's outstanding entrepreneurs, and serves as an elite setting where they can share their talent and wisdom as well as offer inspiration to other fledgling companies to be part of this exclusive group.

In addition to honoring the 15 fastest growing ventures in the area, they will also award the Venture Asheville Honors to:
– Mentor of the Year
– Investor of the Year
– Entrepreneur of the Year
– Resource of the Year
– Shining Rock Award
Find applications, nominations and other details here.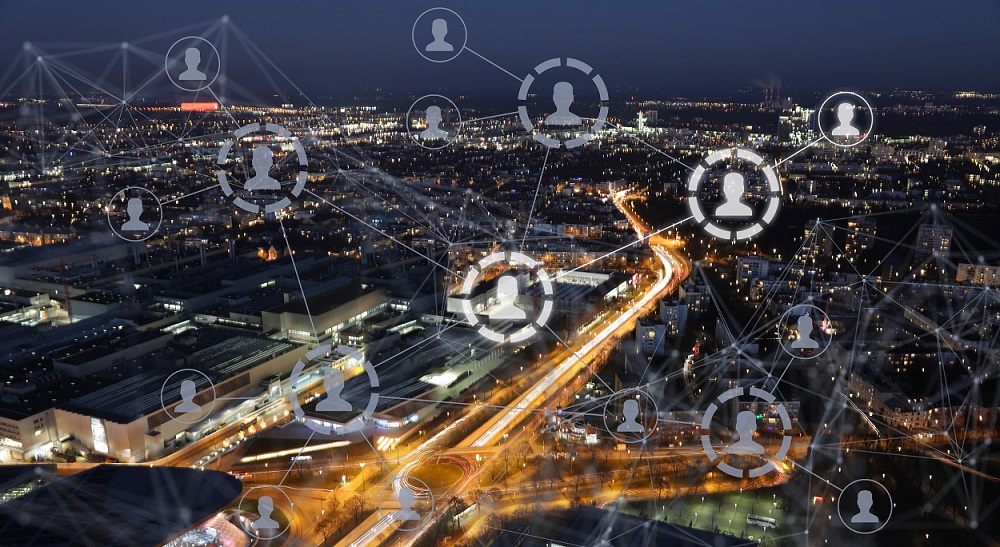 More Tech in the South News
???? WASHINGTON, DC – Disaster response. The Economic Development Administration (EDA), in collaboration with the National Institute of Standards and Technology (NIST) and the First Responder Network Authority (FirstNet Authority), announced the Accelerate R2 Network Challenge. The first-of-its-kind interagency challenge is focused on accelerating innovations for disaster response and resilience technology. Learn more.
⚕ DURHAM – Doubling size. Velocity Clinical Research is doubling in size with its latest acquisitions announced today. The Durham-based clinical site organization has acquired Advanced Clinical Research and Rapid Medical Research, adding six sites to the existing organization. "We are delighted to add ACR and RMR to the team," said Paul Evans, Velocity's CEO, in a statement. "They bring everything we are looking for in an acquisition: clinical research expertise, commitment to best practices, fiscal health and strong growth potential." Get the deets.
???? ATLANTA – Enhanced integration. Sales engagement platform provider SalesLoft has announced its acquisition of sales management company Costello. The acquisition aims to fuel SalesLoft's ability to help sales professionals at all levels cultivate leads and manage deals via Costello's user dashboards, quick deal updates, guided selling playbooks, and other features. "Costello provides a single place for sellers and their managers to collaborate. It triggers the actions they need to guide deals across the finish line," SalesLoft president Rob Forman said. Tech it out.
???? NASHVILLE – Healthcare systems. Nashville-based Wellview Health is expected to more than double its revenue in 2020, thanks in part to a new high-profile client. Wellview has inked a deal with Atlanta-based Chick-fil-A to provide health care engagement services to the fast-food company's corporate employees, Wellview CEO James Story said; terms of the deal were not disclosed. Read more.