Lease accounting startup LeaseQuery has raised a $40 million Series A funding round through Goldman Sachs' Merchant Banking Division. The Atlanta company is pursuing outside capital for the first time after remaining bootstrapped since it was founded in 2011.
"We are now at a stage where the demand for our software is accelerating and this partnership allows us to reach more people and better serve our customers," LeaseQuery CEO George Azih said. "The Goldman team has a great track record of investing in high-growth companies, and we look forward to leveraging our partnership to create value on both sides."
LeaseQuery's cloud-based platform manages documents, ensures compliance with lease accounting guidelines, and prepares necessary paperwork for leases on clients' real estate, equipment and other materials. It also keeps accounting teams up-to-date on critical filing dates.  Read More.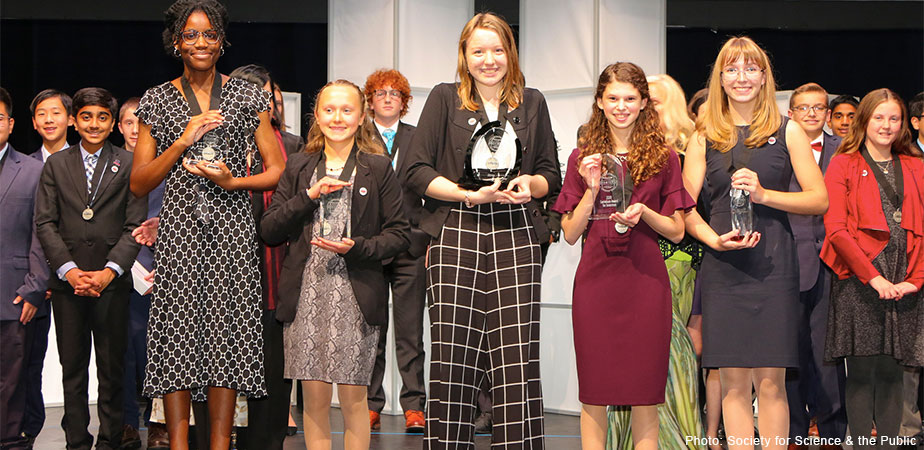 ????????‍???? WASHINGTON, DC – Broadcom MASTERS. When the winners were announced at this year's Broadcom MASTERS Competition, America's premiere science and engineering competition for middle school students, the stage looked a little different than previous years — for the first time ever, all of the top prize winners were girls! "With so many challenges in our world, Alaina and her fellow Broadcom MASTERS finalists make me optimistic," says Maya Ajmera, President and CEO of the Society for Science & the Public. Tech it out. 
???? NASHVILLE – Beachy fun. Beach, pool and food and beverage staff often work in different departments with different managers. There's not a lot of crossover or they hire third-party vendors. Beachy is a beach management platform that enables them to work together under a single platform and streamline the guest interaction and experience. To provide further value to resorts, Beachy launched its food and beverage solution this year. The technology functions along with the resort's point-of-sale software. Get the scoop.
???? AUSTIN – SXSW PITCH 2020. Showcase your tech product or service startup to get noticed and networked in front of industry leaders, investors and media on a big global stage during SXSW. The application deadline is 11:59p CST Nov. 15. Learn more about the qualifications, tech categories and application process.
???? DURHAM – Clearly Klearly. After working for so many "data-rich, information-poor" companies over the course of his career, Alex Krawchick founded Durham-based startup Klearly to leverage machine learning and historical data to pinpoint what marketing strategies have the greatest impact on revenue. Klearly combats what Krawchick calls "spray and pray," a practice popular in sales and marketing typified by using certain tools without being sure they will result in revenue. Get the deets.