North Carolina-based eSports behemoth Epic Games, best known for its wildly popular game Fortnite as well as the global game development platform Unreal Engine, has announced its acquisition of the Swedish startup Quixel. 
The move is designed to improve the three-dimensional photorealism of Epic Games' graphics. Quixel is renowned for its creation of Megascans, one of the world's most comprehensive photogrammetry asset libraries. Megascans is used by artists, game developers and filmmakers around the world to improve the quality of their digital effects. 
As a result of the acquisition, Unreal Engine users can now access Megascans free of charge. 
"Building photorealistic 3D content is an expensive endeavor in game development and film production," Epic Games founder and CEO Tim Sweeney said in a statement. "By coming together with Quixel … this level of artistry is now available to everyone from triple-A studios to indies."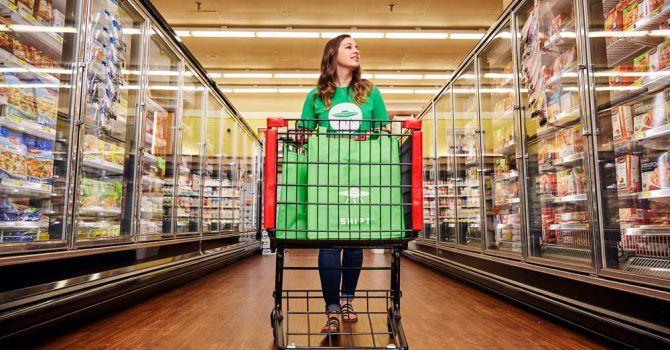 ???? CHARLESTON – Gig-related benefits. Benefitfocus hopes to add thousands of customers to its platform by opening up to workers in the gig economy. Shipt, a grocery shopping and delivery service is first out of the chute, according to an announcement last week. It recently struck an agreement to allow its contractors to buy benefits using the Daniel Island firm's technology, Benefitfocus executives said. On BenefitsPlace, benefits that can be purchased range from medical plans to pet insurance. Get the deets.
???? RESEARCH TRIANGLE PARK – Spiffy acquisition. Spiffy, a North Carolina-based startup specializing in on-demand car care services and technology, has announced the acquisition of Your Location Lubrication (YLL), a Florida-based company focusing on high-volume rental car preventative maintenance. The acquisition, which more than doubles Spiffy's size, adds YLLs' innovative oil-change system, technicians and fleet to Spiffy's Fleet Management as a Service product. Tech it out. 
???? ATLANTA – Marketing data. Marketer customer data platform Transitiv has raised a $1.7 million seed round, led by Atlanta-based early growth stage venture firm Vocap Investment Partners. "Vocap Partners are a great strategic partner for us as they've been operators before and have walked in our shoes," Transitiv co-CEO Ashley Messer said. "They have a really deep portfolio in marketing technology and they can connect us with future key partners." Take a look.
???? MEMPHIS – Security solutions. Cybersecurity startup DEVCON announced that it will return to Memphis to build its headquarters. With this move and DEVCON's new $2.4 million headquarters, the startup is expected to create more than 160 new jobs over the next 5 years. "While Memphis has a strong base of agricultural tech and logistics tech, they recently started really focusing on cybersecurity," DEVCON CEO Maggie Louie said. "With some of the commercial enterprise headquarters that are there like FedEx and ServiceMaster, they wanted to make that a high priority." Read more.