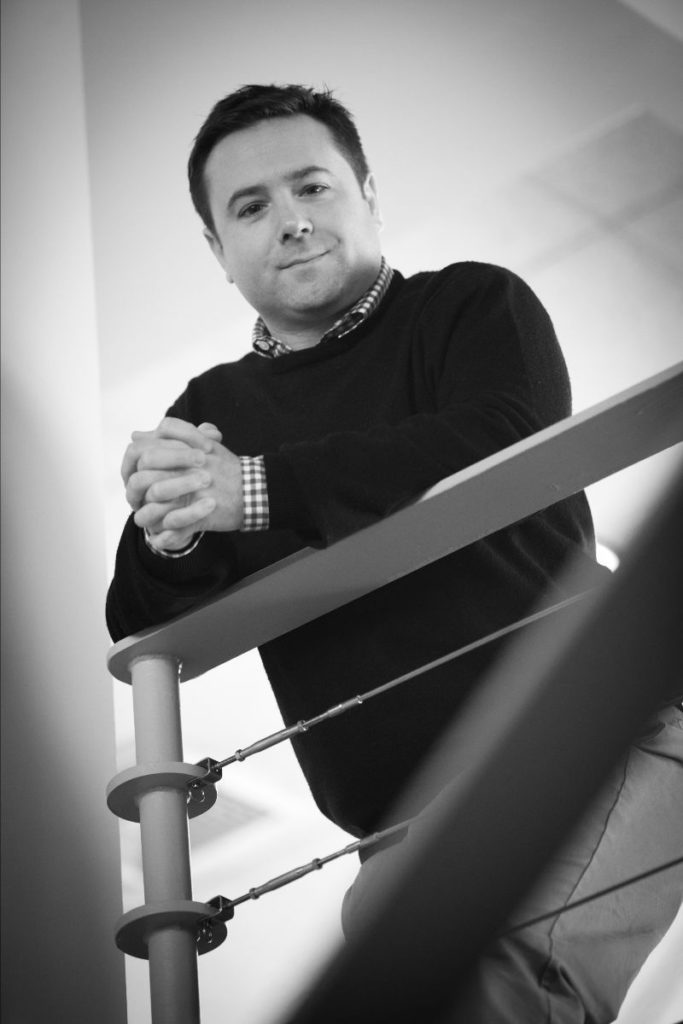 Jonathan DiOrio is a big deal. And we're hosting him this Thursday at Blue Ion in Charleston.
It's our last DIG NATION Executive Member event of 2019 – you should be there too. Learn to scale a company like mad, join a live taping of South Pod and enjoy tasty bites and adult beverages.
This is just one of the exclusive experiences and content collaborations we do throughout the year for DIG NATION members.
Take advantage of everything DIG SOUTH offers in 2020. Join DIG NATION today
More about Jonathan DiOrio, Former Head of Global FinTech and US Business Development for Uber
Jonathan is an active investor and operating advisor to a number of technology based companies across the world. Until recently, he was a senior executive at Uber, leading Uber's FinTech Practice Globally and US Business Development. Prior to that, he ran Uber's worldwide partnerships with Travel and Entertainment companies and helped to scale the 100+ person Uber Business team as one of its earliest members.
Jonathan spent the last two decades in senior roles across a variety of high growth technology companies. Prior to Uber, he served as SVP of Business Development and a member of the founding team at Swipely (now Upserve), one of the fastest growing payment companies in the US and part of Vista Equity Partners' portfolio. Before Upserve, Jonathan was one of the first employees at Silicon Valley based Tellme, which revolutionized speech recognition systems and is used by millions of Americans daily. In 2007, Microsoft acquired Tellme in its then largest acquisition of a private company.
Jonathan began his career in private equity at Valor Equity Partners. He is an honors graduate of Vanderbilt University and lives in Charleston, SC and Newport RI with his wife and three young boys.
Nashville-based AI startup Crystal uses its tech to predict personalities — but its tech probably couldn't have predicted the company's recent growth spurt.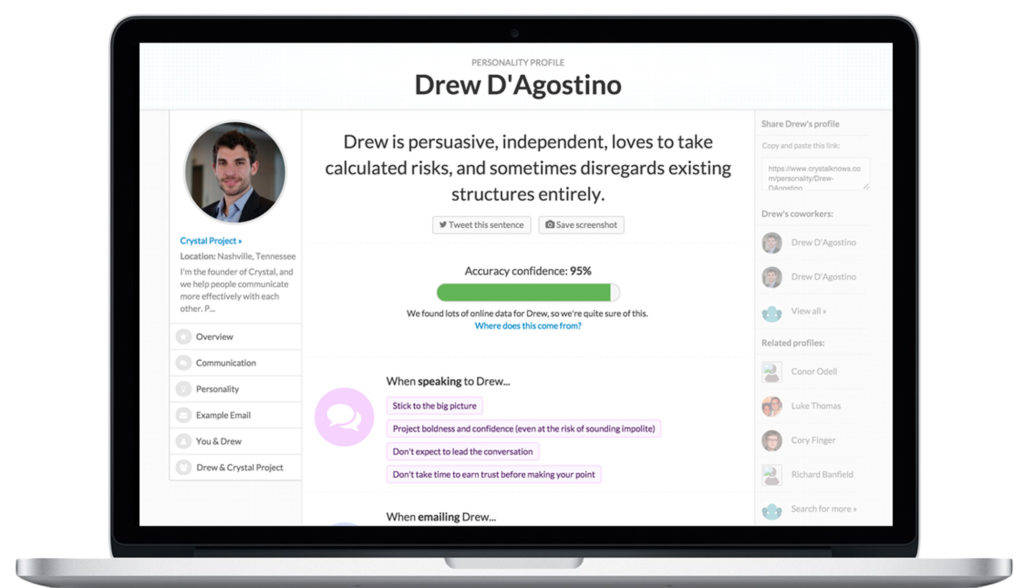 How this Nashville Startup Uses LinkedIn to Predict Your Personality
Crystal has increased its client base by approximately 50% in a little more than a year-and-a-half, and now has more than 3,000 individuals and businesses paying to use its platform, founders Drew D'Agostino and Greg Skloot said. That number is on top of more than 1,000 users who sign up for a free Crystal account each day.
The expansion was jumpstarted, in part, by a $5 million round of funding the company received at the beginning of 2018, led by marketing and sales firms HubSpot and Salesforce Ventures — the investment arm of Salesforce.com.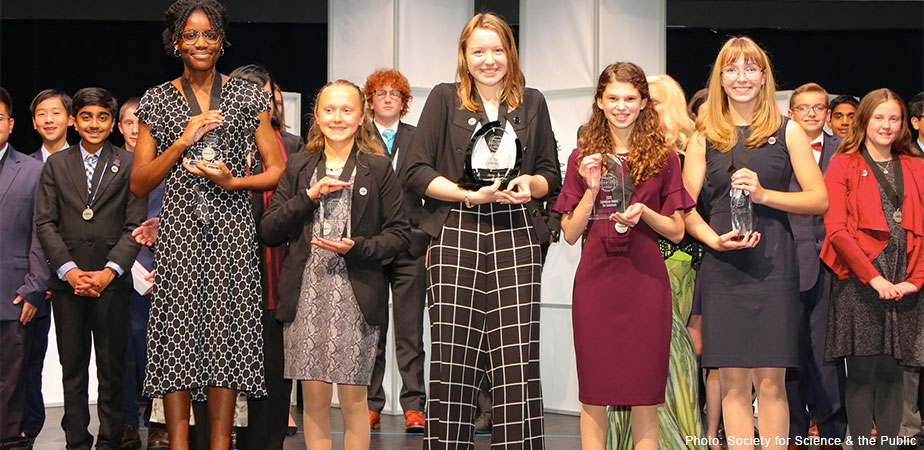 Tech in the South
???? ASHEVILLE – Enterprise risks. McMahon co-founded climate analytics startup The Climate Service to answer the question for enterprises: How can climate change financially impact them and their assets? "We help companies understand not just what's their impact on the climate, but more importantly, what's the climate's impact on them," says McMahon. Tech it out.
???? CHARLESTON – Startup challenge. Blackbaud just announced the launch of a "Social Good Startup Challenge" wherein winners will receive a scholarship to a virtual accelerator (online learning and mentoring, typical accelerator curriculum, e.g. market sizing, pricing strategy, pitching, etc.) plus hand-holding by the Labs team inside Blackbaud to accelerate their path towards becoming a preferred partner. Learn more.
???? DURHAM – Global economy. CloudFactory, a Durham-based startup that connects remote workers around the world with employment on AI-based data projects, has announced a $65 million growth equity funding. "Our investments in demand generation and business development will help grow CloudFactory's visibility with would-be AI disruptors," CEO Mark Sears said. Learn more.
???? ATLANTA – Interactive restaurants. Popmenu, an Atlanta-based startup that provides guest engagement software for restaurants, has raised a $4.5 million Series A funding round. Rexhi Dollaku of Base10 Partners led the round, with participation from Felicis Ventures' Niki Pezeshki. "We plan to scale our sales force, accelerate product development, beef up our client experience team and, for the first time, spend on marketing," CEO and co-founder Brendan Sweeney said. See how they do it.
????????‍???? GREENVILLE – Executive communications. Base, the first SaaS platform built exclusively for executive assistants, has announced the completion of a $2.6M seed funding round. The year-old company says it will use the funds to grow the platform and increase headcount on its sales, services, and engineering teams. "This will help us continue to build a platform that is tailored to the unique responsibilities of assistants, while simultaneously elevating EAs and their profession along the way," says CEO Paige McPheely. Get the deets.