Is it time to turn your creative idea into a business?
Winston-Salem-based Center for Creative Economy announced the launch of Kinetic, a bootcamp designed for creatives and artists who are ready to launch a business.

Creatives will learn how to:
Validate your creative idea
Develop a business model
Identify who your customers are and start talking to them
Build a budget to understand your expenses and revenue
Kinetic is designed for you to take that cool idea you've been thinking about and create a mission, vision and value proposition for a potential customer. Do you want to bring this to life, but don't know how? Kinetic can help you ideate and implement!
Important dates:
December 5: Application opens
February 2: Application closes
February 12: Selected participants are notified
February 28: Kinetic begins
March 28: Kinect ends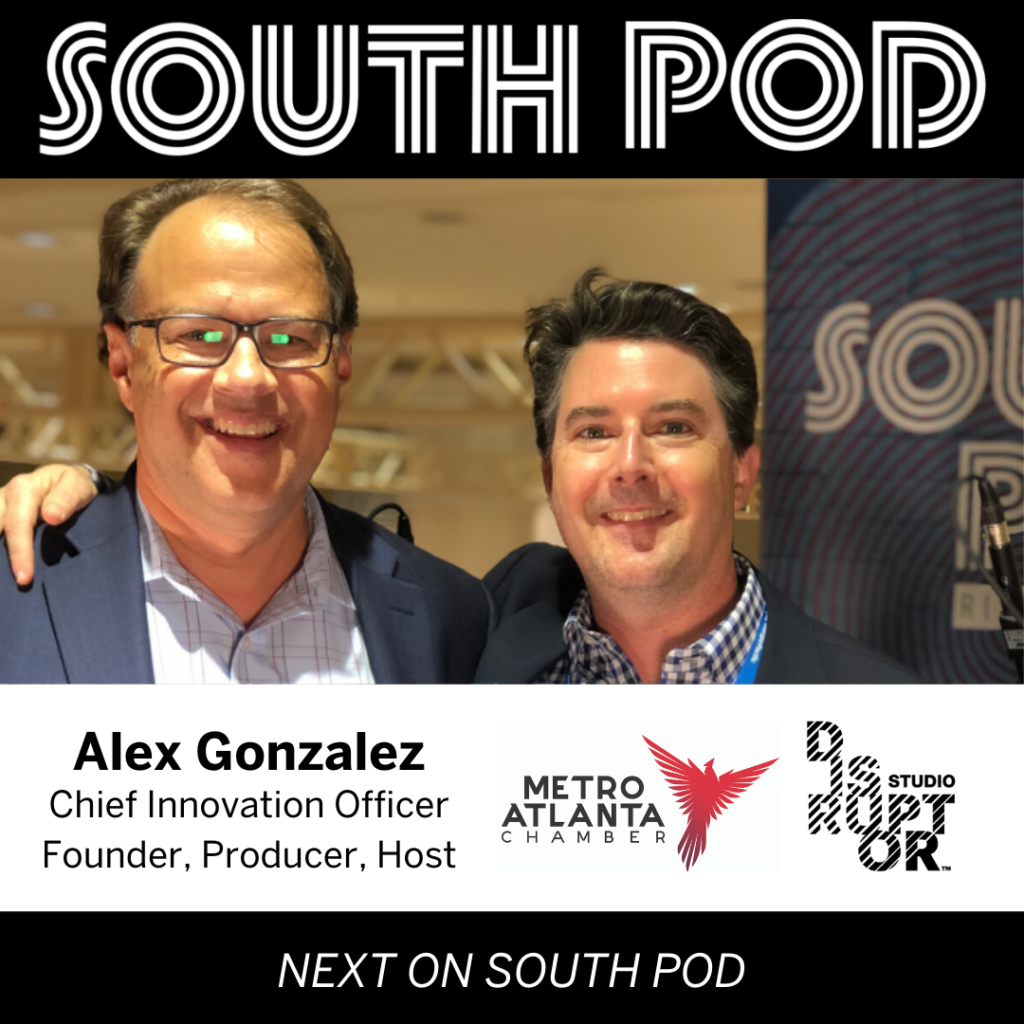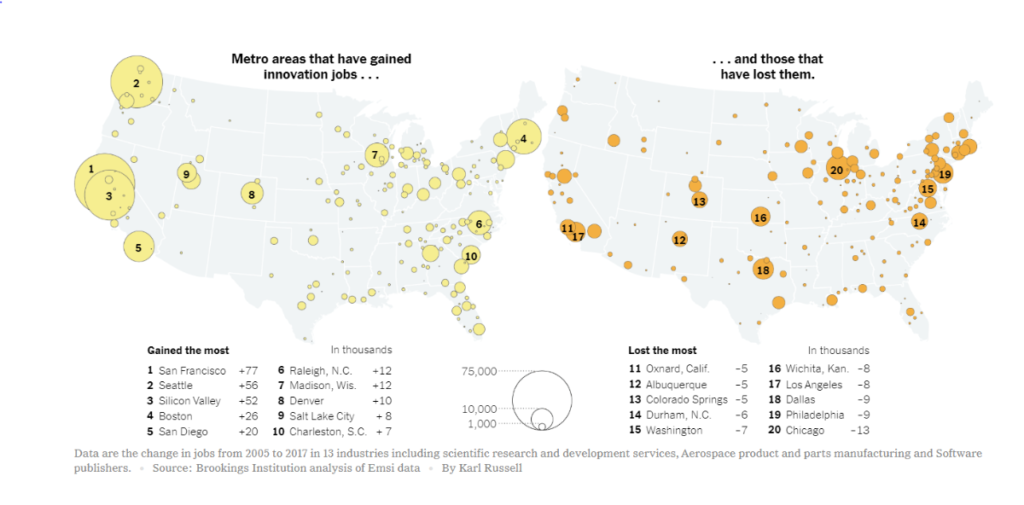 ???? SOUTHEAST – Innovation transformation. Expanding the knowledge economy across all of America could be a fool's errand. Erie, Pa., and Flint, Mich., might never attract the Googles or Apples of the world. But midsize cities like Raleigh, Charleston, and Nashville could feasibly transform into hubs of technological entrepreneurship. Read more.
???? ASHEVILLE – Two-headed monster. North Carolina-based environmental monitoring, reporting, and data forecasting startup Ecobot has raised $700,000 in seed funding, bringing total investment to over $1 million, according to CEO Lee Lance. Lance says Ecobot will use the capital to grow staff in sales and product development, which he calls "the two-headed monster" of any startup. Tech it out.
???? AUSTIN – Proverbial iceberg. California-based smart oven maker Brava was scooped up in an acquisition by Austin venture capital firm Next Coast Ventures. The firm later announced the closing of its second fund, a $130 million account that will continue to fuel startups in Austin and beyond. Get the deets.
???? ATLANTA – Transition. Atlanta-based website building company Makeswift has raised $1.5 million in equity in its most recent funding round. Pat Matthews, founder and CEO of Active Capital, led the round, with participation from 10 other investors. The company plans to use the funding to facilitate the transition between Landing Lion and Makeswift. Take a look.