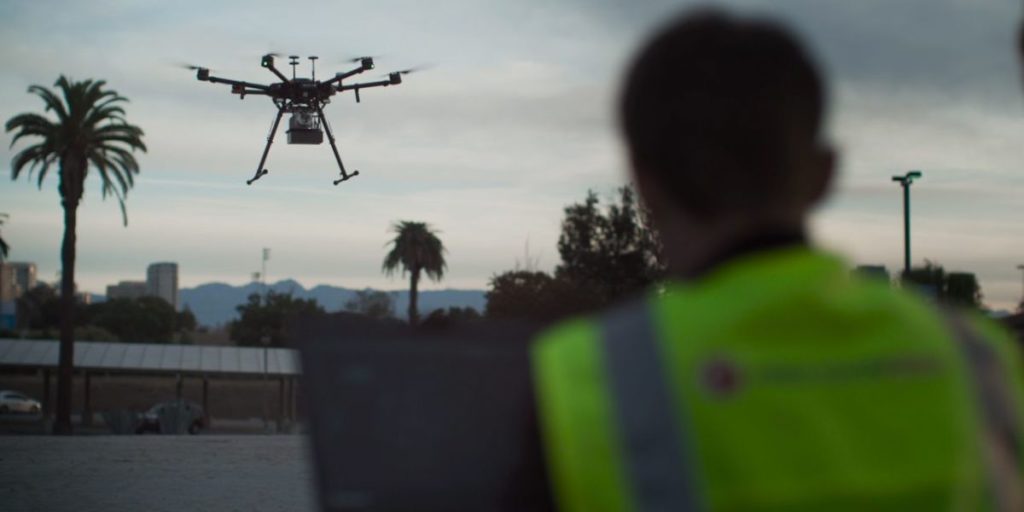 PrecisionHawk, a Raleigh Trianlge-based drone technology company, has raised a $32 million investment from venture investors including Millennium Technology Value Partners, Third Point Ventures, Eastward Capital Partners, and others. The round brings PrecisionHawk's financing so far to more than $100 million.
PrecisionHawk CEO Michael Chasen said the company has had 100 percent year-over-year growth for two years. It has 140 employees currently, but he notes that's a deceptive figure since it employs a network of many thousands more, including drone pilots.
PrecisionHawk focuses on drones used to monitor energy, agriculture, and telecom spaces. It puts drones to work doing tasks that have previously needed persons to eyeball fields, cell towers, or equipment.
The financing will fuel continued innovation in PrecisionHawk's software tool, PrecisionAnalytics, that uses artificial intelligence/machine learning to help enterprises better utilize data collected by drones to solve business challenges. The financing will also accelerate sales initiatives and further market expansion, the company said.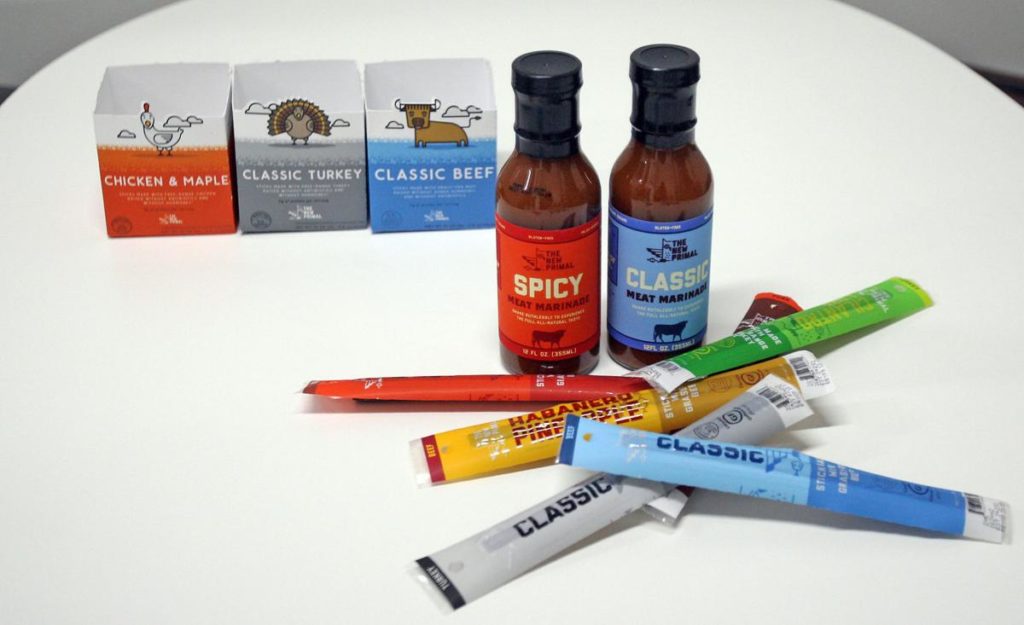 ???? CHARLESTON – Fast trajectory. Two years after launching its first fund, Charleston-based Good Growth Capital says it has seen enough success to set up two more. Good Growth has invested in a handful of firms in the South, including Dynepic, Reflection Analytics and The New Primal in Charleston, to name a few. It also invests heavily in the Raleigh area. Its first fund made 21 investments. Get the deets.
???? CHARLOTTE – Transportation ecosystem. Passport, a fast-growing startup focused on transportation and mobility issues such as parking, has three new investors and $65 million in additional capital. And it's moving into digital payments. The capital will be used to grow Passport's platform and expand the system to include digital payments for parking beyond what the company describes as "traditional parking apps." Take a look.
???? NASHVILLE – Administrative support. It's no secret that the lack of shared resources and communication between health providers and payers presents a major challenge to the delivery of quality healthcare. Nashville-based startup XSOLIS uses machine learning to support the administrative side of healthcare — something known to keep medical providers away from the parts of their jobs patients actually pay to receive. Learn more.
???? AUSTIN – Check out lines. Using smart displays, grocery store digital ads startup Popspots shows video ads to shoppers while the device's camera and software scans for out-of-stock items and other store data in the background. This can help store managers and marketers track how their commercials are impacting behavior in stores. Popspots announced Tuesday it has raised $5 million in Series A funding to expand its operations with new customers and go beyond the checkout lane. Tech it out.