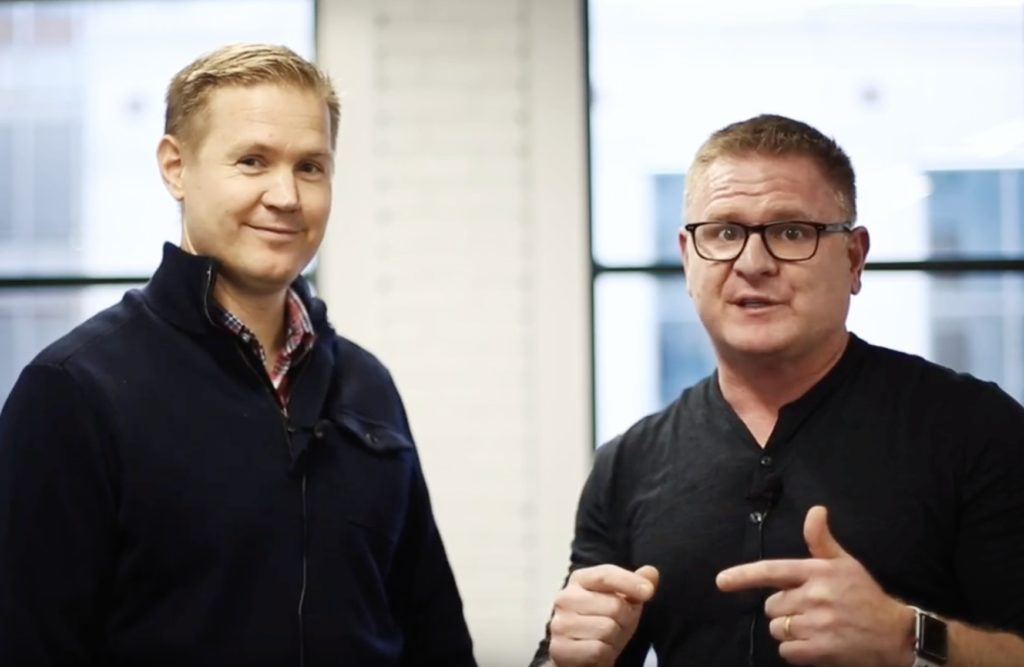 Account-based marketing platform Terminus has acquired Sigstr, the email signature marketing platform that turns the billions of 1:1 employee emails sent every year into powerful brand engagements. The addition of Sigstr creates an end-to-end account-centric marketing platform with the most complete account intelligence (based on intent, engagement, and relationship data) available.

The acquisition connects two high-growth technology hubs in Atlanta and Indianapolis. The company plans to maintain and grow its presence in both markets, as well as the Terminus San Francisco office. All Sigstr employees will immediately become Terminus employees and Bryan Wade, CEO of Sigstr, will join the executive team at Terminus.

"Combining the Sigstr solution with our platform is another strategic step in helping our customers drive account-based transformation and put ABM to work across their entire revenue funnel," said Tim Kopp, Terminus CEO. "We're thrilled to welcome Sigstr's talented team and its customers into the Terminus family. Together, we're positioned to revolutionize how businesses drive sustainable growth."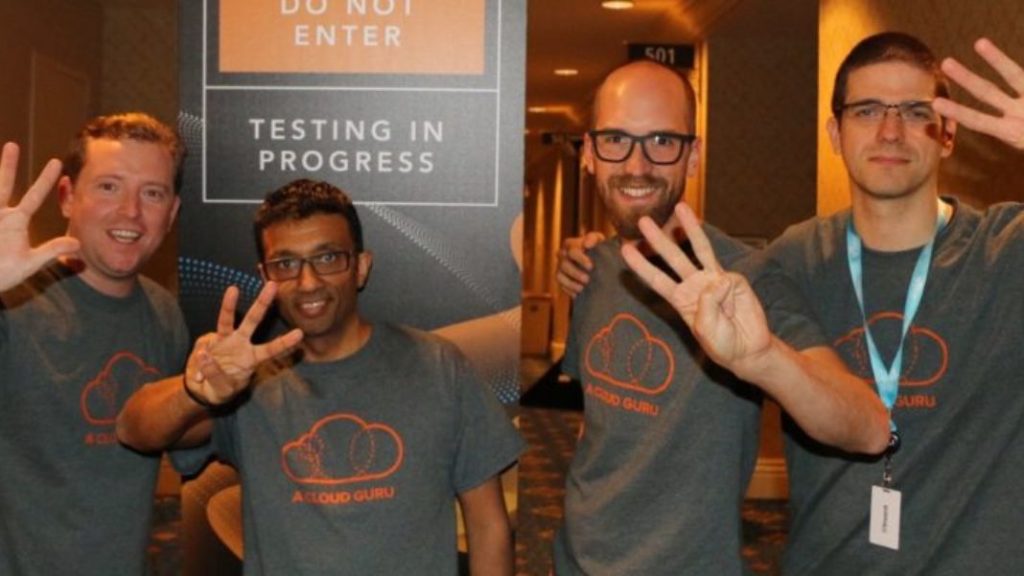 ☁ AUSTIN – Cloud technology. Austin-based A Cloud Guru, a startup focused on teaching people how to use the cloud through training courses, videos and hands-on labs announced it has acquired Keller-based multicloud training platform Linux Academy. While financial terms of the deal were not disclosed, the acquisition came with a "significant investment" from Bain Capital Tech Opportunities, Elephant, Summit Partners and AirTree Ventures. Get the deets. 
WILMINGTON – Perfect pitch. Wilmington-based Tribecan has won Entrepreneur Magazine's "Elevator Pitch," receiving $75K in seed capital from Peter Goldberg of PLG Ventures. Tribecan is a telehealth platform for people suffering from urinary tract infections (UTIs), the most common bacterial infection in the world. Over 40% of people who get treated for a UTI will get another UTI in less than 6 months. Tribecan drastically improves those odds by using their predictive AI and machine-learning technology to assist in the diagnosis and treatment process. "I think our pitch ended up being one of the more high velocity encounters of this season," said Tribecan CEO Sara Rose. "Peter offered a deal to invest $75K in both Dmanna (another of Rose's companies) and Tribecan together at a $750K valuation. I countered at a $1M valuation. He came up and offered to invest at $850K and we accepted the deal!"
???? CHARLOTTE – Hot market. Companies across North Carolina are still on the hunt for information technology talent with job openings near a record high. And Charlotte-based companies, in particular, are showing a recent increase in demand of more than 20 percent. Per usual, The Triangle remains a hot market, too, as employers list more than 13,000 jobs. Tech it out.
???? NASHVILLE – Content procurement. Nashville-based Octerra is a software platform that provides a transparent bidding process for brands, agencies, and vendors related to content procurement. This increases efficiency, identifies value, and reveals true ROI, which can be tricky to measure correctly. "We use our software to give them visibility," said CEO David Corts. "That process of the agency bidding to companies has been offline forever, meaning there's no data capture on where that money is going, or a fair and transparent process." Learn more.
???? MORRISVILLE – Expansion operation. Microsoft is bringing 500 jobs and investing more than $47 million to expand its operation in the Triangle with an average wage of $125,000. "Microsoft is excited for the opportunities ahead in North Carolina," said Reggie Isaac, US Citizenship Lead for Economic Development at Microsoft. "We look forward to growing our workforce in Wake County, and expanding our ability to both drive innovation and serve employees, customers and partners in the community." Read more.