Who loves flight delays? Nobody, that's who – including the airline!

Aircraft maintenance costs major U.S. airlines billions every year. Every time there's a maintenance delay (and a lot of grumpy passengers), the airline feels the impact immediately on its bottom line. Currently, most airlines use legacy technology to track and manage maintenance without real-time updates or syncing of historical data with today's issues.

During his time at AirTran Airways Shane Ballman helped build a suite of solutions to help run maintenance more efficiently. Following AirTran's merger with Southwest Airlines he started seeing how this new technology that tracked, planned and controlled aircraft maintenance could help more than one airline.

In light of this, Ballman founded aircraft maintenance software SynapseMX in 2015 to market the product to more airlines. However, despite garnering interest from airlines, no one wanted to be the first to trust "a tiny startup out of Atlanta" with their maintenance compliance data, he said. Instead, he decided to go back to each one of those prospective customers for targeted feedback and to reassess the startup's direction.

Fast forward 18 months, SynapseMX now addresses major maintenance issues with its customers and is ready to take flight. READ MORE.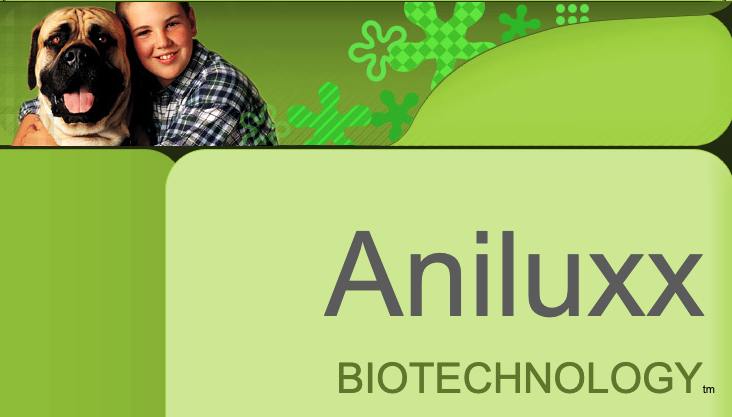 ???? RALEIGH – Biotech funding. Aniluxx Biotechnology, a development stage biopharmaceutical company with a mission to improve animal health and well-being, has raised $200,000 in debt and option. Aniluxx develops novel topical therapeutics for animals suffering from skin diseases. According to its website, the formulas are "easy to apply, virtually unnoticeable, and do not have the harsh side effects of oral medicines." Learn more.
♥ DURHAM – Medical technology. NeuroTronik, a healthcare startup out of Durham that develops medical devices to treat acute heart failure, has raised nearly $119,000. In 2013, NeuroTronik closed a $13.1 million Series A to develop a device that treats heart failure with neuromodulation. Tech it out.
???? AUSTIN – Privacy laws. Austin-based venture capital firms LiveOak Venture Partners and Next Coast Ventures are leading a $5.4 million Series A investment round in Osano, bringing its total funding to $8.4 million. Osano's platform analyzes thousands of privacy policies from heavily-trafficked websites and ties into federal court databases to review privacy policies and monitor for new lawsuits that could indicate an incoming wave of litigation. It's a gritty, but important, topic. Learn more.
???? CHARLESTON – Expansion operation. Headquartered in Nashville, an established startup is making a partial move to the Charleston region. Lasso, which makes and markets workforce management software for businesses in the event and entertainment industries, recently announced it opened an office on the peninsula and named a South Carolina native to take charge of a new technology team. Get the deets.