???? ATLANTA – Student athletes. PlayOn! Sports, an Atlanta-based company that streams live and on-demand high school sporting events across the U.S., has announced that it has raised $25 million in a Series B funding round led by venture investment firm BIP Capital, with participation from Jeff Vinik, Teall Capital, and Crossover. The company plans to use the capital to accelerate its growth by jumpstarting the deployment of Pixellot automated production units throughout U.S. high schools and investing in its consumer products and automated marketing infrastructure. Learn more.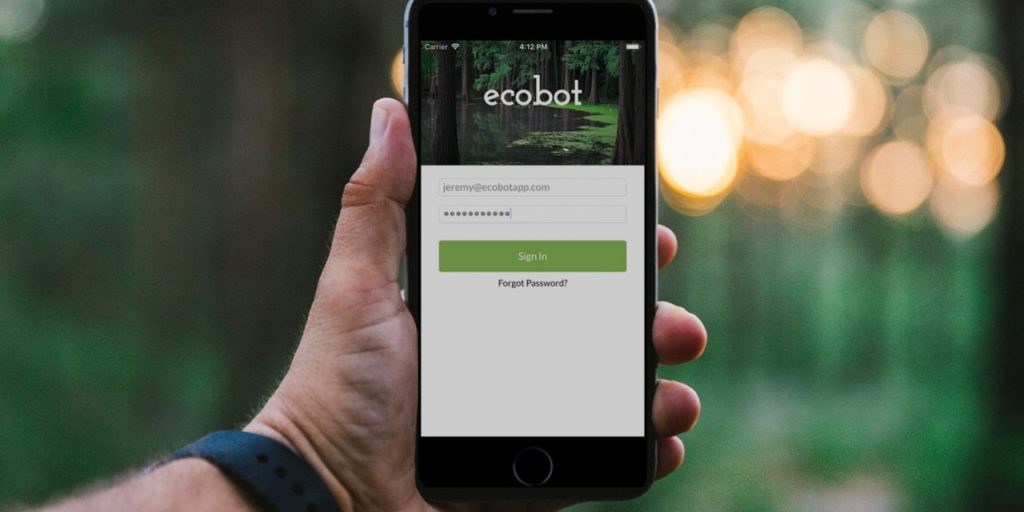 ???? ASHEVILLE – Environmental data. Ecobot, an Asheville-based developer of environmental data reporting software, has now raised over $1 million in venture funding, the company recently announced. The new investment will allow Ecobot to expand its team, fueling product development to further streamline customer workflows and delivering the app to a significantly wider audience. Get the deets.
???? DURHAM – Performance focused. Clutch Inc. a technology consultant firm, has raised more than $5 million in equity, according to an SEC filing. The Clutch Inc filing amends its $3.4 million equity raise in May 2019. On its website, the company says it has over 20 years of Federal Government and commercial past performance focused on providing high quality Information Technology consulting services. Tech it out.
???? NASHVILLE – Giving back. Givful, a Nashville based philanthropy-focused startup, plans to raise $5 million to $10 million before the summer and hire as many as 30 new employees next year — but that's just the beginning. "Nashville is such a giving place, and I think we have a real chance to to start a movement here centered around philanthropy," said CEO Pat Shea said. "We want it to spread from here." Learn more.
???? CHAPEL HILLS – Data-driven. REIN, an insurtech startup company based out of Chapel Hill, has just secured the backing of a major auto giant. Volvo Financial Services has invested in REIN to deploy the next generation of connected insurance services to the commercial transport industry. VFS Innovation Ventures, a newly formed entity within VFS, has joined the REIN investor group through its strategic investment in the company, the company recently announced. Gear up.