VentureSouth announced another year of record-setting investment activity. The South Carolina-based firm invested $12.7 million in 28 Southeastern early-stage companies in 2019, up from $7 million the previous year, representing an 82% increase in capital deployed. 

The firm also broke a record for new investments, with 10 companies added to the VentureSouth portfolio in 2019 and made 18 follow-on investments to further support the growth of existing portfolio companies.

"Over the last three years, we have experienced substantial growth in our investment activity," said VentureSouth Managing Director Paul Clark. "This represents an incredible amount of activity from our members, who collectively have made over 700 individual investments with VentureSouth."

VentureSouth also announced two successful exits after the strategic acquisitions of Cirtemo and ecomdash and the expansion of its footprint with new groups in Hilton Head, S.C. and Wilmington, N.C.

Visit venturesouth.vc to learn more.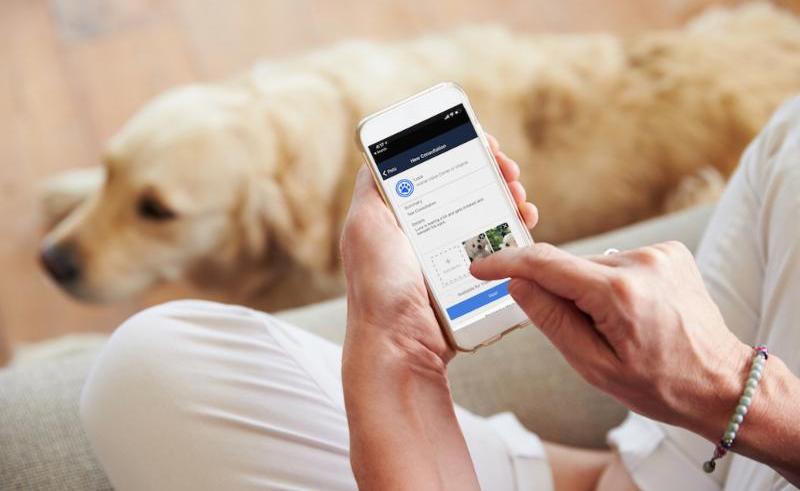 ???? AUSTIN – Emerging tech jobs. Austin-based veterinary telemedicine startup TeleVet announced the close of a $2 million seed round. The company makes a communications platform that enables vets to speak with pet owners by text, call or video chat. TeleVet co-founder and CEO Steven Carter said, "Later this year, we'll focus on building out a sales team and expanding on our current teams for technology and customer success." Tech it out.

✒ TAMPA BAY – 24/7 notary. eNotaryLog is an online notarization platform that allows users anywhere in the world to notarize forms – all HIPAA compliant. The company has raised $2 million in a seed round to launch its product and is now awaiting a bond approval from the state of Florida. Read more. 

???????? RALEIGH – Supply chains. Kids with attention deficit/hyperactivity disorder (ADHD) often find it difficult to stay on task. But now there's a solution offering help: "Revibe Connect," a smart watch from Revibe Technologies that uses vibrations to help the wearer stay focused inside and outside of the classroom. The Raleigh-based startup has recently received funding from the US Department of Education and The Launch Place. Learn more.

???? ATLANTA – Growth and visibility. OncoLens, an Atlanta-based SaaS platform dedicated to streamlining the planning of cancer treatment, has announced the closing of a $2.5M pre-Series A funding round led by BIP Capital. Although the company is currently experiencing rapid growth and has maintained good momentum, it is also continuing to refine its business model and go-to-market strategy. Read how they do it.