MobileSmith, a developer of apps aiming to improve healthcare, is getting a chance to grow nationally through a partnership with AT&T.

The companies announced they would include MobileSmith's health platform known as Peri as part of AT&T's Edge-to-Edge Digital Hospital Solutions.

MobileSmith (OTCBB: MOST) says its apps are designed to help better prepare patients for treatment and improve adherence through the providing of a wide variety of information and updates.

"Research shows that 17% of medical procedures are not executed due to lack of patient adherence to pre-op instructions. And not following post-op doctor's orders can lead to costly readmissions," said Rod Cruz, General Manager AT&T Healthcare Solutions, in the announcement. "Peri addresses these issues for providers and aligns with the digital health solutions that AT&T offers our clients – helping to improve health outcomes, patient experience and lower costs." Originally published at WRAL TechWire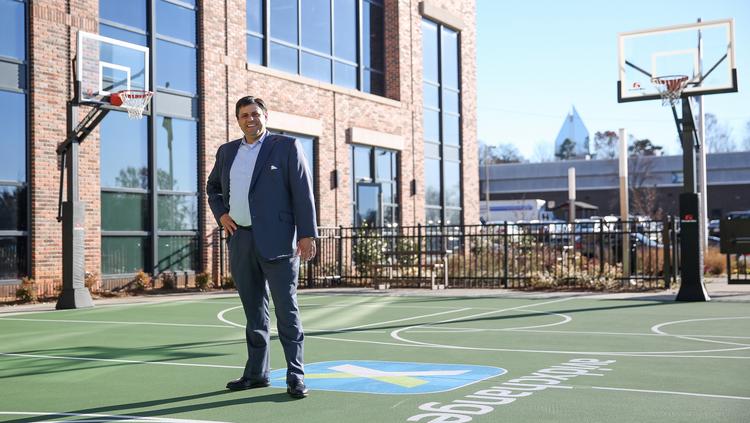 ???? CHARLOTTE – Value topping. AvidXchange is already a "unicorn" with a value topping $1 billion. And the Charlotte-based fintech firm is worth even more today. According to an SEC filing, AvidXchange has closed on $130 million in new funding. The fast-growing firm is in the process of doubling the size of its headquarters in Charlotte. Get the deets.

???? DURHAM – Growth and visibility. Durham-based Sense Photonics announced its official entry into the automotive market with the first modular flash LiDAR unit for advanced driver-assistance systems and autonomous drivers. The startup introduced the camera-like unit, called Osprey, during this year's Consumer Electronics Show (CES) in Las Vegas. Read more.

???? ATLANTA – Fully operational. Thanks to a collaboration by TOTO and GP PRO, the Hartsfield-Jackson Atlanta International Airport is now testing the tools and connected products it needs to help ensure its busiest restrooms are always clean, comfortable, and fully operational. The Public Restroom of the Future was on display in at CES 2020. Tech it out.

???? CHARLESTON – HR Leader. Blackbaud, the world's leading cloud software company powering social good, announced Margaret Driscoll as Chief People Officer. Driscoll, who will lead all human resources functions for the company, joins Blackbaud succeeding John Mistretta as current head of HR as he retires after 14 years. Learn more.