Comcast NBCU announced the launch of SportsTech, a three-month global accelerator for multi-stage sports technology startups that will be based in Atlanta.

The accelerator features what Comcast NBCU calls an "unprecedented partnership" between three of the broadcast giant's sports brands – NBC Sports, Sky Sports and Golf Channel, as well as NASCAR and a pair of U.S. Olympic sports organizations: U.S. Ski & Snowboard and USA Swimming.

Comcast NBCU plans to house the accelerator at Comcast's Central Division headquarters at The Battery Atlanta, where Comcast's The Farm accelerator also operates. Boomtown Accelerators, who also runs The Farm for Comcast NBCU, will operate SportsTech as a completely separate entity.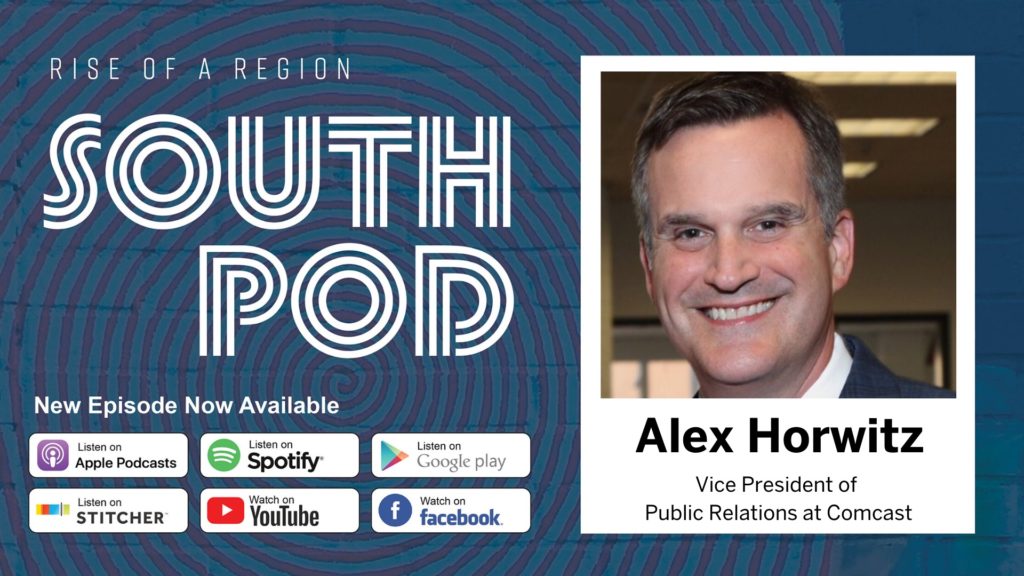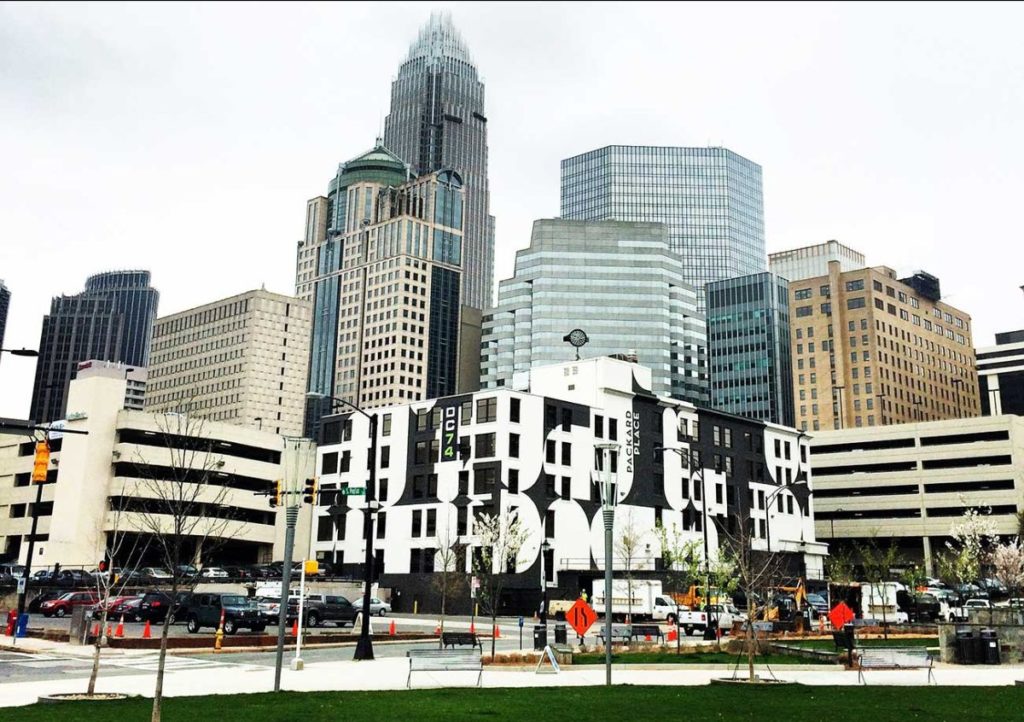 ???? CHARLOTTE  – Funding landscape. Charlotte startups raised more than $279 million over 28 deals in 2019. That's a $196 million increase over 2018, which saw a total of 25 deals worth $82.5 million. That's according to a new report from PitchBook and the National Venture Capital Association. Q4 in Charlotte spurred high annual returns with nine companies raising more than $232 million. Read the full report. 

???? AUSTIN – Parking for a purpose. FlashParking aims to provide that and many other value-adding options to parking garage owners through its business-facing mobility hub platform. And investors see a big opportunity. FlashParking announced it has raised a $60 million strategic investment from L Catterton, a private equity firm in Connecticut. The money will help FlashParking hire about 150 new employees in Austin and continue expanding its mobility hub operating system. Tech it out.

???? WASHINGTON DC – Innovative real estate. D.C. based WhyHotel, a startup that runs pop-up hotels in newly built apartment buildings, has raised $20 million in Series B funding. WhyHotel says it's now at $35 million in funding after raising a $10 million Series A exactly a year ago. The company says it plans to use new funds to keep expanding operations and make new hires. Learn more.

???? TAMPA BAY – Top VC dog. Florida Funders partner Marc Blumenthal knew 2019 was a big year. The fund was named the top VC fund for the Sunshine State, according to CB Insights. The group hired three to four new employees, launched the SEED Florida Early Stage Investment Fund with the University of South Florida and partnered with The Institute for Commercialization of Florida Technology to manage investment-related affairs of the organization. Read all about it.