The future is flexible. At least as far as MyWorkChoice sees it.
The North Carolina-based startup is working to redefine "flexible staffing" by offering a platform and app that essentially takes care of all the hassle with scheduling to create "seamless shift transitions."
And it's gaining traction. The company announced that it closed on its first growth funding round of $3 million.
MyWorkChoice recruits, screens, trains and schedules a workforce community to meet the scalable needs of its customers — mainly in the industrial, warehouse and call center industries. Workers have the ability to view and instantly select shifts in four, six or eight-hour increments to build a schedule that fits their needs – up to 40 hours per week. "It is simple – we work. We work for employees, and employers alike," said MyWorkChoice founder and CEO Tana Greene.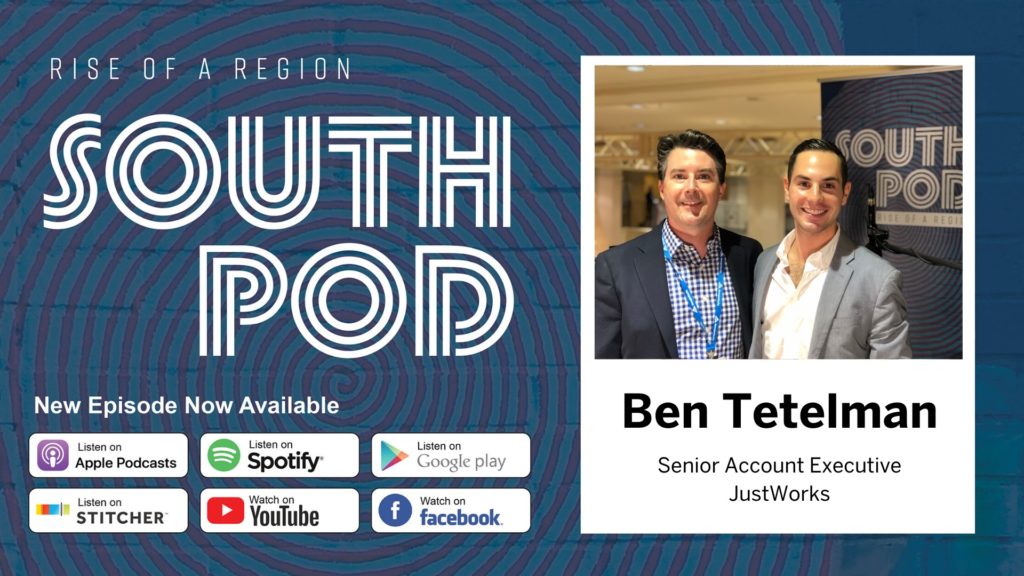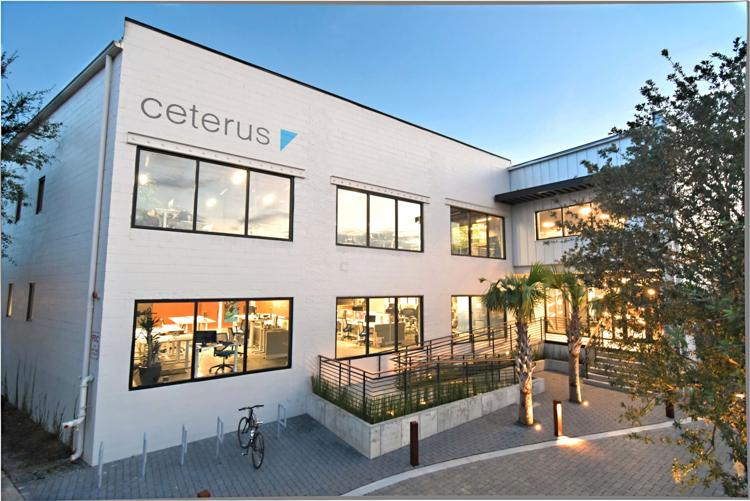 ???? CHARLESTON – Adding automation. Charleston accounting software firm Ceterus develops web-based software and financial reporting tools. Founded in 2008, the firm has completed four major rounds of investments totaling more than $30 million with its most recent round totaling $9.1 million. CEO Levi Morehouse said the latest financing will be invested in growth initiatives. Read more. 

???? NASHVILLE – Carbon offset. Hytch has announced the launch of the nation's largest carbon offset program. The program is free to any commuter who wants to reduce their carbon footprint. The Nashville-based platform records customers' shared usage of transportation routes, including rides that don't involve cars, then pays for the carbon offsets saved by using these routes, and rewards users with cash. Tech it out.

???????? CHARLOTTE – Vaynerchuk. Bojangles' Inc. has a new big-name board member on its roster. 2x former DIG SOUTH Tech Summit keynoter, serial entrepreneur, founder, investor and popular social media presence Gary Vaynerchuk has joined the chicken and biscuit chain's Board of Directors, where he and senior leadership will oversee the company's future. Get the deets. 
???? ATLANTA – Growing business. Atlanta-based payroll service provider OnPay has announced the completion of a $6 million Series A funding round, exceeding its $5 million goal. OnPay will use the investment to grow its team, expand marketing efforts, develop products, and enhance the company's customer experience. "We'll be hiring engineers and product developers, and building out a new accounts team," says Mark McKee, president and COO of OnPay. Learn more.