Atlanta-based VR company Fanaticus XR is built upon fandom, not just technology. 
Fanaticus XR's first experience is the Flying Broom VR Simulator, which co-founder Ernesto Escobar says can transport users "anywhere" at a high degree of immersion. "You can give them powers, make them feel like they're anyone and can do anything. It's really creating a new world and putting you in that world."
Escobar didn't know he would be in the business of extended reality, or "XR," until one day a few years ago he found himself watching a game made famous by Harry Potter books played in front of him, by actual people.
That's how the idea for Fanaticus XR came about. He realized there was potential in turning a real-life experience into something that a larger number of fans could enjoy. "I said to myself, 'We can improve that one experience for them, and make it much better, using virtual reality.' And it evolved very quickly."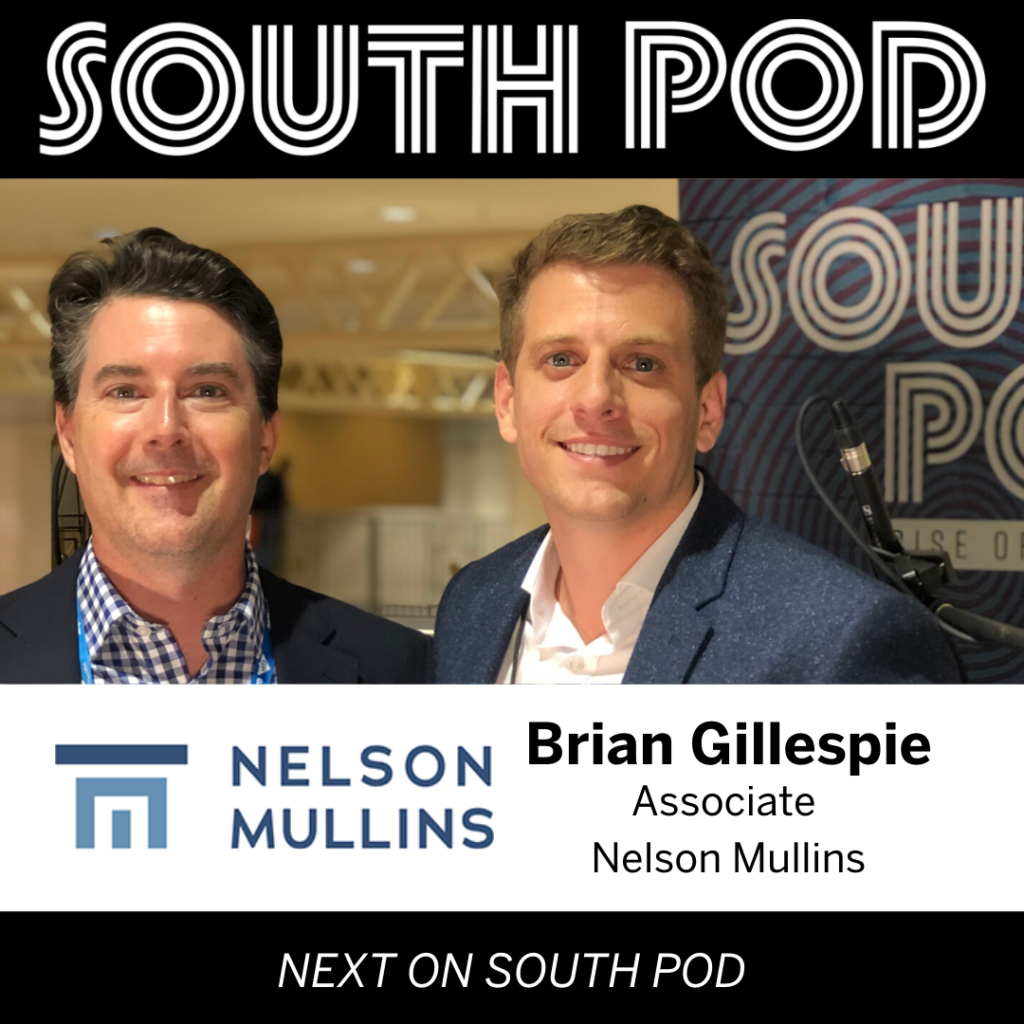 ???? AUSTIN – Networking technologies. Austin edge computing startup Vapor IO just announced a financial boost that will help it become a foundational player in their industry. The startup announced it has closed a $90 million Series C funding round led by Boston-based private equity titan Berkshire Partners and Houston-based cell phone tower and wireless communications giant Crown Castle. Read more.
????????‍???? RALEIGH – Global engineering. Sysdig, a startup focusing on cloud computing technology, has raised $70 million in Series E funding. Insight Partners led the round with participation from previous investors Bain Capital Ventures and Accel. Glynn Capital also joined this round along with Goldman Sachs, who joined after being a customer for two years. Sysdig's total funding to date is $206 million. Tech it out.
???????? CHARLESTON – Entrepreneurial guide. Self-starters in Charleston will soon have the chance to take a free two-week course to learn how to begin a business, with help from the former CEO of one of Charleston's two publicly traded technology companies. Shawn Jenkins, founder of software firm Benefitfocus Inc., is sponsoring the entrepreneurial program, which will be held at Citadel Mall from Feb. 17 to Feb. 28. Get the deets.
☁ WILMINGTON – Cloud-based solutions. CloudWyze, a Wilmington-based technology and internet services company, has raised $650,000 in equity. CloudWyze offers communications and technology services, cloud-based solutions, 24×7 support, phone and quality internet service. In 2018, it scored its first government contract with the goal of expanding the company's market reach in the state and delivering wireless internet service to rural regions. Learn more.