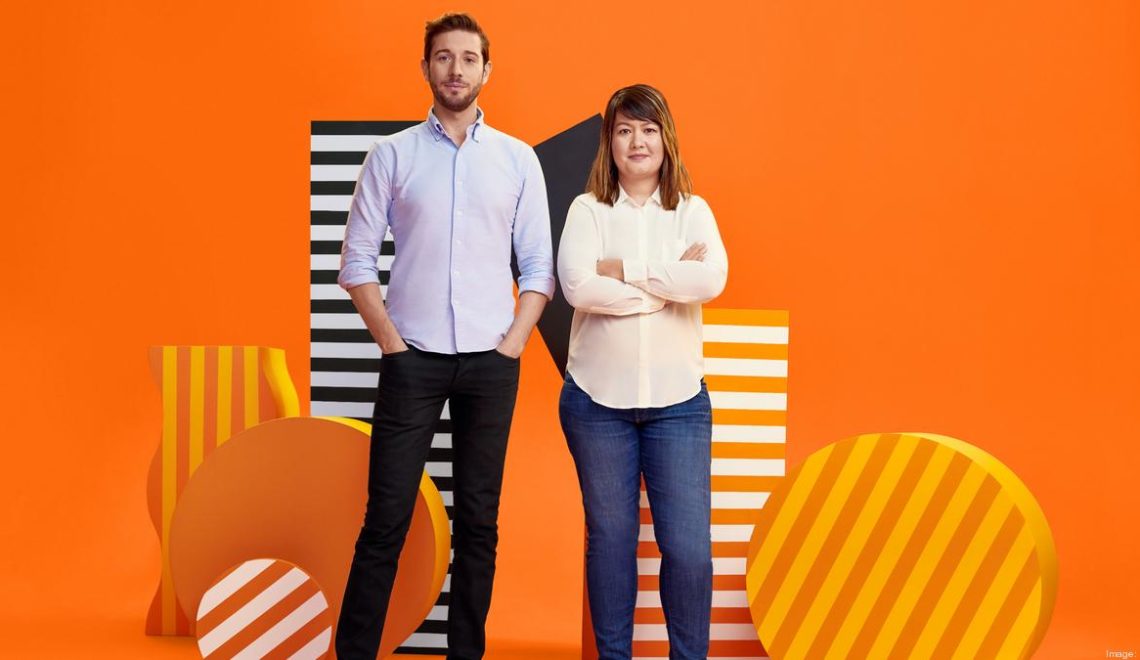 "Join Durham's fastest growing startup," reads the billboard along 15-501 in big, bold red font.
Ever since Policygenius, an insuretech startup based out of New York, announced plans late last year to expand into the Bull City – ultimately bringing 370 new jobs with an average starting salary of $72,000 — it's been desperate to get the word out that it's open for business and is hiring.
Recently Policygenius announced a $100 million fundraise.
"We're really excited about the growth that's coming with our second headquarters in Durham," its CEO and founder Jennifer Fitzgerald said. "This new round of funding will help us continue to build out our team there, as well as in New York."
Original story from WRAL TechWire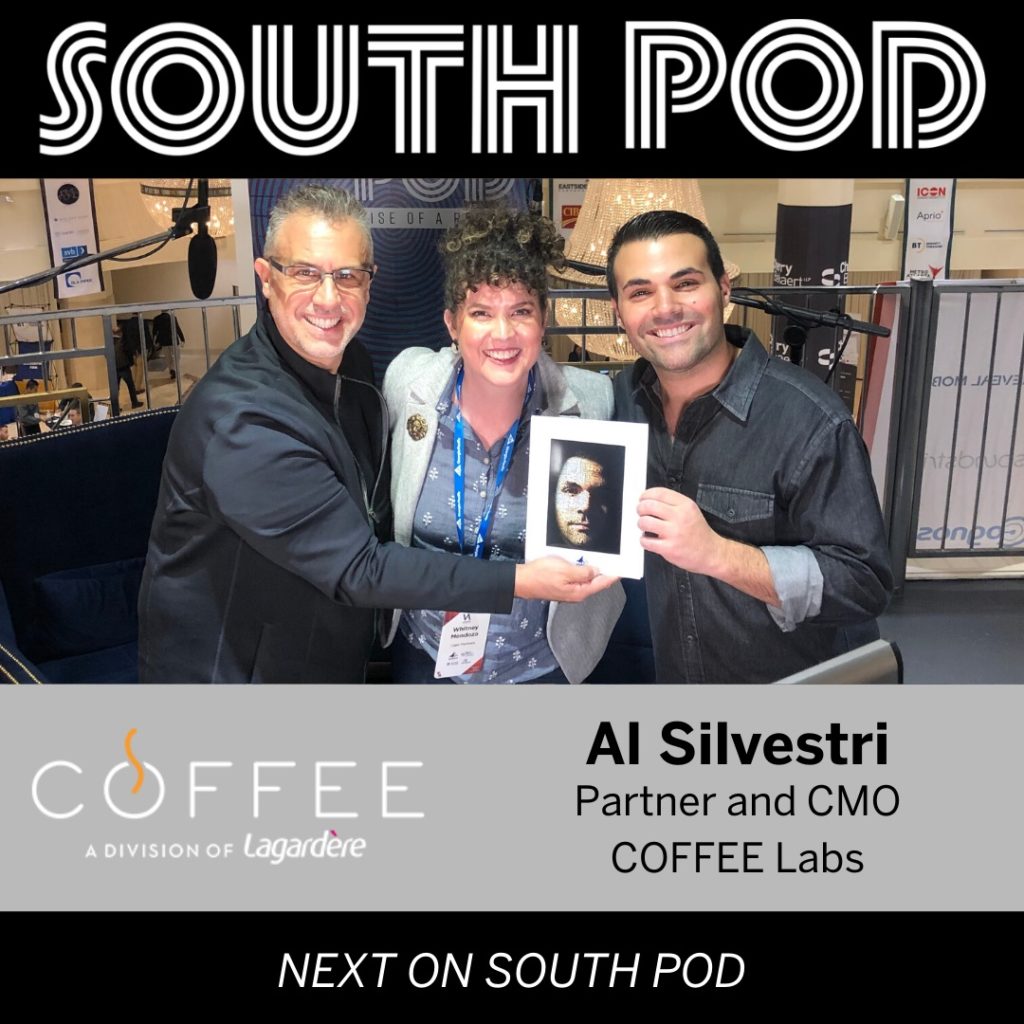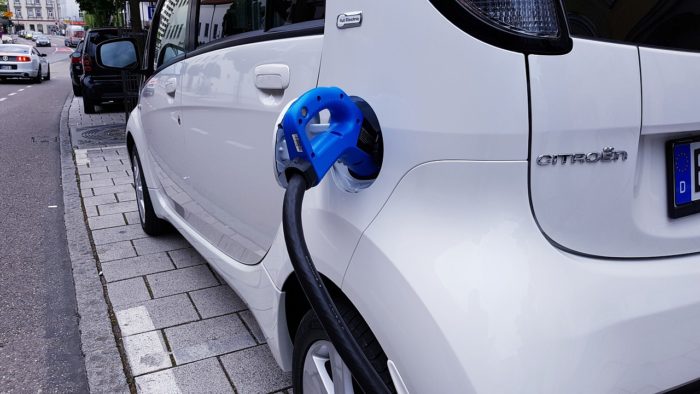 🔋NEW ORLEANS –  Silicon battery production. Advano, a New Orleans-based developer of solutions for improving rechargeable battery life, raised $18.5 million in Series A funding. SBI Material Innovation Fund, Future Shape, and PeopleFund co-led, and were joined by Thiel Capital, DCVC, and YC. Learn more.

🚧 NASHVILLE – Construction acquisition. With a statement from CEO and co-founder Geoff Arnold, and the addition of a new tagline—"Powered by Built"—beneath its logo, Iowa-based Lienwavers.io, a solution platform that manages lien waivers and payments for commercial and residential construction, confirmed its acquisition by Nashville-based Built Technologies. Get the deets.

🏋🏽‍♀️ TAMPA BAY – Fitness connections. Peerfit, the Tampa-based digital health startup, has raised $10 million in its quest to receive a Series D round. The company, which connects employers and employees with group-oriented fitness spaces, raised $18 million in March 2019 and now raised $10 million in a bridge round led by Tampa Bay Lightning owner and startup supporter Jeff Vinik, along with California-based Virgo Investment Group. Tech it out. 

🖥 ATLANTA – WeWork Labs. After successful rollouts in Miami and Durham, North Carolina, WeWork Labs has launched its first Atlanta location in downtown. WeWork Labs Atlanta will focus on revenue and funding by connecting startups and founders with global experience in metro Atlanta to corporations, influencers, and investors, putting emphasis on areas such as social impact, diversity, sports, media, entertainment, food, and consumer packaged goods. Read more.