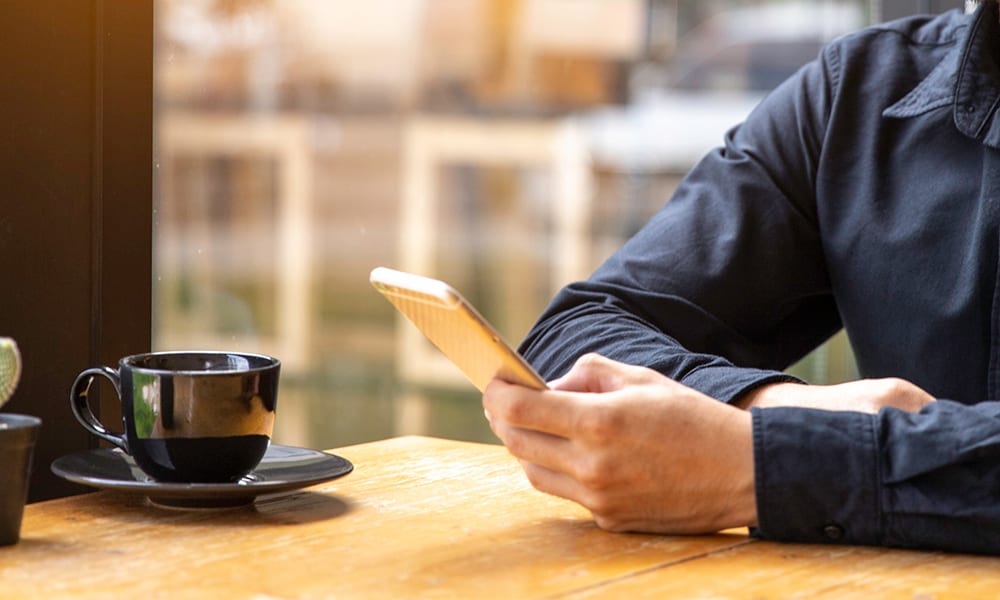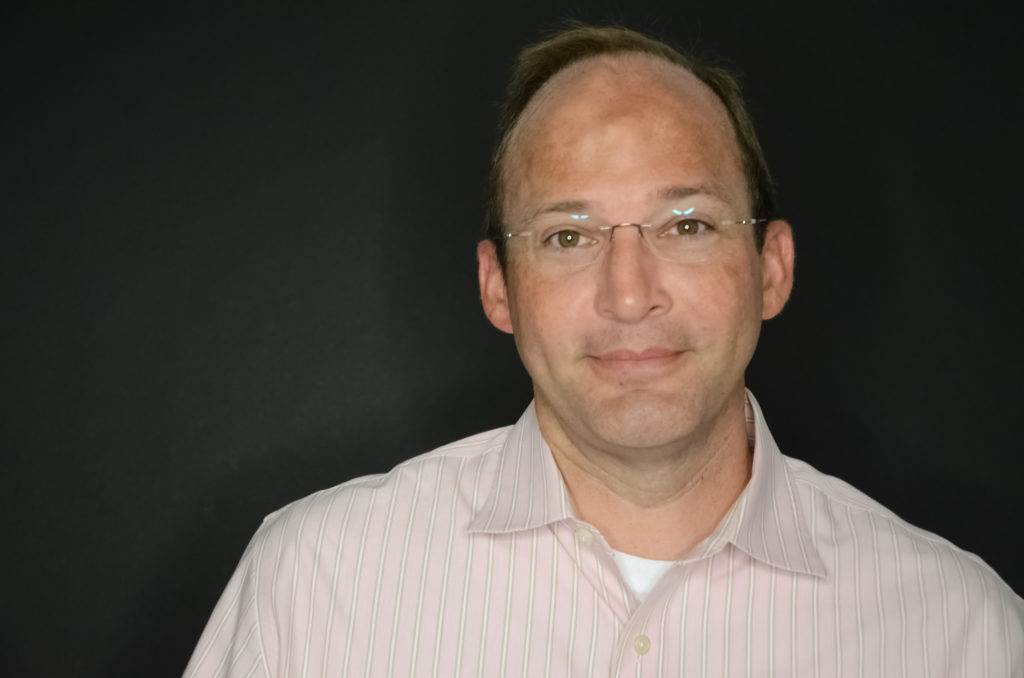 From whiteboarding new concepts to long-term support, Theorem works with startups and large multi-national enterprises to develop new applications, software, services and platforms. Visit theorem.com to catch a glimpse into how they build, including their processes, team capabilities and what they do in each phase of a project to achieve the best results and deliver Full Stack Innovation™.

Meet the Theorem team at DIG SOUTH Tech Summit, April 22-24, in Charleston.

Check out FK's Q&A to learn more.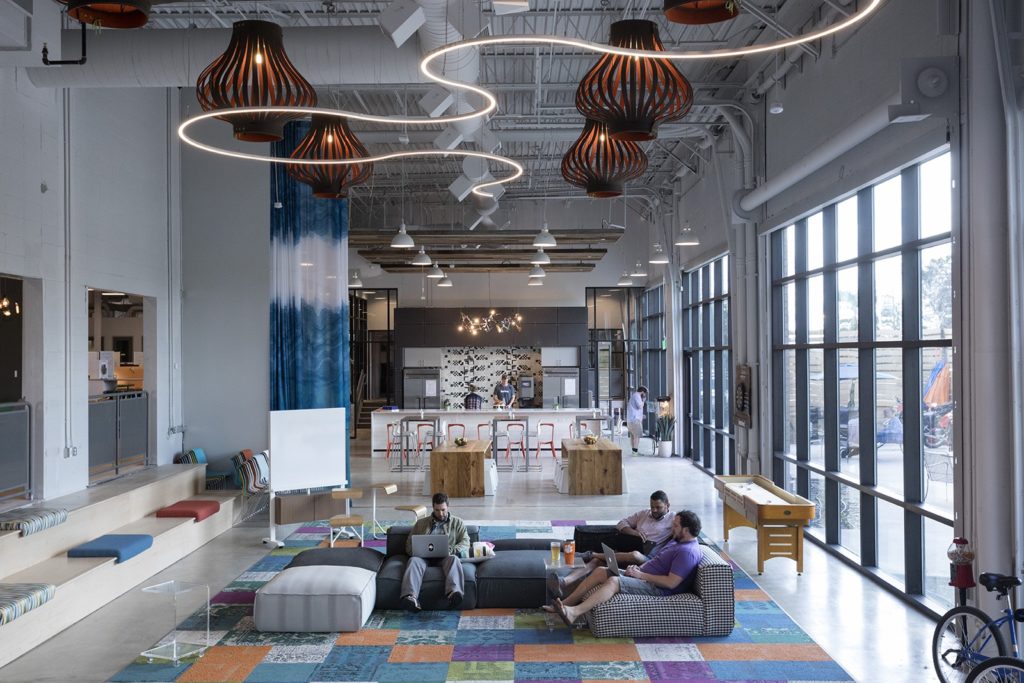 One of Charleston's best-known technology firms is adding a second location to give more space to its growing team, but the new branch is far from its Holy City headquarters.
BoomTown, co-founded by CEO Grier Allen in 2006, announced that Fort Mill will be the site of its fifth office location. It opens later this month.
BoomTown moved to the Pacific Box & Crate development on Upper King Street after about a decade in offices on Rutledge Avenue. It also has outposts in several other cities, including San Francisco and Atlanta and employs roughly 350 workers.
Its software platform generates sales leads for real estate agents and brokers. It also provides users with other information about listings and buyer behavior.
Original story from Charleston Post and Courier

☕️ATLANTA – Spilled TheBeans. The Beans, founded by a former math teacher with a vision to eliminate financial stress for teachers and other early-career millennials, recently launched its financial planning iOS app. As part of the launch, The Beans has rolled out financial wellness workshops to more than 30 schools and organizations in the Atlanta Metro Area. Learn more.

💼RALEIGH – Shared spaces. There's a new co-working space in the City of Oaks, and it's called Venture X. The Florida-based firm is now breaking into the Triangle market with its first 21,773-square-foot office in RTP Frontier, 600 Park Offices Drive. It includes a mix of private offices, 254 shared desks, three executive rooms, private wellness room and cafe. Get the deets.

💸NASHVILLE – Nashville investors. Brian Fox, whose Brentwood-based Capital Confirmation Inc. sold last year to Thomson Reuters for a reported $430MM, reports expanding the company's business in other nations has gotten easier, now that it can leverage some of its new parent's offices around the world. Tech it out.

📊AUSTIN – Personalization at scale. Fast-growing Austin tech company Upland Software has acquired Localytics, a Boston-based mobile engagement platform. The purchase price was $67.7 million, with potential for an additional $300,000 over the next year if certain conditions are met. Read more.