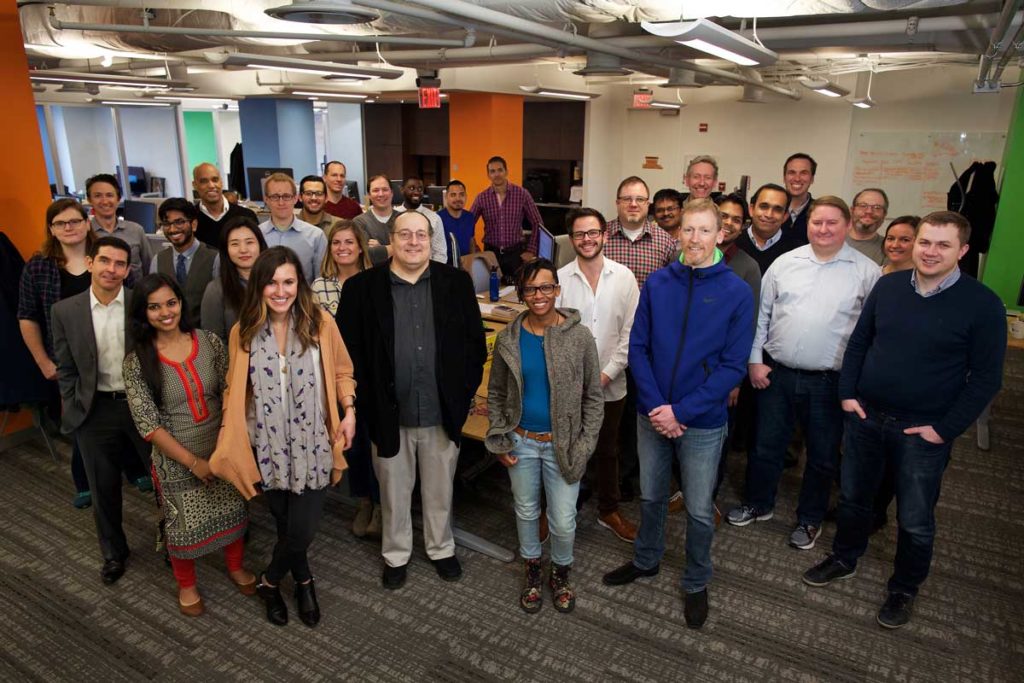 Austin-based mobile apps and ads platform company Digital Turbine announced it has scooped up mobile ad platform Mobile Posse for near $66 million.
"The strategic rationale for the acquisition is very strong," Mobile Posse CEO Jon Jackson said in a statement. "We believe that Mobile Posse's content discovery platform and Digital Turbine's distribution and relationships combine to create a powerful and highly-differentiated industry solution."
That adds to a growing business lineup for Austin's Digital Turbine, which also has offices in Durham, N.C., Tel Aviv, San Francisco and Singapore. Founded in 1998, the company reported $36 million in third quarter revenue, which was an all-time high. The new quarterly revenue number was 18 percent above revenue from the same timeframe last year.
Originally published on American Inno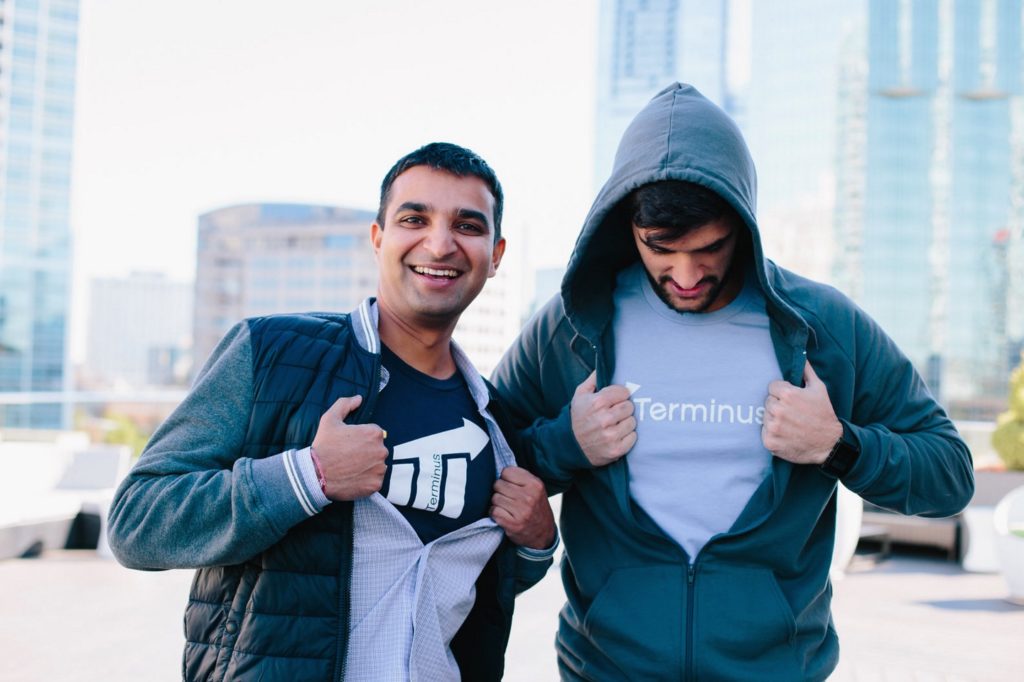 ????ATLANTA – Teaming up. Atlanta ABM company Terminus announced a strategic partnership with Intelligent Demand, an award-winning revenue growth agency. Together, Intelligent Demand and Terminus will give marketing leaders the strategy, execution, and technology they need to beat their pipeline and revenue goals with ABM. Read more.

????RALEIGH – Environmental change. In 2019, CompostNow members diverted 10.9 million pounds of compostables from the landfill, creating over 2.5 million pounds of nutrient-rich compost for local use. Fresh off a $2M seed round the Raleigh-based company will use the investment for innovation and growth.  Learn more.

????WASHINGTON DC – Bedrock of data security. Enveil, a young DC startup specializing in a new cutting edge type of encryption, announced it raised $10 million in Series A funding. The round was led by C5 Capital, with participation from Mastercard, Capital One Ventures, Bloomberg Beta and 1843 Capital. Tech it out. 

????????‍????DURHAM – Growing team. Durham based biotech company Aerie Pharmaceuticals has add more names to their executive leadership team. Nina Ohara, PharmD, M.B.A., from Avanir Pharmaceuticals, Inc., will serve as director of marketing, and Gregory Jones, CPA, from Deloitte Tax, will join as director of tax. Get the deets.