Atlanta-based Toucan AI – started by North Carolina natives and Duke grads Arjun Devarajan and Vishnu Menon – has raised an undisclosed sum from MTT Ventures, Silicon Road, Seraph Group and a syndicate of angel investors.
Toucan AI said it will use the funds to support its growth on the Shopify App store, an online selling platform that enable entrepreneurs to create a store and host it on the platform web servers.
Learn more about Toucan AI on this episode of South Pod recorded at Venture Atlanta 2019.

This story was originally published on WRAL TechWire.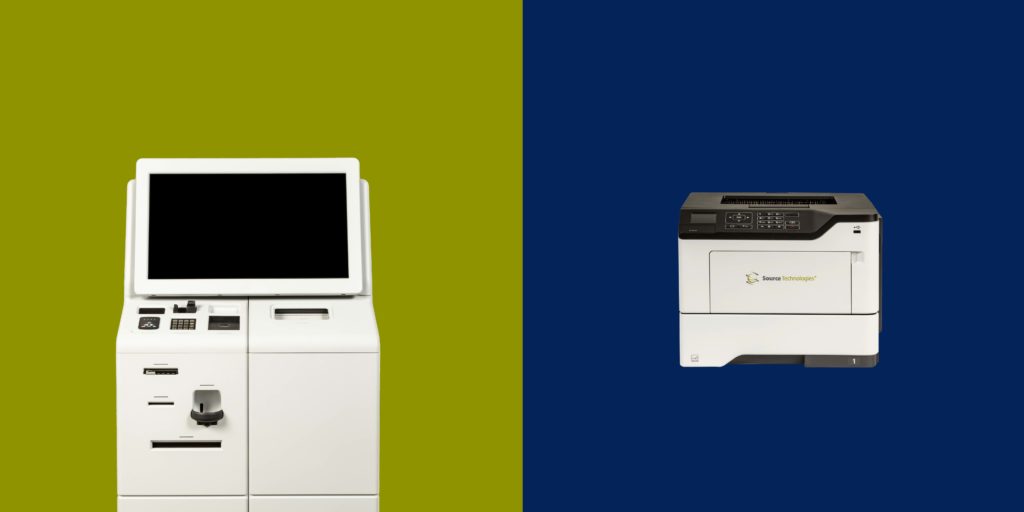 ???? CHARLOTTE – Cloud-based printing. Source Technologies, a provider of thermal barcode and magnetic ink character recognition (MICR) printing solutions for warehousing and distribution, finance, healthcare, transportation and logistics, and retail markets, has raised $2.25 million in equity. Get the deets.

????AUSTIN – Linking up. Vertify, an Austin sales and marketing software company founded in 2017, announced it acquired Atlanta-based B2B data tech company Synthio. Terms of the deal weren't disclosed. Read all about it.

????TAMPA BAY – Self-driving tests. COAST Autonomous will begin testing a self-driving vehicle this summer on Saint Leo University Campus. A full launch is expected in the fall on the Pasco County campus. Tech it out. 

????DC – Hospitality team. DC hospitality startup Great Dwellings is focused on improving its technological capabilities to build trust with its clients, whether they are homeowners or developers. Now they've sprouted another brand called DEWL for apartments and residential properties. Learn more.