Despite its explosion in popularity, craft beer is still a relatively small and tight-knit community. A generation ago when the number of breweries was a fraction of what it is today, the community was even smaller and more tight-knit. But even in those days, obsessive drinkers often fell into one of two camps: BeerAdvocate users and RateBeer users.
In the past decade, just as the innovation of craft beer upended big beer, another innovation upended the beer rating world: apps. Founded in 2010, Untappd—a new player on the beer rating scene—focused all of its energy into its app, making checking-in beers easier than ever for a new generation of craft beer enthusiasts who weren't as interested in the older, primarily web-based sites.
By 2012, the Untappd app passed the 10 million check-in mark, a milestone on its path to becoming the new leader in beer rating, set to hit 1 billion check-ins this year. Now, that success is shaking up beer rating once again: Next Glass, Untappd's Wilmington, NC-based ownership group, has announced it's acquiring BeerAdvocate.
Original story published in Food & Wine.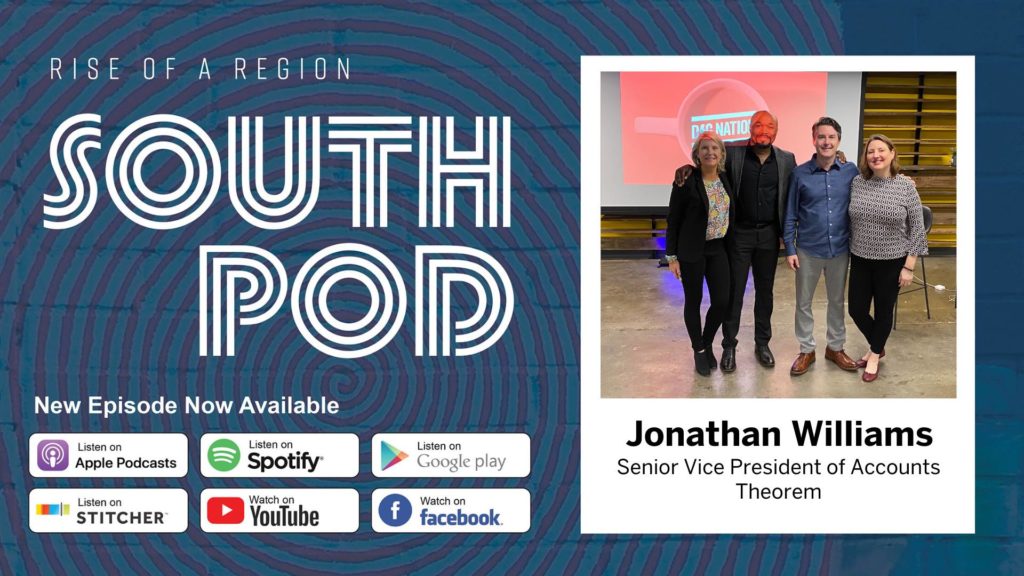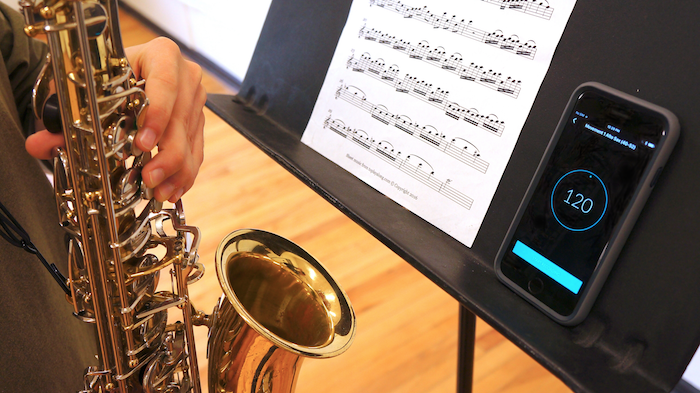 ????ATLANTA – Collaborating musicians. After six years, CREATE-X at Georgia Tech has announced its first exit. Crescendo, an AI-powered interactive music trainer that facilitates focused practice and immediate feedback for musicians, has been acquired by Ultimate Guitar, the world's largest guitar community that provides chords and tabs for more than 1.1 million songs to 240 million users. Rock it out.
????????‍⚕️FRANKLIN – Health acquisition. Visualize Health, a Tennessee-based company that improves healthcare outcomes by making it easier for payers and providers to close gaps in patient care, has been acquired by Sharecare. With the acquisition, Visualize Health becomes the 14th company to come into the Sharecare fold since Jeff Arnold founded the company in 2010. Get the deets.
????DURHAM – Real time bidders. Sift Media, launched by serial entrepreneur Jud Bowman, has raised $1.5 million in new funding according to an SEC filing published Monday, Sift has closed on the funds from 10 investors. Sift Media says it "operates at the intersection of mobile and big data. Read more.
????AUSTIN – Credit builders. Self Financial Inc. announced it had closed a $20 million Series C round of funding. Altos Ventures and Conductive Ventures, both based in Silicon Valley, led the round. The Austin-based startup gives regular people the means to improve their credit scores through what are known as credit-builder loans. Learn more.