A startup that grew out of research at the Medical University of South Carolina and The Citadel has hit the market and closed on a new round of funding.
Blinktbi Inc.'s technology is now being sold to schools and athletic programs to help them diagnose concussions, a condition that has been hard to measure in the past.
The company cleared a formidable hurdle at the end of 2019, when the U.S. Food and Drug Administration gave Blinktbi permission to market its device, after a rigorous review process that took months to complete.
Now free to begin selling EyeStat, the company is leasing the technology to lessen the blow of the device's full cost of about $10,000. The latest round of funding, for about $6 million, will help offset the costs of manufacturing the medical devices, to make that option possible.
Original story published by Charleston Post and Courier.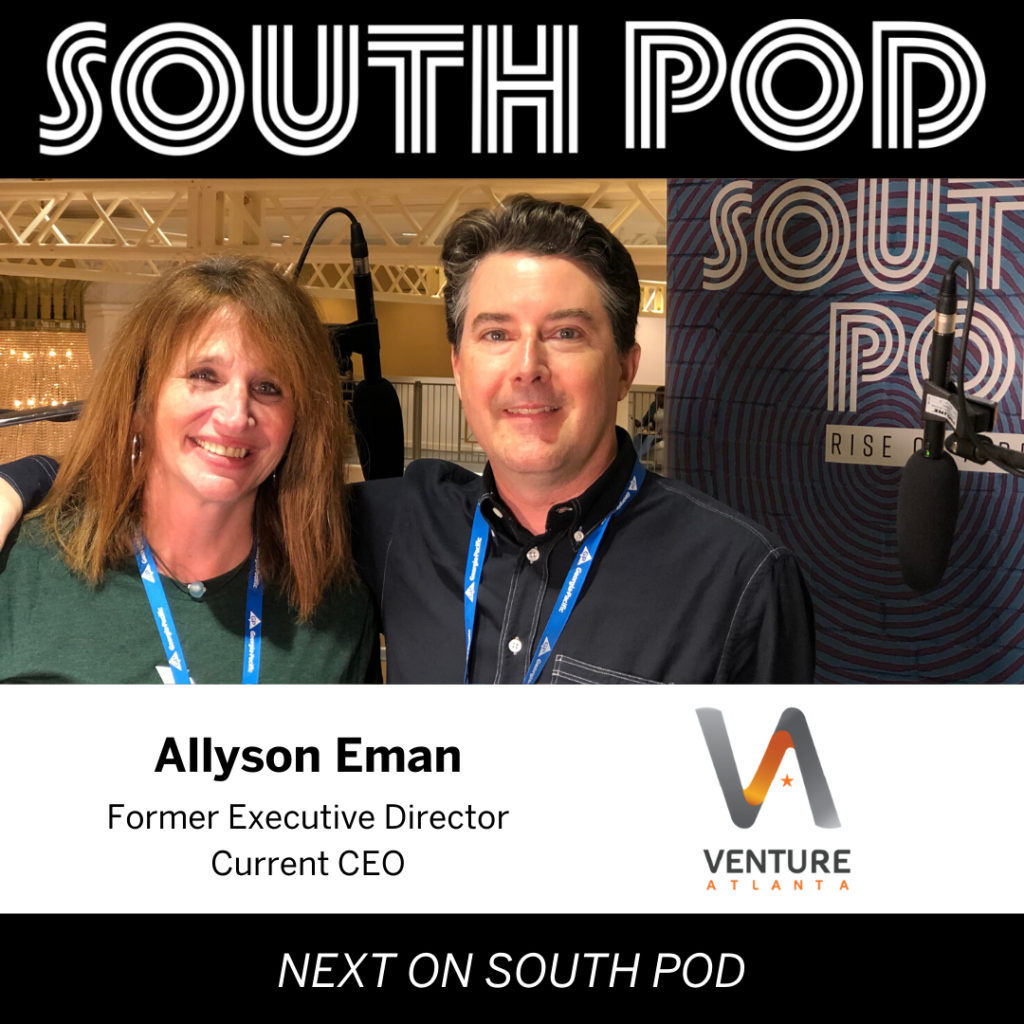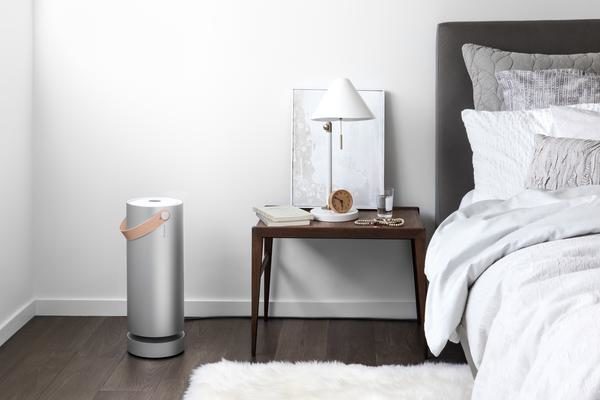 ????TAMPA BAY – Clean air era. Molekule, a tech startup born out of University of South Florida research, has closed a $58 million investment round. The air-purifier producer has raised $96.4 million to date. "The air purifier market is one of the fastest-growing markets in the world right now, and there is an incredible need for companies like Molekule to bring innovation to the space," Samantha Wang, founding general partner at RPS Ventures, said in a statement. Learn more.
????ATLANTA – Battling porch pirates. More than 1.7 million packages are lost or stolen each day. Atlanta-based startup BoxLock is putting an end to that. The startup that appeared on Shark Tank in 2018, which provides smart padlock devices for home deliveries to thwart porch pirates, has raised a $4.5 million round led by transportation, logistics and tech industry veterans. Get the deets.
????NASHVILLE – Niche opportunities. The Nashville-based maker of software tools for real estate transactions, Blueprint Title, raised $8.5 million in a Series A funding round with multiple investors. CEO Steve Berneman says the future of Blueprint Title is as planned out as its namesake, and the possibilities to build on the successful funding round are huge. Read more.
????AUSTIN – Market practitioners. Eventus Systems, Inc., a local software startup that monitors financial markets, has raised a $10.5 million Series A funding round. Eventus Systems plans to use the new money to make key hires to boost sales and development. Meanwhile, it's expanding its board of directors, adding Krishna Srinivasan, a founding partner at LiveOak, and Peter Johnson, a principal at Jump. Tech it out.