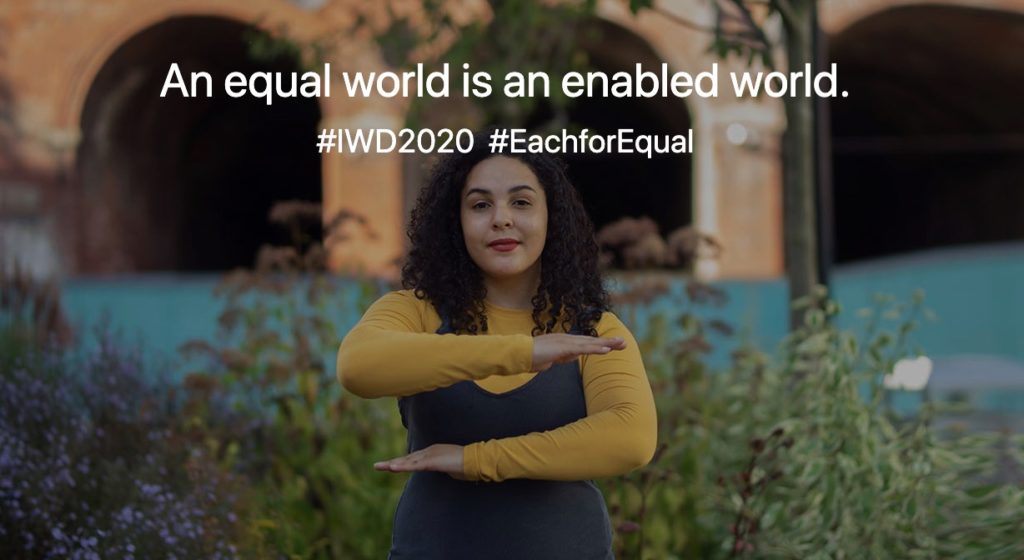 ????NASHVILLE – Recovery ecosystem. axialHealthcare, a Nashville-based healthcare optimization company dedicated to navigating substance abuse issues for patients and healthcare providers, has announced the closing of a $15 million Series C equity financing round. The company will use the funding to jumpstart its expansion into the substance use disorder (SUD) treatment and recovery spaces. Learn more.
????AUSTIN – Education centric. Acadeum announced it closed a $7 million round of funding to more quickly expand its outreach efforts and expand its network, which already supports 200 schools. Acadeum help colleges and universities share online courses so that students have a better shot at getting the classes they need when they need them. Get the deets.
????CHARLESTON – Data driven. Daniel Island-based Benefitfocus, which recently released its quarterly and year-end financial results, originally created a software platform where employees can buy and manage their health insurance and other job perks. Today, collecting and leveraging data on millions of Americans is also a core part of its business. See what they're up to.
????ATLANTA – Package protection. Atlanta-based Package Solutions Inc., maker of HelloPackage, raised a Series A round of $4.3 million. HelloPackage provides a scalable and lockerless set of smart-shelving catered toward apartment complexes dealing with an onslaught of e-commerce arrivals. Tech it out.