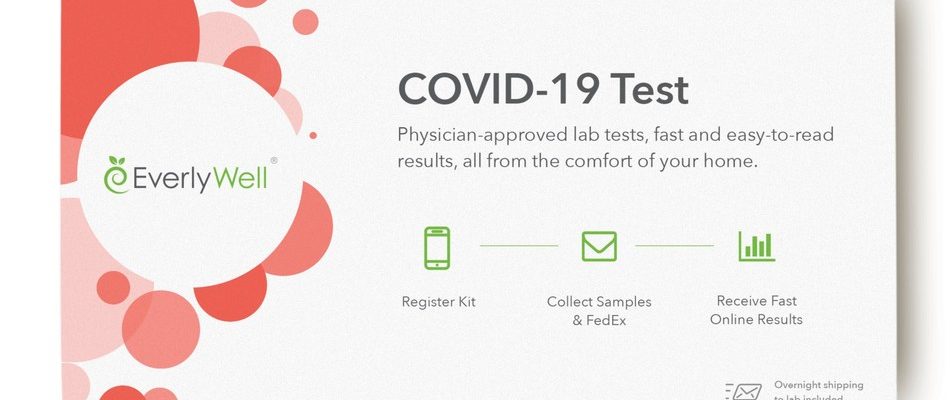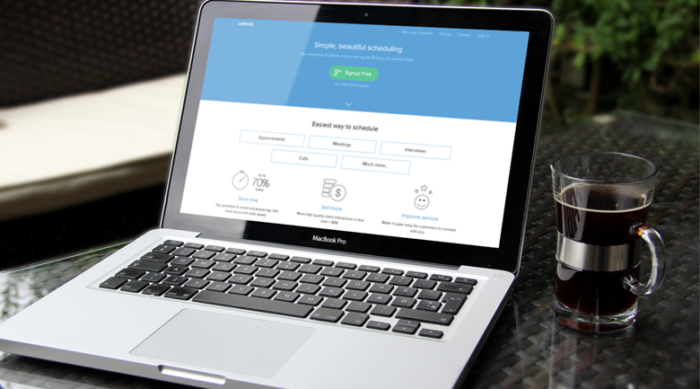 Calendly to Offer Free Zoom and GoToMeeting Integrations Through June to Help Remote Workers
As the tech community continues to reel from the effects of social distancing due to the coronavirus pandemic, Atlanta-based meeting scheduling software company Calendly will offer integrations with Zoom and GoToMeeting free of charge through June 30th.
The company made the decision to offer these previously Premier Tier options to help remote workers manage their schedules during the crisis. The company will continue to offer customers the option to use Google Hangouts/Meet for free as well.
Calendly also plans to provide free premium plan access to researchers and teams helping to lessen the impact of the COVID-19 crisis.
"This is the best way we know to help remote workers and do our part as a company," Calendly founder and CEO Tope Awotona said in a statement.
Story published by Hypepotamus.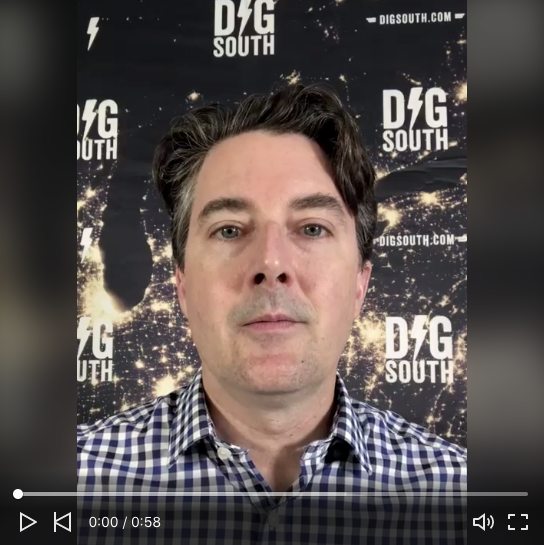 Hey DIG NATION … What's your most pressing need during the crisis (mentorship, advice, crisis communications, funding)? And how can you help the community (webinars, funding, strategy)? Let us know and we will crowdsource DIG SOUTH followers for you. Go to the DIG NATION LinkedIn page or any of our other social media channels and join the conversation. Let's help each other now so we can thrive on the other side.
#digsouth #techcommunity #covid19 #startupcommunity #startupmentorship

🕰AUSTIN – Round-the-clock efforts. Austin-based health tech startup Everlywell is poised to be the first U.S. company to begin sending out at-home COVID-19 tests, a milestone in the company's round-the-clock efforts over the past week or so to provide more testing options. Get the deets.
↷CHARLOTTE – Pivot. Haley Bohon is Founder and CEO of Skillpop, a startup focusing on a variety of face-to-face classes in Raleigh and elsewhere on a wide variety of subjects utilizing local experts. As the impact of the coronavirus deepened and "social distance" became the mantra of most businesses, Bohon knew her business had to change. To pivot, as startup execs like to say. She did – in 15 days. Here's her story.
🏢RALEIGH – Business impact. Want to know how COVID-19 is affecting your industry? Research startup Vertical IQ is offering its insights at your fingertips — for free. The Raleigh-based industry research firm that says it helps thousands of professionals who advise small and medium-sized businesses (SMBs), has launched a new webpage that publishes expert research on how the coronavirus disease is impacting sectors of the economy. Learn more.
📲HOLLY SPRINGS – On demand goods. Need something now, but can't run out to get it? The new "Gopher Request" app has got you covered, says Georgia entrepreneur John Newbury. He is co-founder of the emerging on-demand community marketplace app that makes easy the delivery or any good or service, working in tandem with its partner app "Gopher Go." Tech it out.