RioT Announces MISSION-R: RIoT's Moonshot Goal Response to COVID-19
Raleigh, NC-based non-profit accelerator, lab and startup ecosystem supporter RIoT is launching MISSION-R on April 2 at 1pm EST via webinar.

RIoT will host experts in the medtech and economic development space to share how they're fighting for both our health and our economy.

According to RIoT's website, "The current global crisis has us fighting a two-sided war. We're fighting for our health, in the grips of a terrible pandemic. We're also fighting for the economy, doing what we can to support small businesses and fight waves of unemployment. But the battle isn't between our health and our economy—the battle is between us and the virus. And as we battle on both fronts, RIoT is brainstorming new ways for us to fight back."

The webinar will feature the following experts:
Luke Marshall, PhD., Founder & CEO of VitalFlo
Denny Lewis, Director, North Carolina Defense Technology (DEFTECH) Transition Office
Veronica Creech, Equitable Economic Development at City of Raleigh Municipal Government
Tom Snyder, Executive Director, RIoT
Rachael Newberry, RIoT Accelerator Program Director, RIoT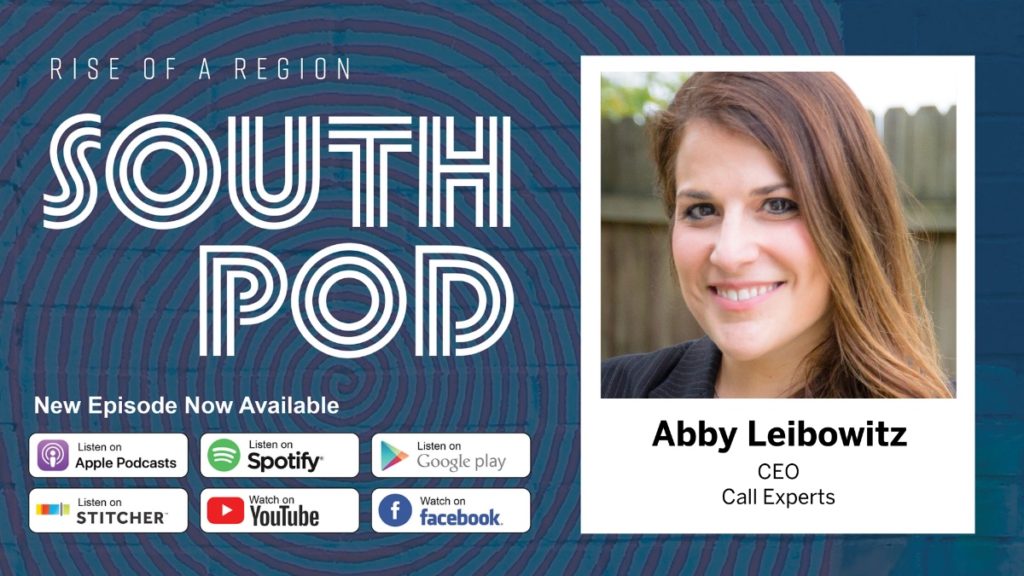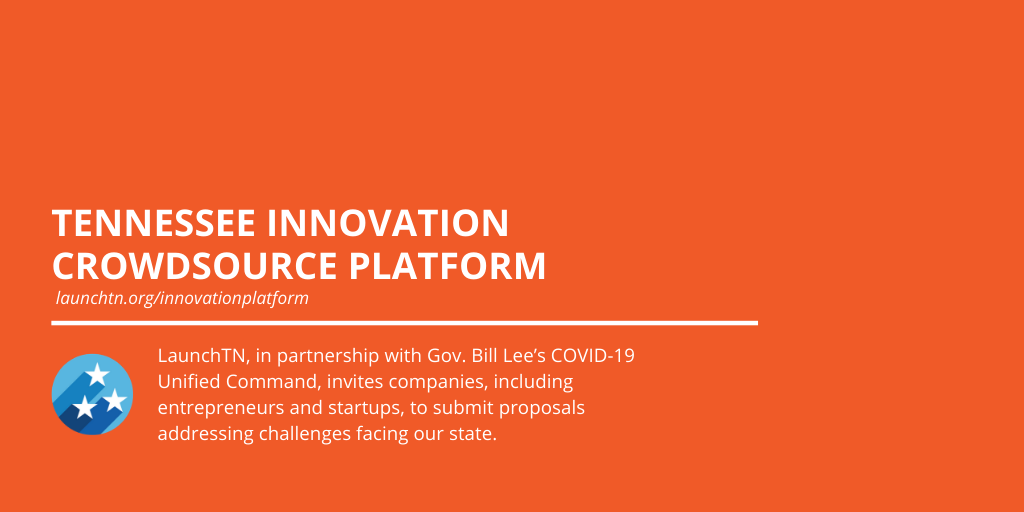 ????NASHVILLE – Crowdsource platform. LaunchTN, in partnership with Gov. Bill Lee's COVID-19 Unified Command, invites companies, including entrepreneurs and startups, to propose solutions to the challenges now facing the state via the Tennessee Innovation Crowdsource Platform. Learn more.
????RALEIGH – Increase growth. The coronavirus is not halting growth at Plant Health Care. The Raleigh-based agtech startup developing patent-protected biological products for global agriculture markets has raised another $2.3 million in equity. That follows a $3.02 million round in November of 2019, according to SEC filings. Get the deets.
????CHAPEL HILL – Cutting-edge solutions. CData Software, provider of cloud data connectivity and integration solutions, announced a $20 million series A investment from Updata Partners. Updata and CData will collaborate to expand global presence, introduce new cloud offerings, and accelerate the rollout of new data connectivity solutions. Tech it out.
????BREVARD – Fertile soil. Earth Renewable Technology, a startup based in Brevard, has raised $900,000 in new capital. The company secured backing from five investors for a mixture of debt and options. Earth Renewable focuses on "microfiber concentrates" the firm says provide "superior performance and color characteristics." Read more.