Garage … Office … Garoffice. There. I've coined it and that's where I'm writing to you from, DIG NATION.
So our world is upside down and we need to consider every angle on every possible solution to stop this descent into the maelstrom (yes, that's an Edgar Allan Poe reference. He once lived large in our hometown of Charleston.)
Good thing maelstroms end.
This week we're sharing genuine positive news – a hopeful story about how Quantum is using blockchain to help get us back to work. Plus a bevy of news bullets showing that some deal flow – though painfully slow – is still happening. Encouraging thoughts.
And tune in next week for Wild Pitch Wednesday as we feature the mighty sales forecasters at Interloop. Members register here. Non-members can grab a limited guest pass here.
That's the long and short of it, friends.
Ready for the rebound!
Stanfield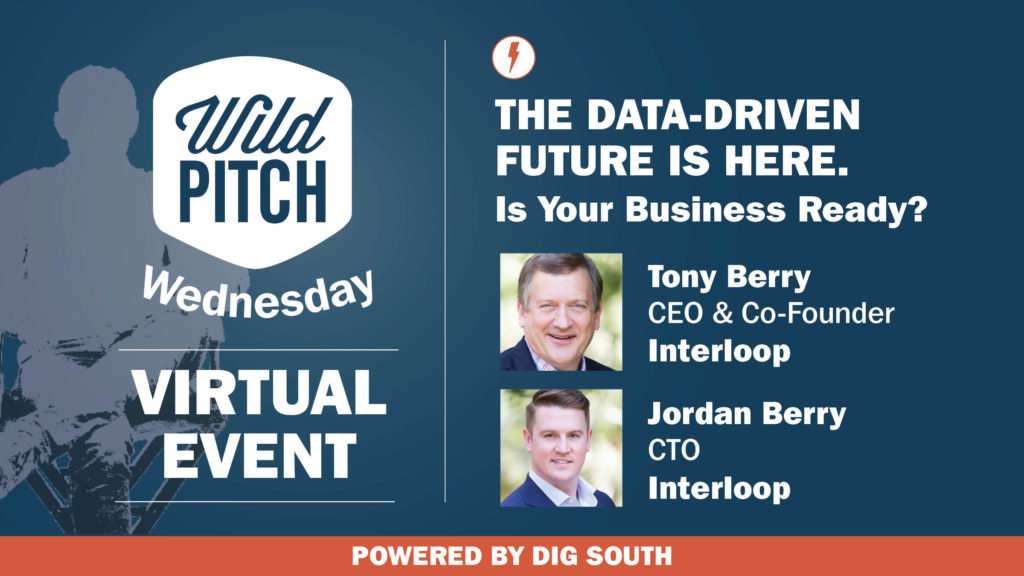 Blockchain remains at the forefront of technologies with the potential to help us get through the COVID-19 pandemic, and it could play a vital role in how we slowly and carefully get back to work and reconnect in person with friends and colleagues.

Through platforms and apps developed by mainstream companies like IBM, blockchain has largely been proven out and has slowly entered our daily lives. At its base level, it provides a secure way to verify information while retaining privacy — i.e. preventing it from being used and abused like much of the data we've shared via social media.

That's why Quantum Materials Corp, an Austin-based nanotechnology and blockchain company, is working on so-called immunization passports that would help people demonstrate they're virus free and can work or socialize in some formats with some degree of certainty. And it can do so with a minimal degree of sharing personal and medical data that could be reused and resold like so much of our other personal data is.View original story: Hotel Management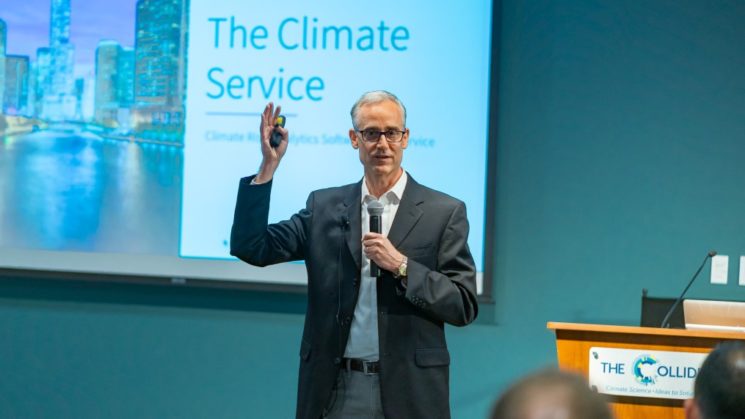 ????DURHAM – Climate announcement. The Climate Service, a startup that puts a dollar value on damage caused by climate change, announced a $4M Series A funding. The size of the climate risk analytics startup's team has tripled in the last six months. It plans to deploy the funding to meet "increased demand," and "accelerate the company's plans to expand coverage of hazards, climate scenarios and asset classes in its Climanomics® software platform." Get the deets.

☕️CHARLOTTE – Quarantined coffee. Mobile coffee-ordering app Cloosiv announced a new $500,000 seed round on April 14, bringing its total investment to $2.1 million. Investors named in the round included Yleana Venture Partners LP, Kenji Niwa, I2BF Global Ventures, and Doug Hirsh. Learn more.

????DC – Nationwide network. Fast-growing health tech startup, Aledade Inc., which helps physician practices cut costs and build accountable care organizations, has raked in a whopping $64 million in Series C financing, after kicking off 2019 with $56 million in new investments. The funding will enable Aledade to continue expanding its national network of doctor-led ACOs, the company said. Read more.

????TAMPA BAY – Making connections. GuestBox, the bootstrapped Tampa-based startup, is a box filled with goodies that boutique hotels and vacation rentals offer to guests during their stays. However, as the hospitality industry is hit, GuestBox founder Shuchi Vyas is considering other avenues to diversify itself, from its offerings to customers. Tech it out.

OF NOTE – S.C. COMMERCE DEPT (STATEWIDE)
Of Note releases podcast mini-series: "Power of Vulnerability"
ROK TECHNOLOGIES – CHARLESTON
ROK Technologies announces COVID-19 emergency cloud relief to enable remote GIS workforces
REGULR – RICHMOND, VA
Regulr previewed Distance, their new mobile app created to help people practice safe social distancing confidently, on Wild Pitch Wednesday.