NOTES FROM THE GAROFFICE
Ready for the rebound? Good. Then buckle up.
This week we're sharing more joyful news – Next Glass is more than half full as the Wilmington, NC-based company raised an undisclosed round from Providence Strategic Growth. We also have stories about K4Connect, an AI-powered bot you can chat up at the SC Department of Employment and Workforce, student displacement assistance from BestFit, and a breath of fresh air in dental tech from CureMint.
And tune in this week at 11am for Wild Pitch Wednesday as we feature the mighty sales forecasters at Interloop. Members register here. Non-members can grab a limited guest pass here.
Carry on, friends …
Stanfield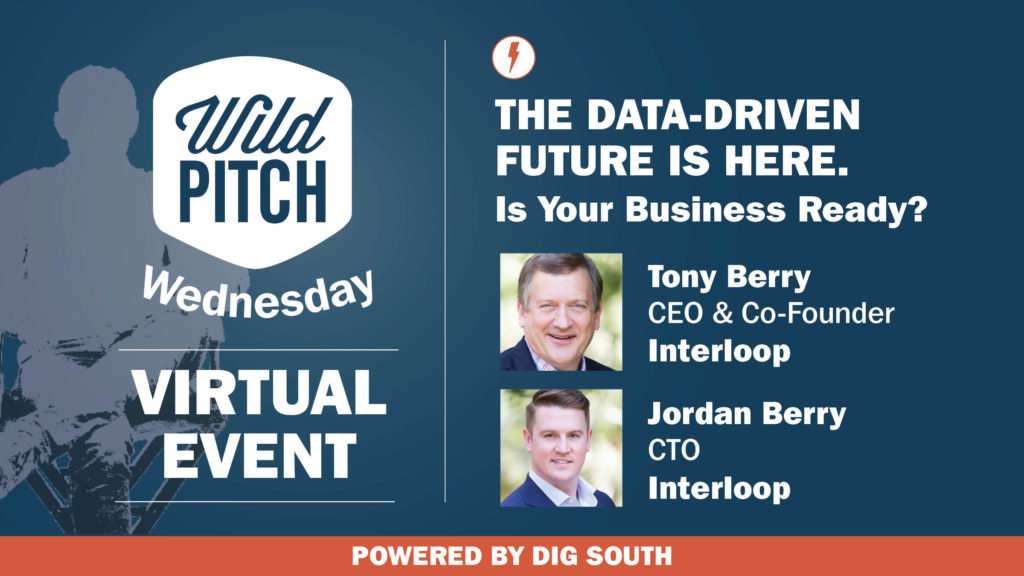 INVESTORS POUR MONEY INTO NEXT GLASS – CHEERS!
Next Glass Inc., the parent company of Untappd, has received a strategic investment from a Boston-based equity firm that officials say will accelerate the Wilmington-based company's growth.

Next Glass also named Trace Smith as CEO, replacing Kurt Taylor, company founder, after Taylor stepped down from the role.

Providence Strategic Growth, an affiliate of Providence Equity Partners, has made a strategic investment in Next Glass Inc. to help grow the business, Smith said.

The ownership details and terms of the transaction with Providence Strategic Growth (PSG), which took place in March, were not disclosed. Declining to reveal the amount of the transaction, Smith said, "This is a significant strategic investment."
View original story: Wilmington Biz
TECH IN THE SOUTH ROUNDUP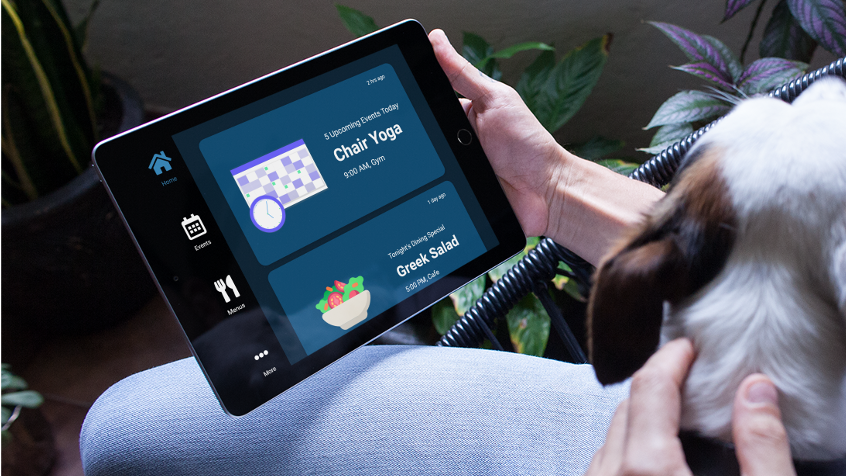 ????RALEIGH – Mission launch. K4Connect, a technology company that creates solutions that serve and empower older adults and individuals living with disabilities, announced the release of its new K4Community Plus app. The new app redefines the digital experience for older adults, taking the best experiences of today's popular social media platforms and integrating them into a sophisticated application specifically designed for them. Get the deets.

????SOUTH CAROLINA – Smart conversations. Inundated with unemployment claims during the coronavirus pandemic, the S.C. Department of Employment and Workforce is turning to artificial intelligence for help. With its real-world staff overwhelmed with new claims, the agency said a chatbot is now available on dew.sc.gov that can help with some basic questions. It is powered by AI technology that makes educated guesses about what users needs to know. And it's free. Learn more.

????????‍????ATLANTA – Student resources. BestFit has launched a resource platform where college students can easily find and apply for free and affordable assistance in their own communities. The online portal provides comprehensive and up-to-date information for students displaced by these campus closures. Students can use the platform to find verified local and national resources for food, healthcare, transportation, financial assistance, and other basic needs. Read more.

????DURHAM – Dental tech. CureMint, a software startup focusing on the dental industry which recently moved its headquarters to the American Underground in Durham, has closed on $1.25 million in new financing. Some of the funds will be use to expand the company's staff of eight by hiring additional engineering and other personnel. Leading the round is Cary-based Cofounders Capital. Tech it out.
DIG NATION MEMBER NEWS
OF NOTE – S.C. COMMERCE DEPT (STATEWIDE)
Of Note releases podcast mini-series: "Power of Vulnerability"
ROK TECHNOLOGIES – CHARLESTON
ROK Technologies announces COVID-19 emergency cloud relief to enable remote GIS workforces
REGULR – RICHMOND, VA
Regulr previewed Distance, their new mobile app created to help people practice safe social distancing confidently, on Wild Pitch Wednesday.