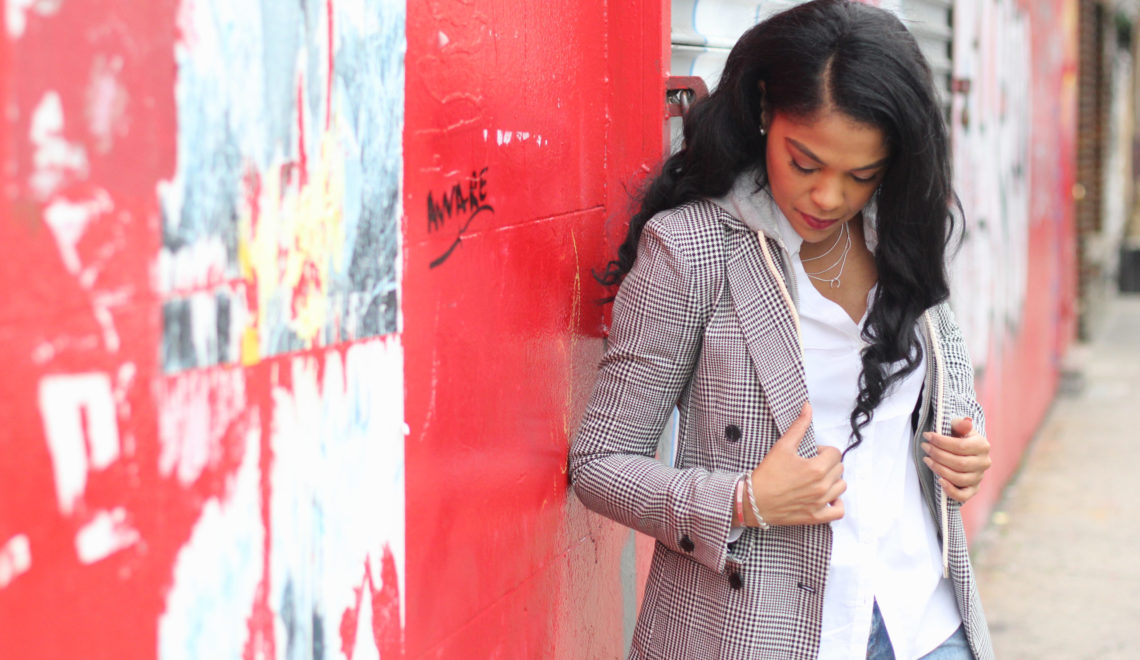 Hey, DIG NATION,
We're back with Wild Pitch Wednesday TOMORROW at 11am featuring Ryan Heafy of 6AM City. 6AM is an audience development company in the local media space.
As Ryan likes to say, "While our competitors are focused on becoming modern media (content) companies, 6AM is building a disruptive local publishing technology platform; curating, packaging and distributing the hyper-local content designed to maximize audience engagement."
6AM starts the day by delivering the need-to-know local news, conversations, events, and hot topics via a daily email, and continues the conversation online and across social media. 6AM is redefining how communities engage, communicate, connect, and experience the cities they serve.
Tune in next Wild Pitch Wednesday at 11am for 6AM City!
Members Register Here
Non-Members Secure a Guest Pass Here
Cheers,
Stanfield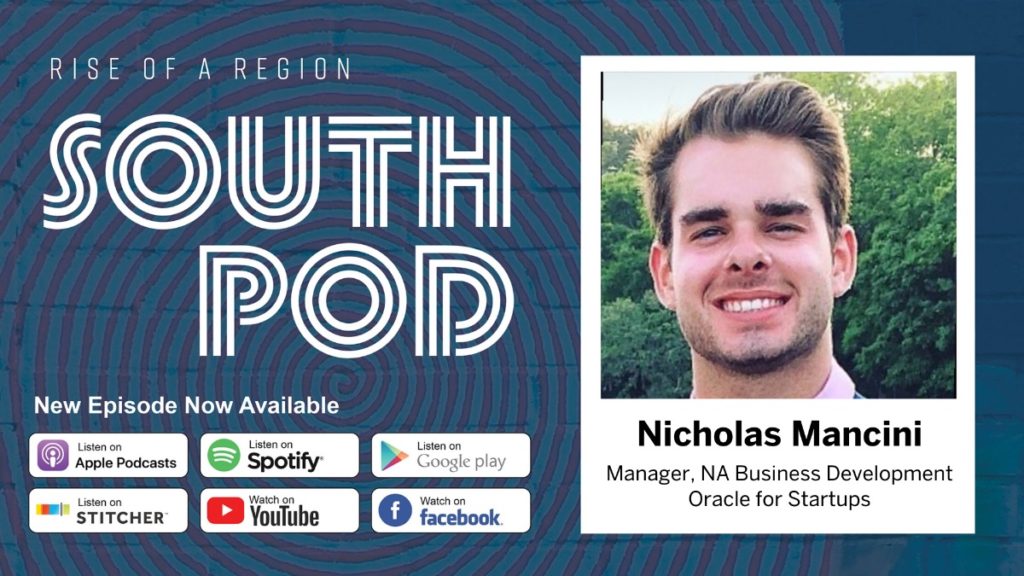 Next on South Pod: Nick Mancini. Nick currently serves as the North American Business Development Lead for Oracle for Startups.
Located in Philadelphia, he ensures that Oracle for Startups stays firing on all cylinders in the Eastern Region of the US. Nick got his start with Deutsche Bank's Innovation Labs, and then went on to found a predictive analytics and alternative data company in the cryptocurrency sector. From understanding the corporate landscape all the way to the "founders journey", Nick is equipped with a toolkit that is industry agnostic and innovation focused.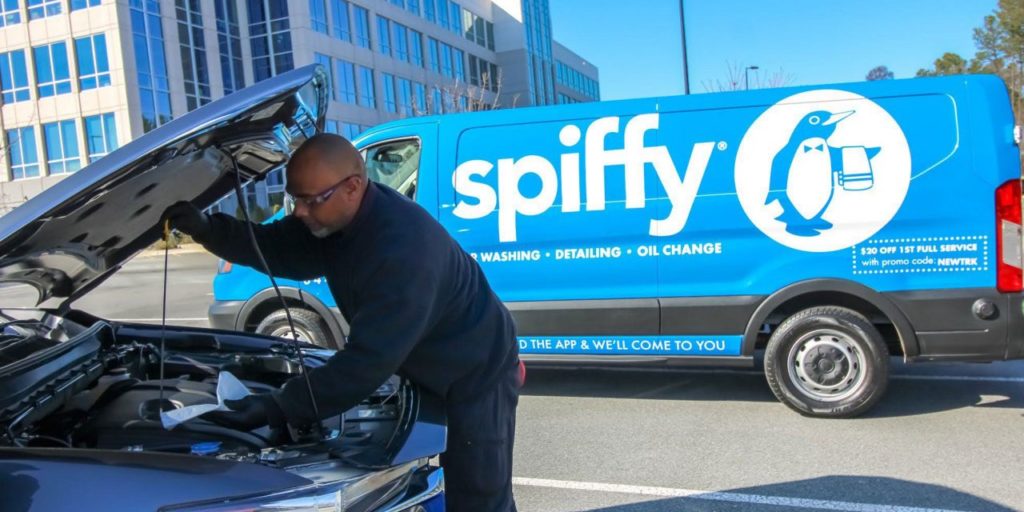 Before the pandemic hit, Get Spiffy was scaling quickly.
The RTP-based on-demand car care, technology and services company had closed on $10 million in new venture capital, expanded into 20 markets, branched into the tire business, even secured the backing of Royal Dutch Shell.

Then almost overnight, in the wake of the coronavirus outbreak, its fortunes reversed.

Revenue initially plummeted by 90 percent, its co-founder Scot Wingo says, forcing the company to furlough around 200 employees in April.

However, Get Spiffy is expanding to meet this new reality with its latest offering: disinfection services for "virus-free" vehicles and facilities.

Already, the company's revenue is up, hovering around 60 percent of pre-coronavirus revenue, and has been able to recall 50 furloughed employees. It got a boost this week after signing a partnership with the San Francisco-based peer-to-peer car-sharing company, Turo.Read the full article in WRAL TechWire.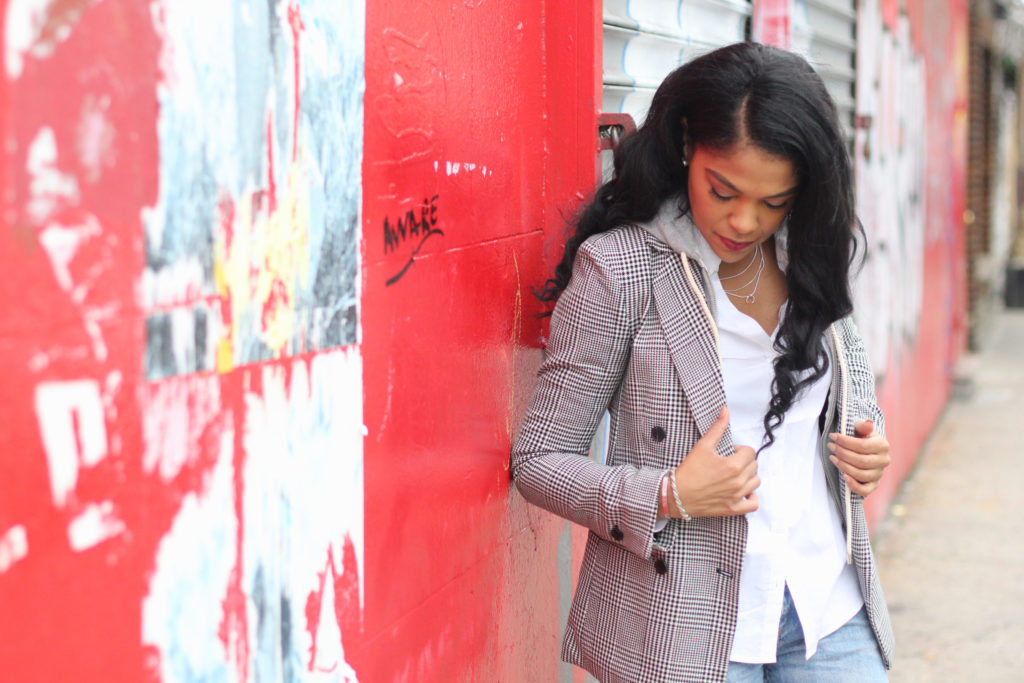 Tech in the Rising South
👩🏽‍💼NEW ORLEANS – Writing history. Expect Sevetri Wilson to be in the news a lot more in the near future — the African-American entrepreneur's nonprofit formation and compliance platform Resilia just announced a completed Series A funding round of $8 million, making it one of the biggest investment hauls from a woman of color in the South (and beyond) this year. Read more.
♻️ATLANTA – Bioplastic alternatives. Based in both Athens, Ga., and Singapore, biotech company RWDC Industries is using some of the $133M it raised to bring 200 jobs to a production plant in Georgia. The company will create tons of polyhydroxyalkanoates (PHAs), or bioplastic alternatives to single-use plastics, made from used cooking oil, which RWDC says is "fully biodegradable in soil, water, and marine conditions." Tech it out.
💬AUSTIN – Speech-to-text. We're living in a Zoom world now, and an Austin company is offering free live captions to educators using the platform to keep their students learning. Rev is giving away the service for free for the rest of the school year and says it's the only speech-to-text provider doing so. Get the deets.
📦NORTH CAROLINA – Moving in. Retail and distribution giant Amazon is bringing a distribution center to Mills River, which is approximately 20 miles (32 kilometers) south of Asheville. Amazon spokesperson Shone Jemmott confirmed via email on Thursday that a location near Asheville is expected to open this year, the Asheville Citizen Times reported. Learn more.
DIG NATION Member News
PAUL SPARROW, AREA MANAGING PARTNER & CMO, CHIEF OUTSIDERS
Our newest member, Paul Sparrow, flies high as a CMO, company growth advisor and speaker. Paul help CEOs, private equity firms, business owners, and executive teams formulate and execute a market-focused data-driven strategy that generates sustainable revenues and accelerated growth. If your vision for your growth is not being realized, Paul is here to help.