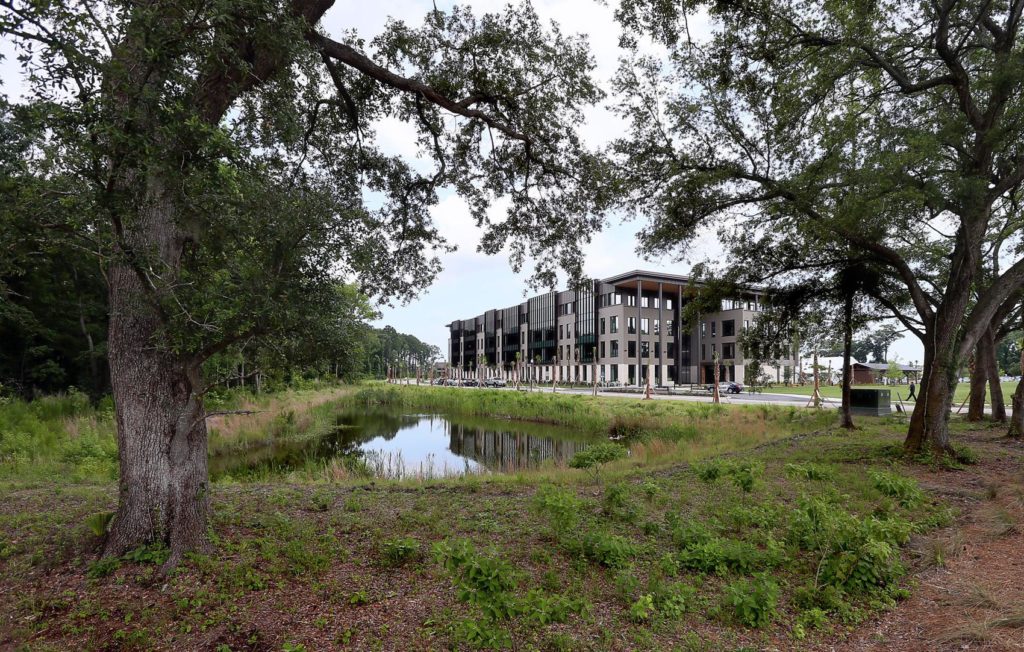 One of the Charleston region's biggest technology employers and a frequent sponsor of DIG SOUTH Tech Summit is set to take ownership of a sizable commercial real estate deal.
Blackbaud Inc. disclosed to shareholders that it signed a binding agreement this week to buy the corporate headquarters it moved into about two years ago from its landlord for $76.3 million.
The sale of the 172,000-square-foot building at 65 Fairchild St. on Daniel Island would mark one of the largest transactions in the area for an office property. It's expected to close in the second half of the year.
The deal includes a neighboring tract that Blackbaud has previously said would be reserved for future expansions.
"This is a strategic decision with a focus on improving our long-term financial position while offering additional flexibility as we plan for future phases of our headquarters, so we can continue to support our people, serve our customers and preserve the powerful foundation of our company," it said in a written statement
Read the original story on Post and Courier.

TECH IN THE SOUTH NEWS
????DC – Advancing diversity. The National Venture Capital Association is spinning out a new nonprofit organization aimed at advancing diversity and inclusion in the industry and expanding startup access to venture capital. The new 501(c)(3) nonprofit is called Venture Forward and will be based at the NVCA's headquarters in Washington, D.C. Read more.
????AUSTIN – Salary growth. Austin has scored many flattering headlines, with enviable rankings for quality of life, entrepreneurship and health. Now it's adding another choice distinction — Austin led the tech world in salary growth. Tech it out.
????ATLANTA – Black founders. Described as "a new institution for Black entrepreneurs," Collab Capital is both a venture fund and an accelerator "studio," where founders will receive guidance and resources they need to launch and succeed. The co-founders recently shared the details on their $50 million investment fund for black entrepreneurs. Get the deets.
????WILMINGTON – Going public.  nCino, a fast-growing global provider of cloud-based banking services, is looking to go public. The Wilmington-based firm disclosed it had filed a registration statement with the SEC for an initial public offering of stock. Learn more.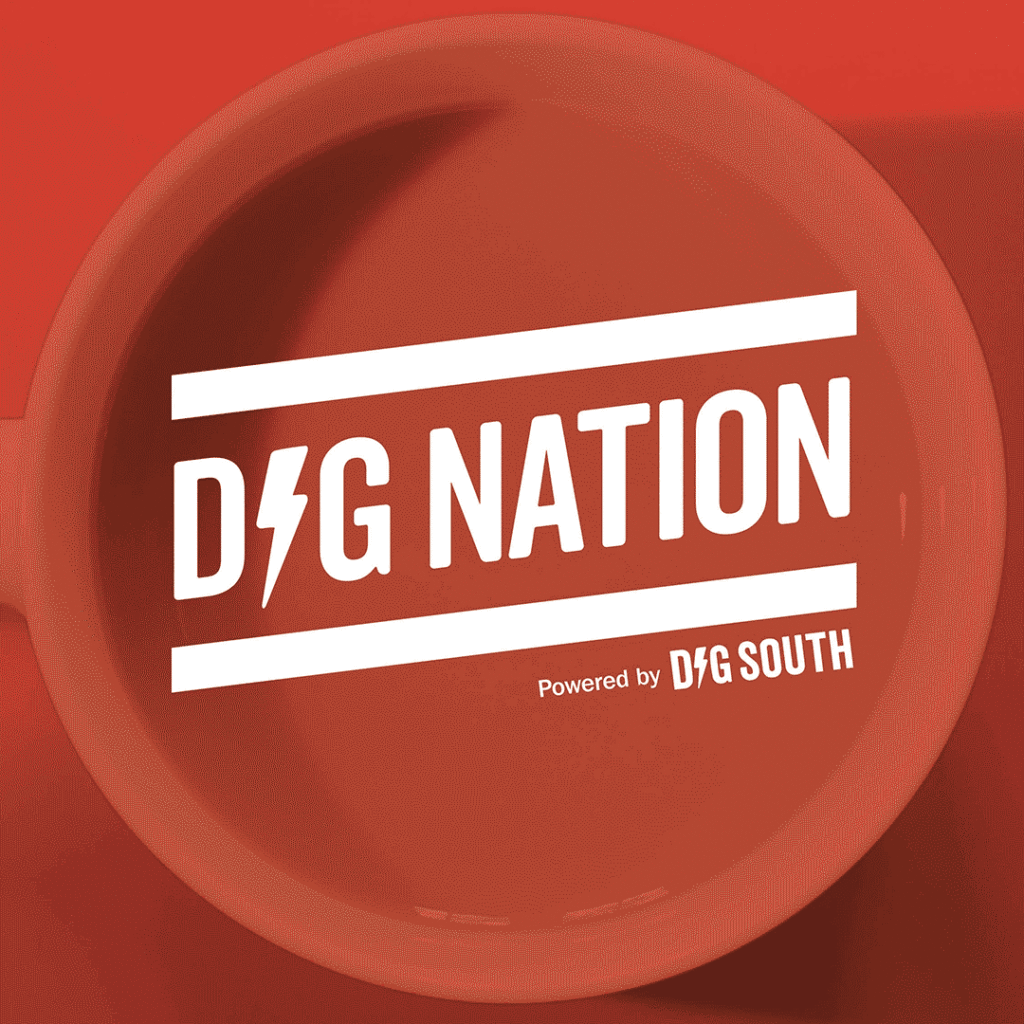 DIG NATION MEMBER NEWS
Pro Member Jim Roberts Pens, "Southern Coastal Cities Need to Attract More Resources For Entrepreneurs and Tech Talent Will Follow"
Hey, DIG NATION –
Longtime DIG SOUTH supporter and member Jim Roberts has contributed a must-read blogpost examining tech talent recruitment efforts by cities in the South. Jim has built entrepreneur support organizations in Charlotte, Asheville, Durham and Wilmington over the last 20 years. Roberts is the founder of the Network for Entrepreneurs in Wilmington (NEW) and Wilmington Angels for Local Entrepreneurs (WALE). Check it out.
WELCOME NEW DIG NATION MEMBERS
Executive Members
Jared O'Connell, Managing Director, Union Square Capital Advisors
Erik Flegal, Managing Partner, Family Fortune Financial (Charleston, SC)
Rob Savoy, National Contract Manager, New Orleans Jazz & Heritage Festival (New Orleans, LA)
Pro Members
Jonathan Jacobsen, VP of Finance, Bridgeport National Bindery, Inc. (Agawam, Massachusetts)
Jim Roberts, Founder, WALE Angel Network (Wilmington, NC)
Mike Evans, Web Consultant, Spice Digital Solutions (Asheville, NC)
Jeremy Woodlee, Director, Google (Venice, CA)
Ben Schreff, Sr. VP, Citigroup (New York, New York)
Adam Chandler, Adam Chandler Photography (Charleston, SC)
Susie Shannon, President & CEO, SC Council on Competitiveness (Columbia, SC)
Mike Evans, Web Consultant, Spice Digital Solutions (Asheville, NC)
Ben Felix, CEO, Sourcing Startups (Austin, TX)