This week on SOUTH POD we're taking it back to our deep dive at the Virtual Summit with Call Experts CEO Abby Leibowitz and Theorem VP Jonathan Williams – both DIG NATION members!

Titled, "You Are the Keynote: How to Level Up & Optimize as You Emerge," the session made our members and attendees the stars of the show.

Questions we explored:

1. What are your companies strategies and solutions for helping your employees through the pandemic?
2. How are you addressing diversity and pay equity in your company?
3. What can we do to help ensure the mental health of our employees, and our own?

Join the conversation around how we can level up and optimize this fall and heading into 2021.

Become a DIG NATION member today to connect with top tech talent and access year-round content like this at digsouthtechsummit.com.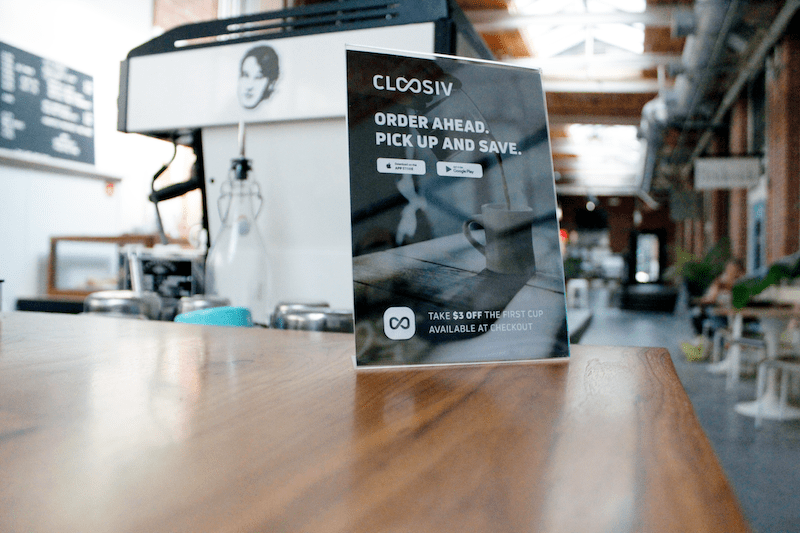 In a not-so-distant past, meeting someone for a cup of coffee at your neighborhood coffee shop was part of the regular rhythm of life. For many, these shops served as office places and social spots for those looking for their quick caffeine fix and a cozy place to hang out.

But even with COVID-related shutdowns, the need for a quality cappuccino or a sweet morning scone has not gone away. While more local coffee shops see the need for mobile ordering and takeout options, the operational and technical capabilities required have been difficult for small businesses to get off the ground. 

Now two technology companies, Cloosiv and Odeko, believe together their 'farm-to-customer' app can help both how we order from local shops and how owners keep their shelves stocked. 

After closing a $12 million Series A round, Charlotte-based Cloosiv announced this week it will merge with New York-based Odeko.

Learn more about the merge in Hypepotamus.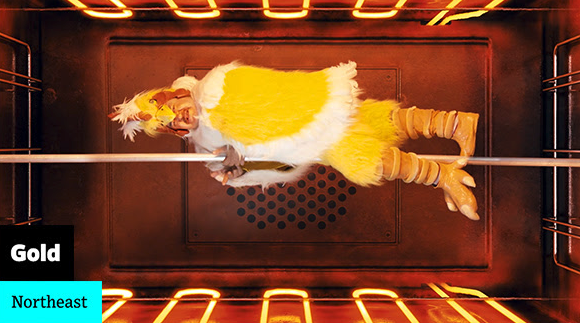 ????NEW YORK – Small agency gold. Coming on the heels of winning a Campaign of the Year in 2019, Walrus's audience-first approach helped the agency grow revenue and land Lowes Foods and Amazon. Walrus is a 2x DIG SOUTH Tech Summit presenter with a co-founder from South Carolina! Read more.
????ATLANTA – Expanding solutions. The rumors are true. After much speculation, American Express announced it has agreed to acquire Kabbage, one of Atlanta's fastest growing fintech unicorns. Get the deets.
????????ALABAMA – Email intelligence. In order to help new businesses put down roots in the state, and keep existing startup ventures growing, Alabama has launched Alabama Innovation Commission to offer both a strong employee talent pool and business-friendly policies. Tech it out.
????HOUSTON – Solving crisis. For PadSplit Founder Atticus LeBlanc, the affordable housing crisis has been hard to ignore. "The pandemic and resulting evictions has pulled back the curtain on what the current housing crisis really is," LaBlanc said. To continue their mission of bringing stable and affordable housing options to more people, PadSplit announced it raised $10 million and is expanding to Houston. Learn more.