Molekule has added celebrity funds to its long line of investors.
Maisie Williams, an actor most known for her role on the HBO hit series "Game of Thrones," has invested an undisclosed amount into Molekule.
After the Emmy-award winning show came to an end in May 2019, Williams turned her attention to the startup world. The 22-year-old launched her own startup, Daisie, which aims to bring artists together. This appears to be her first investment in another startup.
"We deeply value and search for partners that believe in the mission for clean air," Jaya Rao, CEO and co-founder of Molekule, said in a statement. "[Williams'] care for this space and her understanding for how vital the air people breathe is, led to an instant alignment."
Read the full article on Tampa Bay Inno.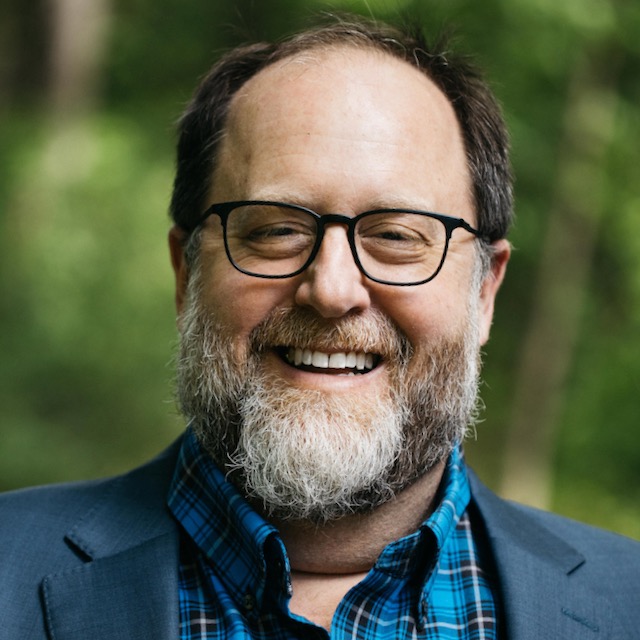 Wild Pitch Wednesday Featuring GoBeep
Blockchain-based marketing and commerce software that lets consumers control their digital identity
Wednesday, Sept 8, 11-11:30am
Register Here
Zoom in as Paul Della Maggiora, founder and CEO of GoBeep, a blockchain-based marketing automation and analytics software focused on retail and hospitality, will give the pitch. Whether it's in the taproom, tasting room, or living room, GoBeep provides craft breweries and wineries with the tools to engage customers with personalized communications and offers.
GoBeep's mobile marketing and commerce software elegantly addresses data privacy without compromising consumer trust or business capability. Customers share or revoke personal data with their favorite companies from their phone. Businesses gain actionable, timely insights and purchases from every customer.
Learn more at GoBeep.me
ABOUT WILD PITCH WEDNESDAY
DIG SOUTH is stoked to launch the fall season of Wild Pitch Wednesday. Hosted at digsouthtechsummit.com, startups, investors and DIG NATION members are invited to tune in, offer advice and kick the tires on promising companies. Startups who appear in the series will be announced each week in the DIG SOUTH enews and on social media.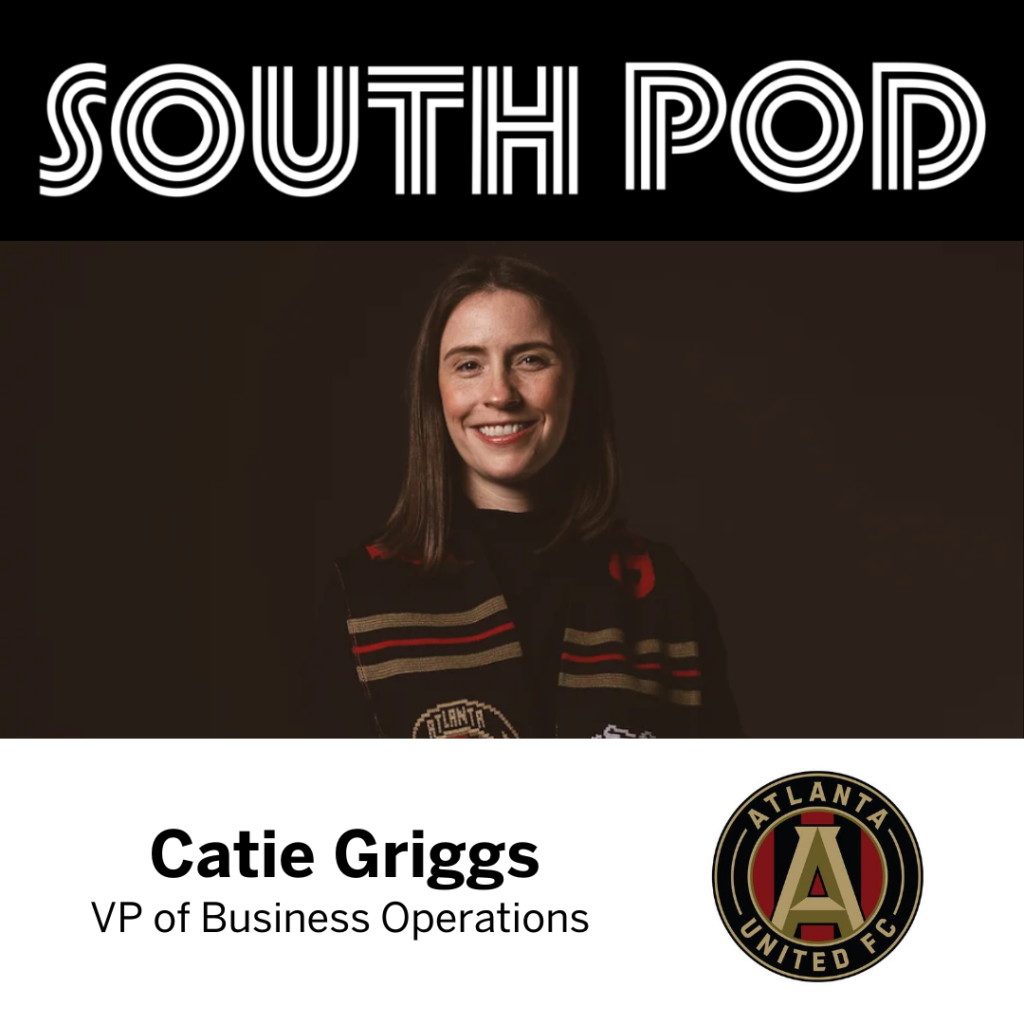 Coming up next on SOUTH POD, a conversation too all-star not to rewind.
Watch Catie Griggs, VP of Operations at Atlanta United, deliver a stellar behind-the-scenes look into the creation of one of the most renowned sports teams in the South – and the nation – at last month's DIG SOUTH Virtual Summit.
Listen keenly for practical tips from Griggs on how she and the Atlanta United team create a culture where innovation is part of everyone's job. Griggs shares why it's important to harness your team's passions in the moment and establish goals and strategies for the future.
Tune in tonight at 8PM EDT on the DIG SOUTH Facebook Page and join the conversation LIVE!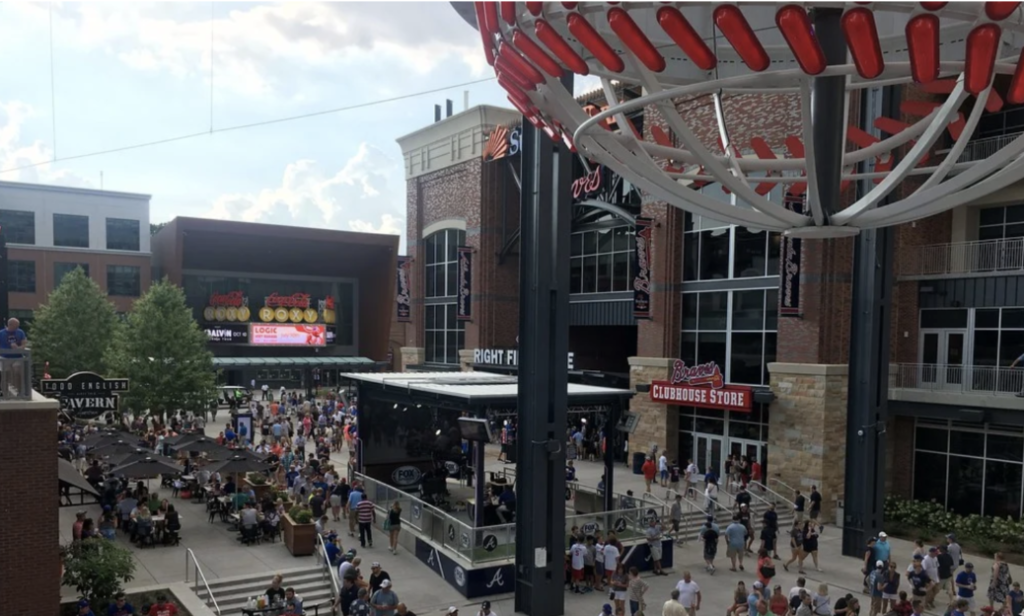 ????ATLANTA – Securing data. Skynamo, a South African-based technology company, has picked The Battery Atlanta for its North American headquarters after hiring Georgia Tech grad Stan Deak as General Manager. Skynamo's platform is designed to streamline issues outside sales teams have when trying to run desktop software while traveling. Read more.
????CHARLOTTE – Cyber standards. ThreatSwitch, an emerging startup focused on cybersecurity, has raised roughly $1.6 million from seven investors. Its platform is a software program meant to help companies maintain compliance with federal requirements, such as employee trainings and security inspections. Get the deets.
????????CHARLESTON – Trading places. Benefitfocus recently named Stephen Swad, the company's current chief financial officer, as president and CEO. The announcement comes after Raymond August, the previous incumbent, stepped down. Tech it out.
????AUSTIN – Health partnership. One Drop, a diabetes management platform, has raised almost $100 million in new funding and expanded its partnership with Bayer. The partnership and financing will accelerate One Drop's expansion from its current focus into Bayer's cardiology, oncology and women's health portfolio. Learn more.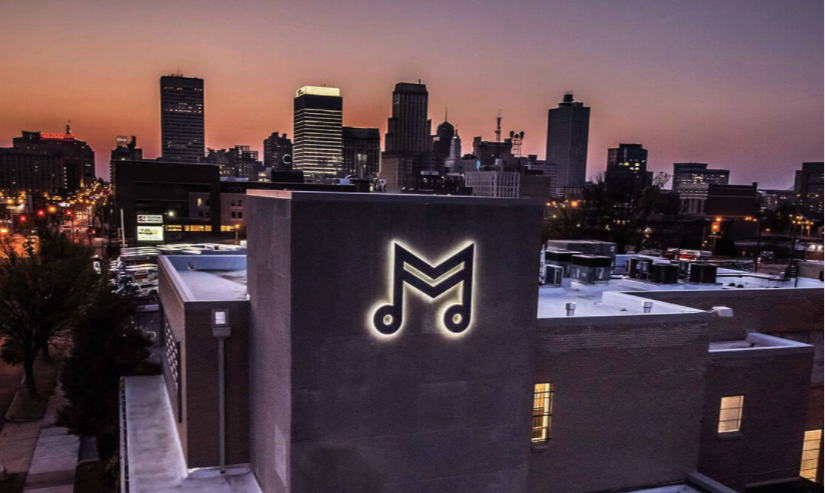 ????MEMPHIS – Disrupting the status quo. Made In Memphis Entertainment (Mime), launched in 2015, has a quietly radical idea at its core: 'disruptive decentralisation'. It's about creating a root-and-branch alternative to the traditional music business structure. And the company is starting local, in Memphis, Tennessee.
At present, Mime's family of companies includes Beatroot Music, the only Black-owned music distributor in the US; Mime Records, an independent label; Heavy Hitters Music, a film, TV, and ad sync company; Royalty Claim, a platform to recover unclaimed royalties; and 4U Recording, a recording studio and central creative hub in Memphis.
Mime intends to roll out similar models in other cities, however, to create a network of hyper-local recording, A&R, distribution and artist development businesses. That's the disruptive part.
Mime's co-founder and president Tony Alexander thinks that artists should run the industry; hence, offering its suite of label, distribution and marketing services in artists' backyards. Read more.