????????Louisville, KY. – Jody Demling, SportsLine's resident horse racing guru, has nailed nine Derby-Oaks doubles at Churchill Downs in the last 11 years.

Now, Demling has analyzed the entire 2020 Kentucky Derby lineup and released where he believes every horse will finish. You can only see them here.

So which horse wins the 2020 Kentucky Derby? Where do Tiz the Law and Thousand Words finish? And what massive long shot does Demling say contends?

Headover to CBS Sports and find out.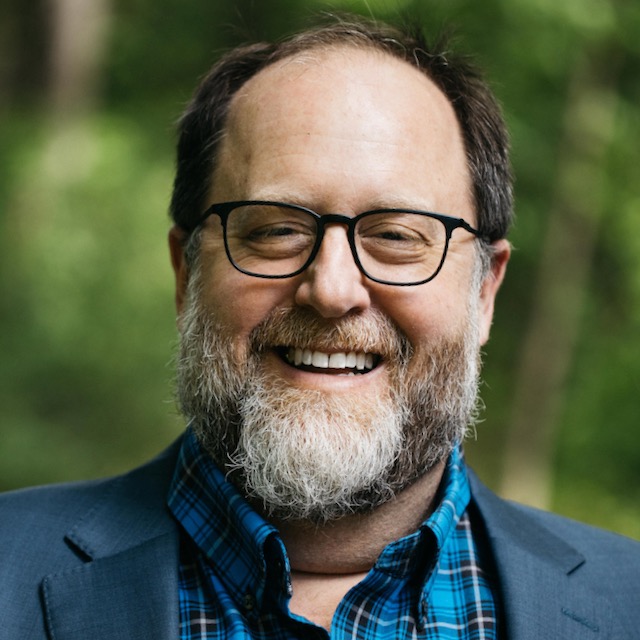 GoBeep Appears on Wild Pitch Wednesday
September 8, 11-11:30am
Blockchain-based marketing and commerce software that lets consumers control their digital identity
Register Here

Zoom in as Paul Della Maggiora, founder and CEO of GoBeep, a blockchain-based marketing automation and analytics software focused on retail and hospitality, will give the pitch. Whether it's in the taproom, tasting room, or living room, GoBeep provides craft breweries and wineries with the tools to engage customers with personalized communications and offers.

GoBeep's mobile marketing and commerce software elegantly addresses data privacy without compromising consumer trust or business capability. Customers share or revoke personal data with their favorite companies from their phone. Businesses gain actionable, timely insights and purchases from every customer.

Learn more at GoBeep.me

ABOUT WILD PITCH WEDNESDAY
DIG SOUTH is stoked to launch the fall season of Wild Pitch Wednesday. Startups, investors and DIG NATION members are invited to tune in, offer advice and kick the tires on promising companies. Startups who appear in the series will be announced each week in the DIG SOUTH enews and on social media. Register now.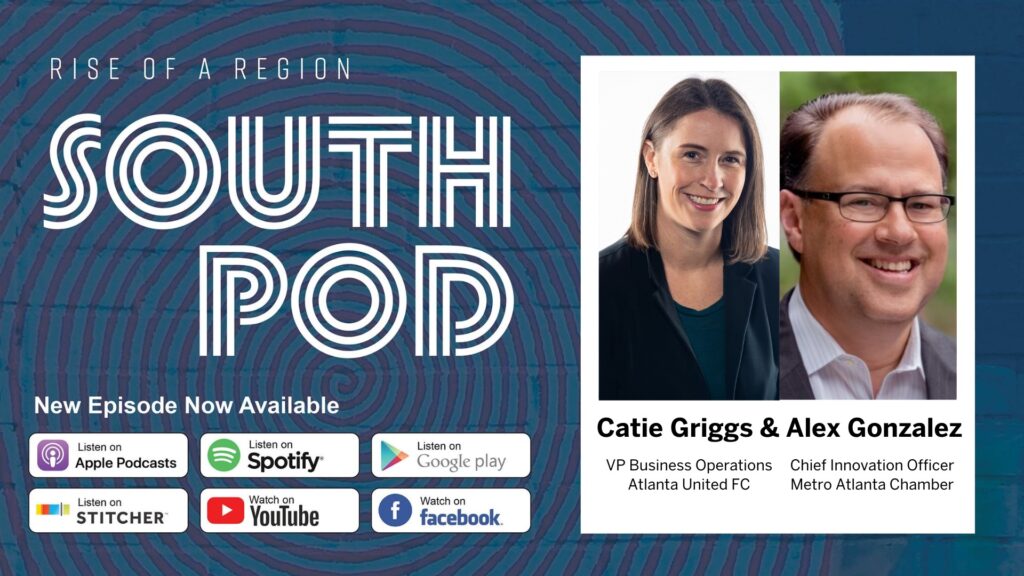 THIS WEEK ON SOUTHPOD, A CONVERSATION TOO ALL-STAR NOT TO REWIND
Watch Catie Griggs, VP of Operations at Atlanta United, deliver a stellar behind-the-scenes look into the creation of one of the most renowned sports teams in the South – and the nation – at last month's DIG SOUTH Virtual Summit.
Listen keenly for practical tips from Griggs on how she and the Atlanta United team create a culture where innovation is part of everyone's job. Griggs shares why it's important to harness your team's passions in the moment and establish goals and strategies for the future.
This episode was produced as a collaboration between Disruptors Studio featuring host Alex Gonzalez, Chief Innovation Officer with Metro Atlanta Chamber.
Check it out now on DIG SOUTH Facebook Page or subscribe to SOUTH POD on Apple Podcasts to listen anywhere!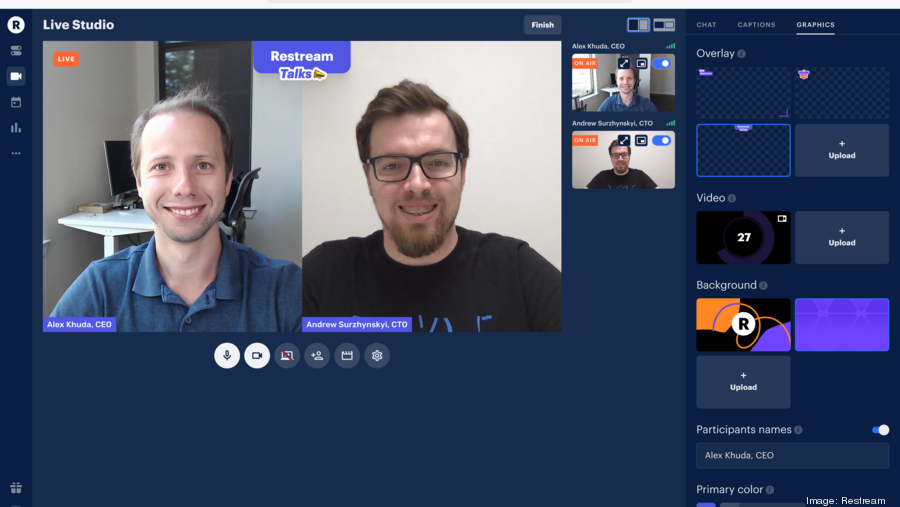 TECH IN THE SOUTH
????AUSTIN – Global expansion. Restream Inc., an Austin-based video-streaming startup that counts Deepak Chopra, Microsoft Corp. and the World Health Organization as customers, has closed a $50 million series A funding round. Read more.
????ATLANTA – WFH model. New spaces like Firmspace Atlanta are breaking ground in Atlanta, seemingly defying the fact that we're in the middle of a pandemic. The Austin-based company will launch their Buckhead office next week, in hopes of bringing in professionals who aren't satisfied with the standard co-working model. Get the deets.
????RALEIGH – Fighting isolation. Once a luxury for rich and famous, home theater systems with speakers, TV and seating built to specific tastes are now accessible to all at the click of a button thanks to new technology rolled out by Raleigh startup Audio Advice. What a way to fight the isolation stemming from the pandemic. Tech it out.
????NASHVILLE – Interoperability. Bridge Connector, an interoperability company changing the way health care communicates, announced it has raised $25.5 million in Series B financing. The latest round, led by Axioma Ventures, brings Bridge Connector's total funding to over $45 million. Learn more.