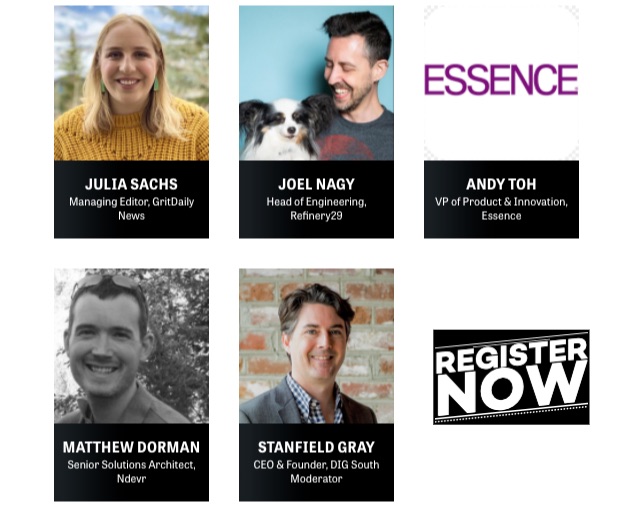 Free Webinar: Unlock Your Site's Potential
Join us next week as DIG SOUTH Founder Stanfield Gray moderates Unlock Your Media Website's Potential: Keep Readers Engaged through Digital Transformation, a webinar that will teach you how to build followers who keep coming back and stay engaged!
Date: Thursday October 1
Time: 1:00–2:00pm ET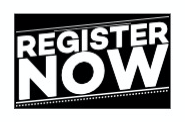 PANELISTS
Julia Sachs, Grit Daily News
Matt Dorman, Ndevr
Joel Nagy, Refinery 29
Andy Toh, Essence
Stanfield Gray, DIG SOUTH Tech Media (Moderator)
DESCRIPTION
As we enter a time of digital transformation, we all depend on news and media to learn more about the watershed events we're experiencing daily. The news cycle is rapidly changing, forcing companies to be agile and make continuous updates to their site. The media & publishing industry needs to position their content and improve website performance in order to retain readership. Join Pantheon, DIG South, Refinery29, Essence, GritDaily News and Ndevr to learn:
How to create the best user experience for readers
Why you should preemptively assess your website's performance and speed
How to keep readership engaged with your website from a technical and non-technical angle
⚙️WILMINGTON – Technology-assisted therapy up. opiAID has won a $276,000 federal grant to support its machine learning technology to fight substance abuse. "This validation of concept is a significant step forward for opiAID," says its CEO and co-founder David Reeser. Founded in 2018 by Reeser and partner Stan Trofimchuk (who also goes by Stan Martin), is the development of the world's first technology-assisted therapy (TAT) that addresses opioid abuse. Read more.
????ATLANTA – Impossible events. For the Eventeny team, adding digital events was something already in the works when in-person events shut down. "The virtual event build was a part of our product development plan, but we had to launch a bit earlier due to COVID-19," co-founder Nausheen Punjani said. Now, the platform has helped over 800 event planners in three different countries, including those behind Atlanta's Dragon Con, connect both in-person and virtually with their audience. Keep reading.
????AUSTIN – Going public. Austin is on the cusp of adding another publicly-traded biopharmaceutical company. Biopharma startup Shattuck Labs filed Sept. 18 for an initial public offering on the Nasdaq with the ticker "STTK." No date or share price has been announced yet. The offering size is proposed as $100 million, although that's likely a placeholder amount. Tech it out.
????DC – Hungry hungry investors. Hungry Harvest, the produce delivery company that grew out of the University of Maryland, has closed its Series A round of funding with $13.7 million in venture capital to show for it. The infusion brings the produce rescue and delivery business's total backing to $15 million to date. Get the deets.
Grab a seat and your favorite drink tonight for SOUTH POD as we sit down with Chris Savage from Wistia to talk about how marketing is evolving and how brands can change to keep up with consumers' expectations. Join us tonight night at 8 PM EDT on Facebook LIVE for another great episode of SOUTH POD.
This talk was recorded live at DIG SOUTH Tech Summit on July 23, 2020. Become a DIG NATION member today to connect with top tech talent and access year-round content like this at digsouthtechsummit.com.