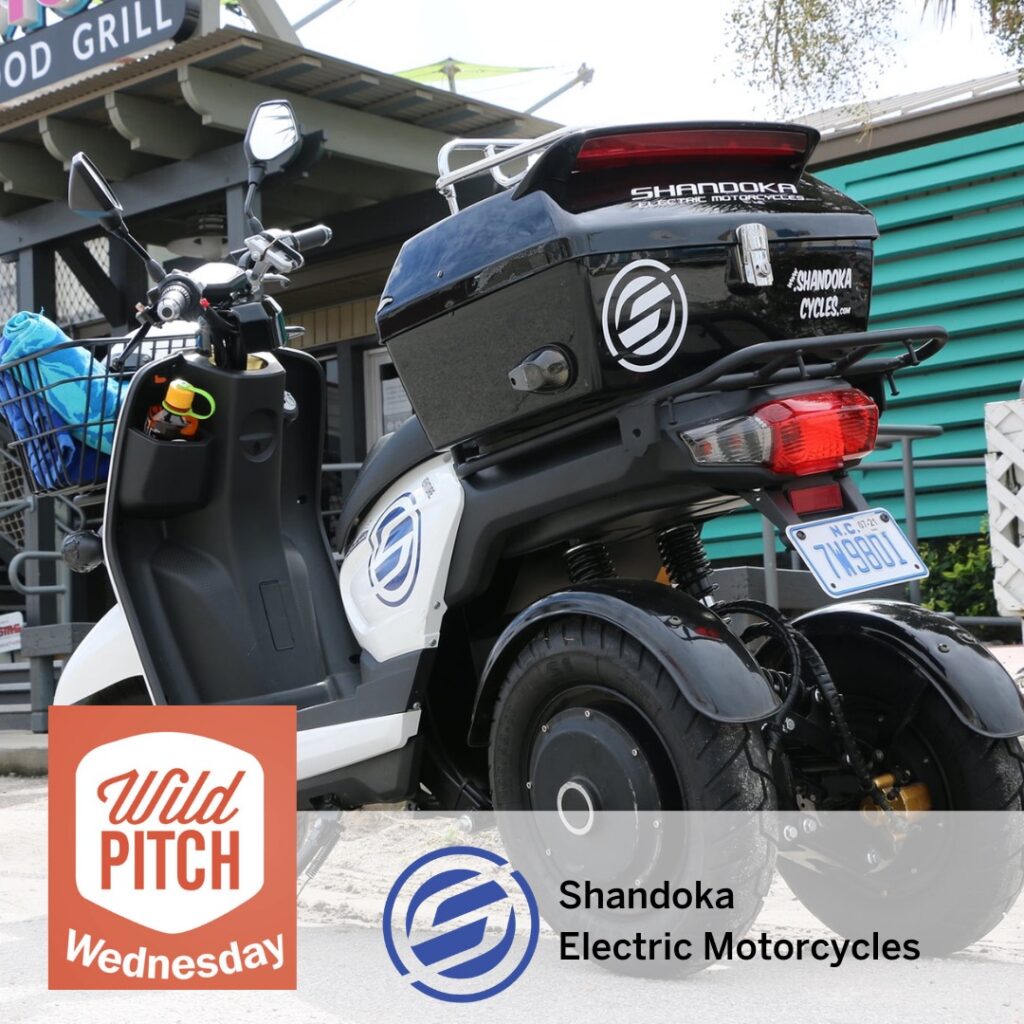 Join us next week on Wild Pitch Wednesday as we hear from the South's premier electric motorcycle startup.
Date: Wednesday, October 7
Time: 11:00–11:30am ET
ABOUT SHANDOKA:
We are builders and riders, dedicated to offering electric motorcycles for every rider in the new mobility paradigm, fluctuating at the speed of imagination, becoming virtually transparent to the journey.

SHANDOKA MISSION:
To build the ultimate modular platform for electric motorcycle design, and to make transportation freedom available to riders through a worldwide community of motorcycle enthusiasts.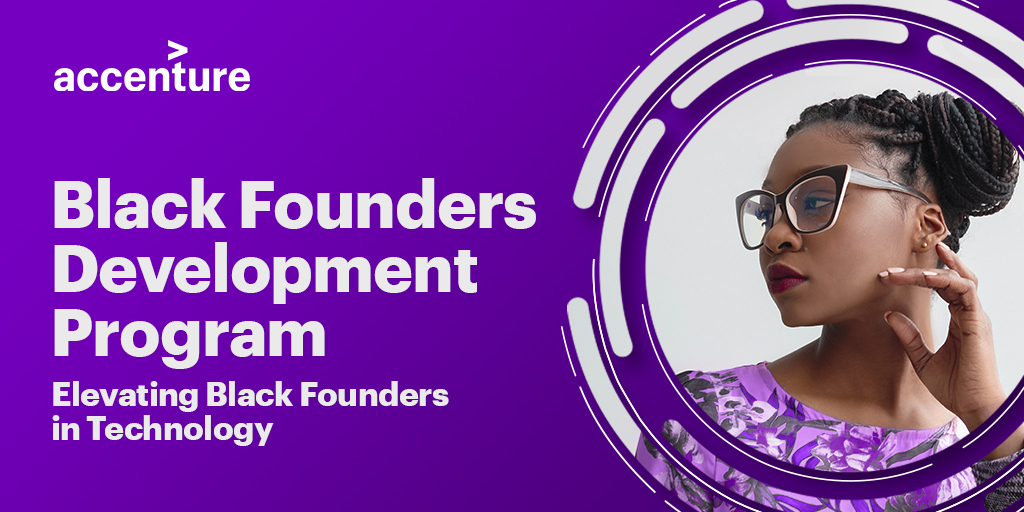 ????THE SOUTH – Black Founders Development Fund. Accenture recently launched a new initiative that will invest in and support Black technology startup founders and entrepreneurs. As part of the new program, Accenture Ventures is establishing the Black Founders Development Fund, which will invest in early-stage, Black-founded software startups. Get the deets.
????????‍♀️NASHVILLE – Teaming up. Nashville-based meal planning app Menūd recently completed a merger with fitness app Plankk; the company is now pursuing a Seed capital raise that currently targets $1.75M in capital. Read more.
????ATLANTA – Connecting capital. Venture Atlanta has announced the 103 companies that will present and be showcased at this year's fully virtual event, to be held October 21-22; the number of selected companies is the largest ever. Tech out the lineup.
????????‍♀️AUSTIN – Outdoorsy females. Peer-to-peer RV rental platform Outdoorsy recently announced that female executives now comprise 40% of the startup's management team. Check it out.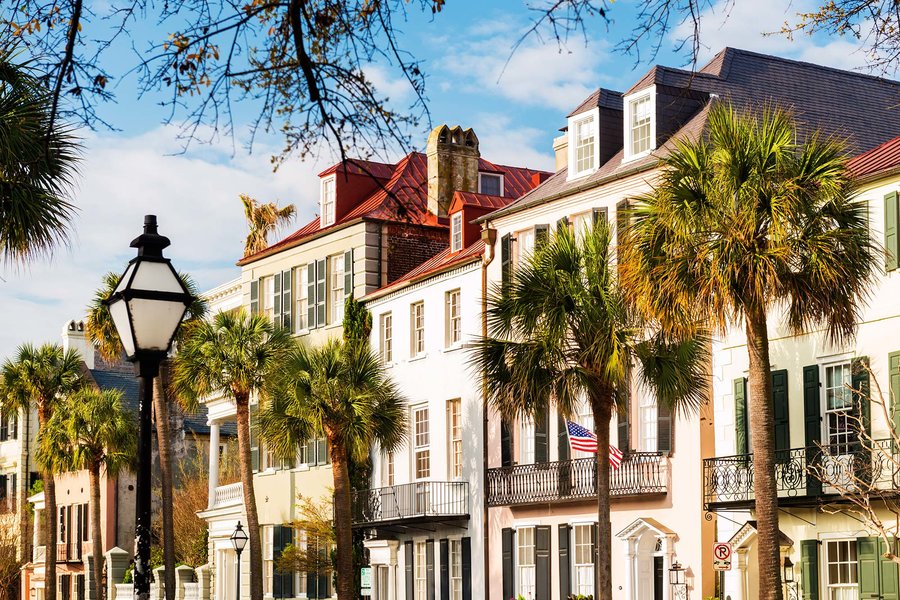 Readers of Travel+ Leisure magazine have again named the Holy City as the best city in the United States. It's the seventh year in a row that Charleston received the honor.

Charleston topped locations like Savannah, New Orleans and Asheville to take the top honors in the annual survey – 9 of the top 15 cities are in the South!

Charleston has earned the top spot in the best city in the United States list since 2013, according to the magazine.

Check out the other Southern cities that dominated the list.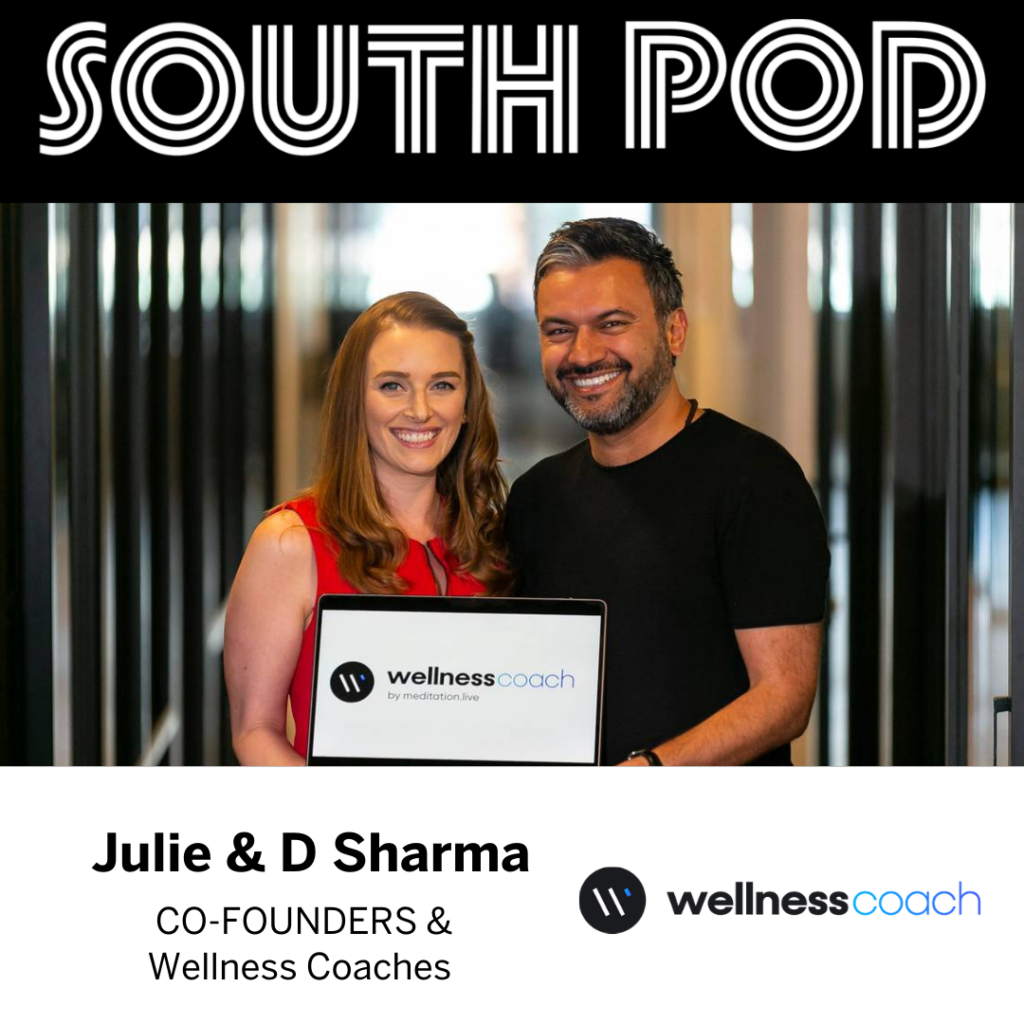 The year 2020 has been a roller coaster, and as such, emotional & mental well-being is incredibly important to take care of – especially in the workplace. Julie and D Sharma, co-founders of Wellness Coach, join us this week on SOUTH POD to talk about how their company helps teams all over the world incorporate overall wellbeing into their workplace.
Catch this episode tonight at 8 PM EDT on Facebook LIVE for another great episode of SOUTH POD.
This talk was recorded live at DIG SOUTH Virtual Tech Summit on July 23, 2020. Become a DIG NATION member today to connect with top tech talent and access year-round content like this at digsouth.com.