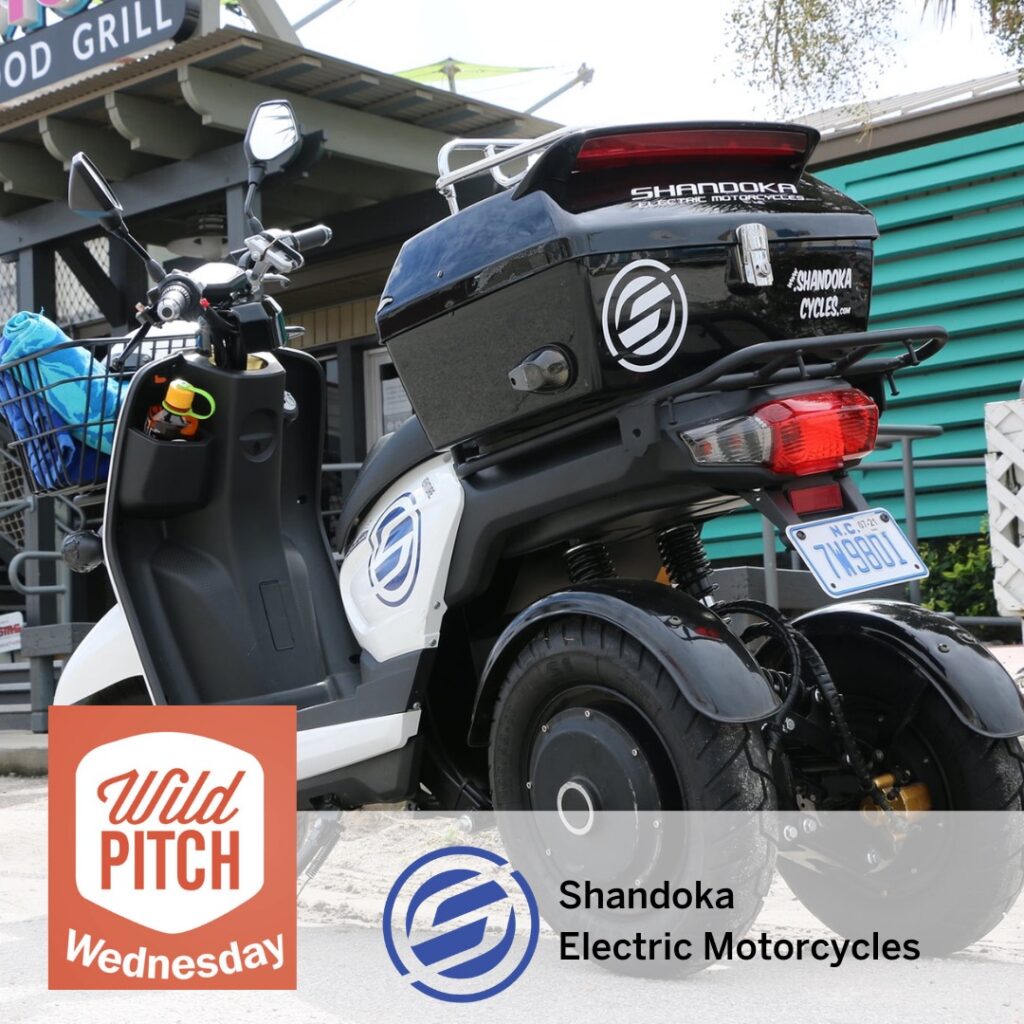 PAVING THE WAY FOR THE FUTURE OF TRANSPORTATION
Join us this week on Wild Pitch Wednesday as we hear from the South's premier electric motorcycle startup.
Wednesday, October 7
Time: 11:00–11:30am ET
Register Now
ABOUT SHANDOKA:
We are builders and riders, dedicated to offering electric motorcycles for every rider in the new mobility paradigm, fluctuating at the speed of imagination, becoming virtually transparent to the journey.
 
SHANDOKA MISSION:
To build the ultimate modular platform for electric motorcycle design, and to make transportation freedom available to riders through a worldwide community of motorcycle enthusiasts.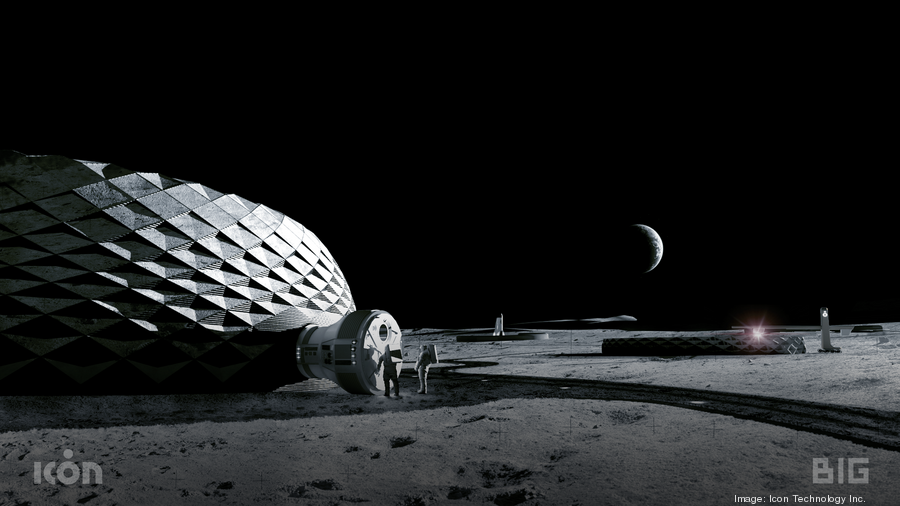 ????AUSTIN – Printing space. Already ballyhooed for its disruptive 3D printer for homebuilding on Earth, Icon Technology Inc. now is going to space. The Austin startup announced a $14.55 million federal Small Business Innovation Research contract, awarded by the U.S. Air Force, to develop an automated construction system that may be used on the surface of the moon. Tech it out.
????ATLANTA – We work from home. As many traditional offices stay closed for the foreseeable future, co-working spaces are still betting big that Atlantans are looking for WFH alternatives this fall. WeWork announced the opening of two additional Atlanta office spaces inside the Perimeter. Get the deets.
????RESEARCH TRIANGLE PARK – Liftoff. First Flight Venture Center (First Flight), for the third year in a row, has been awarded a $125,000 grant by the U.S. Small Business Administration (SBA)'s Federal and State Technology (FAST) Partnership Program. Learn more.
????????‍♀️GREENSBORO – Accelerating development. Fluree, a data management platform founded by veteran entrepreneur Flip Filipowski and partner Brian Platz, has closed on a $6.5 million seed round. The funding will be used to "accelerate product development," the company said, building applications utilizing the World Wide Web Consortium (WRC) verifiable credentials and decentralized identifiers (DID). Check it out.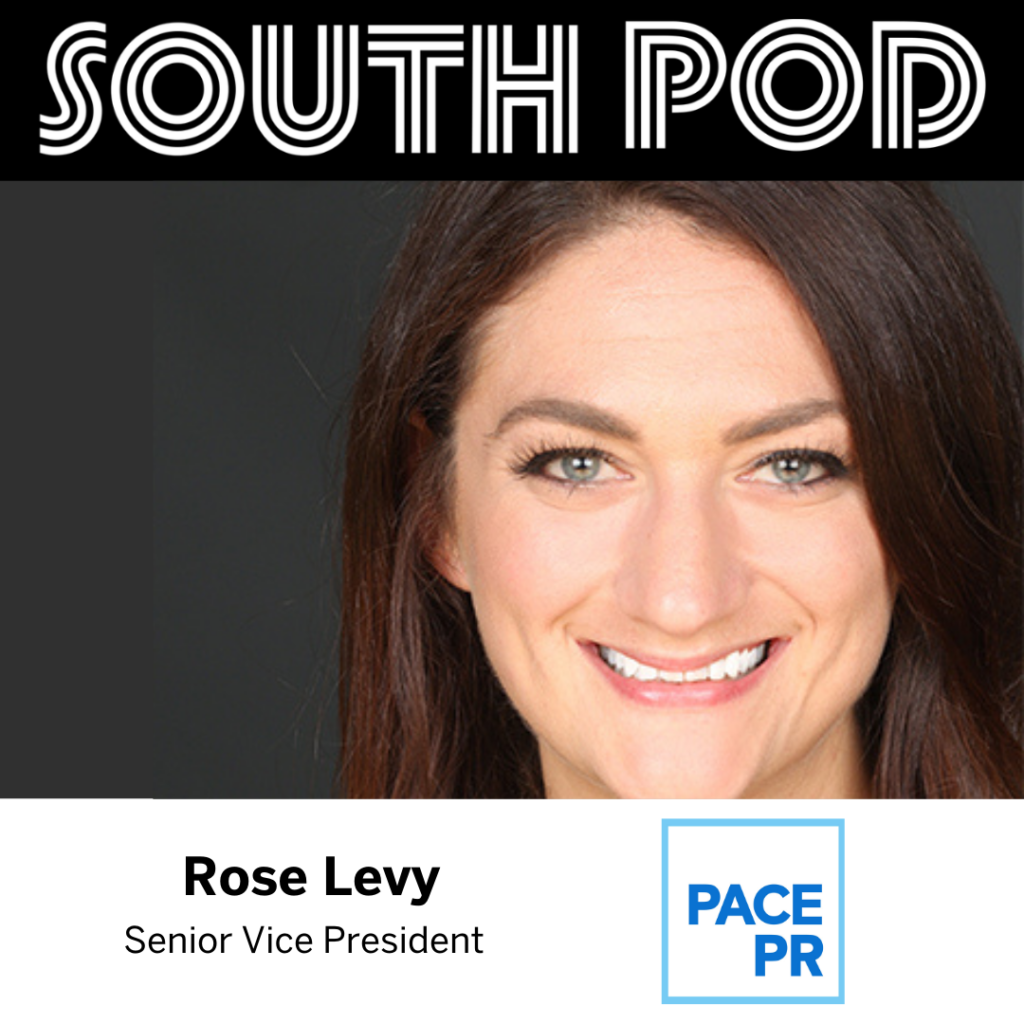 Get ready for another great SOUTH POD episode! Thursday night we are joined by Rose Levy from Pace Public Relations to talk about the 5 common pitfalls of PR and why you need it for your startup.
Catch this episode tonight at 8 PM EDT on Facebook LIVE for another great episode of SOUTH POD.
This talk was recorded live at DIG SOUTH Virtual Tech Summit on July 23, 2020. Become a DIG NATION member today to connect with top tech talent and access year-round content like this at digsouth.com.